Cuttyhunk, an Unspoiled Getaway in Buzzards Bay
Posted by Tyler Fields
One of the most talked about cruising destinations in New England is the island of Cuttyhunk. The last island on the Elizabeth Islands chain, Cuttyhunk is about 22 miles from my homeport of Red Brook Harbor. From the moment I moved to the East Coast, it seems every sailor I meet considers this protected harbor a favorite and it's easy to see why.
The windward bash down Buzzards Bay can make the passage a bit sporty, but my first chance to visit greeted me with calm seas and a weak northerly. The early morning departure and light air conditions required more motor than sail, but distance was covered in good time and arrival was made shortly after lunch.
The harbor entrance is well marked, but narrow. More narrow than it seemed, as I watched a sporty cruiser under spinnaker make a sudden and unexpected stop with the help of a sandbar. As it was my first trip, I was fairly surprised with the number of moorings and pilings packed into the little cove. With every mooring occupied, we grabbed a private rental piling and found this option both secure and a few bucks cheaper per night. More importantly, instead of the back end of the mooring field, our piling was just off the town dock.
If you get as frustrated with tourist traps, big crowds, and pushy travelers as I do, Cuttyhunk is still very much an escape. The community has remained small and much the same for generations. With only a couple of restaurants, the historical society, and beautiful scenery… there is not too much to get in a hurry about.
Your mornings begin with reveille played by the Coast Guard station and ends with a canon shot echoing across the island. The simple pleasures of fresh coffee, morning hikes, and afternoon swims become much more enjoyable when they're the most important tasks on the daily to-do list.
If you're already working on your cruising itinerary for next summer (and who isn't?), you'll do well to make sure that Cuttyhunk finds its way onto your list.
To see more of my photos and other destinations I've visited, please visit my website:
www.Northwesttwenty.com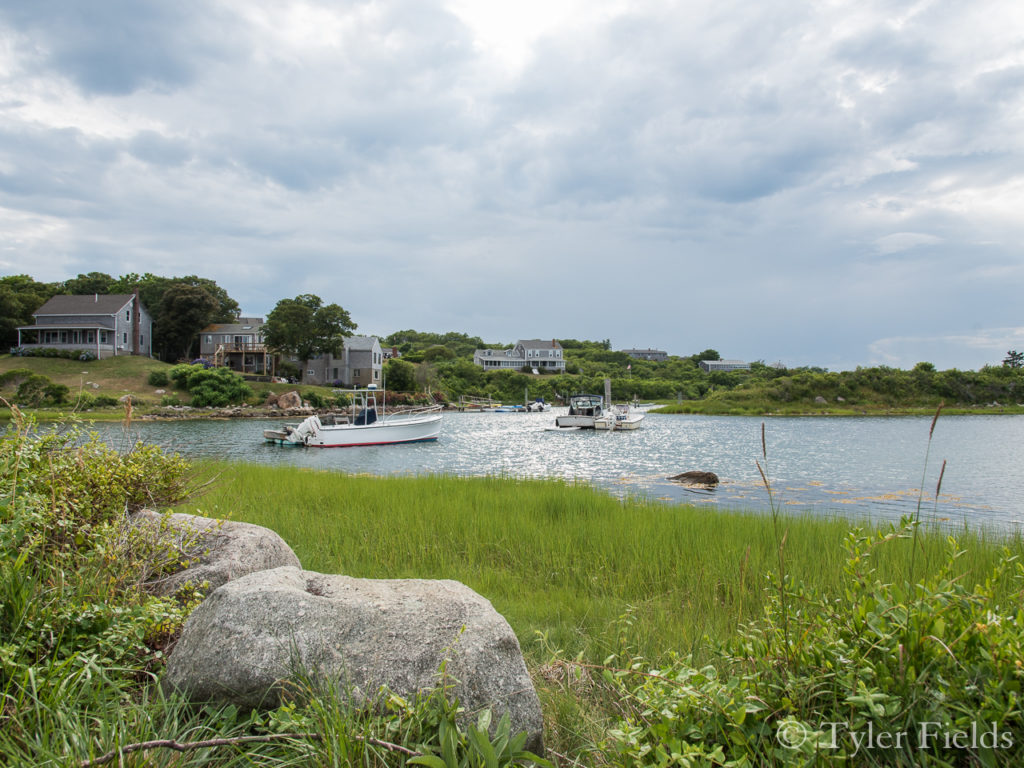 Photos of Cuttyhunk, an Unspoiled Getaway in Buzzards Bay