"Thou Shalt Knot" miss this exhibition at New Bedford Whaling Museum
Posted by US Harbors
Last Updated
Clifford W. Ashley and the ubiquitous, mathematically elegant world of knots
Knots are everywhere. We use them every day. Knots are sculptural and elegant; ancient and modern. Mathematicians have discovered billions of possible knots and scientists are tying knots at the molecular level. Untangle this amazing world and explore the work of master knot-tyer, artist, and author Clifford W. Ashley at the New Bedford Whaling Museum's exhibition, "Thou Shalt Knot: Clifford W. Ashley" opening on July 7, 2017 and running through April 2018 in New Bedford, Massachusetts.
Among the highlights of this monumental exhibition is Ashley's own knot collection, which his daughters gifted to the Whaling Museum in 2016. The collection includes many of the knots Ashley used as models for the almost 7,000 illustrations in his encyclopedic magnum opus, The Ashley Book of Knots, which has been in continuous print since 1944.
Complementing the Ashley Collection in the exhibition is a broad range of objects and rare books drawn from the Whaling Museum's permanent collection, partner institutions, and private collections that help to place Ashley's work within a larger cultural, social, industrial, artistic, and utilitarian context. In addition, videos of knot tying, rope making, and interactives on the mathematics of knots will be on
view. Rope making machines and other tools will be on hand for visitors to explore. The exhibition will also include modern works in various media that speak to a contemporary understanding and meaning of knots, including macro views of rope in large graphite works on paper by Huguette Despault May and ceramic sculptures of rope and sailcloth by Julia Mandle. A full color, 83 page catalog accompanies the exhibition.
Learn more at http://www.whalingmuseum.org.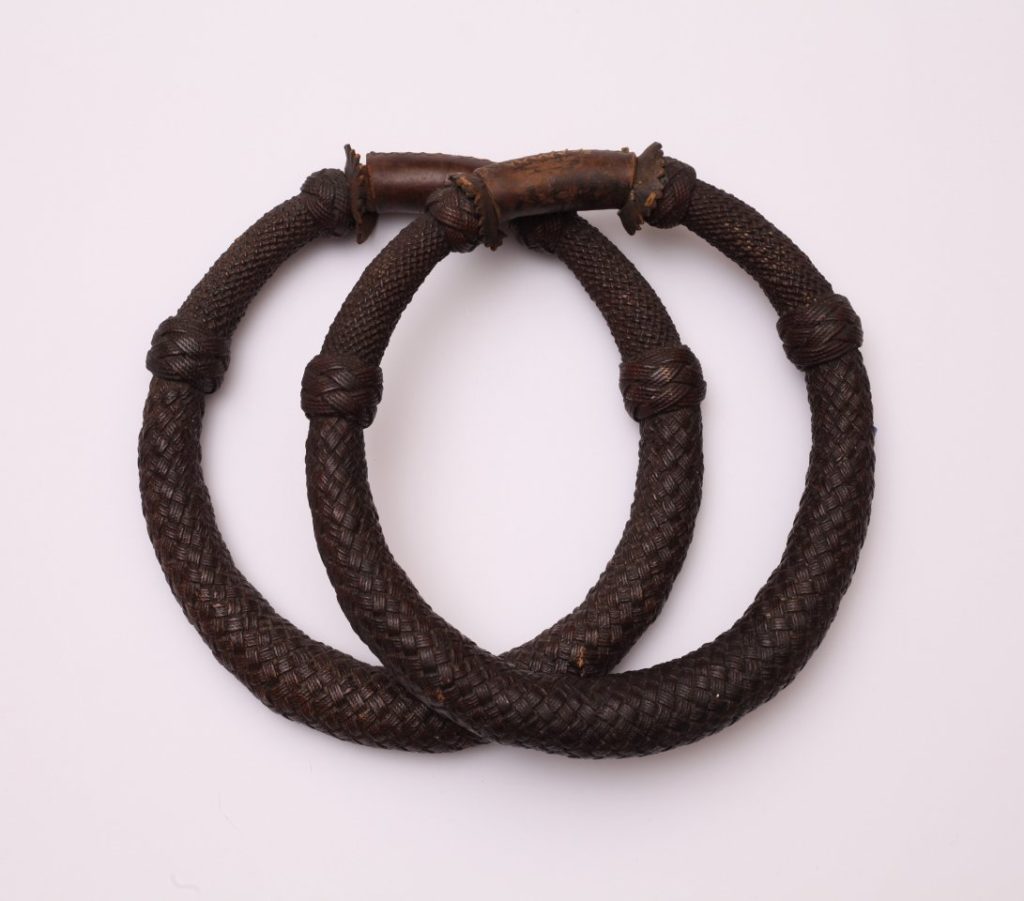 Photos of "Thou Shalt Knot" miss this exhibition at New Bedford Whaling Museum