Unique Harbors Around the US
Posted by US Harbors
Last Updated
In honor of the Best Harbors 2019 contest we wanted to share a few of our nominees who are known for being the most, best or least…the southernmost, northernmost, largest, smallest, foggiest, most successful and the busiest.
Southernmost Harbor in the US mainland: Key West, Florida
As part of the Florida Keys archipelago, Key West holds the title of the southernmost point in the mainland US, lying roughly 90 miles north of Cuba. Famed for its pastel conch architecture houses, watersports and food; Key West is known as much for its coral reefs, limes and nightlife as it is for its beaches. Key West was once considered the "Gibraltar of the West".
The most southerly harbor in the US Harbors network, Sand Key is home to the Sand Key Lighthouse and a sand reef that comes and goes. Sand Key is 6 nautical miles south of Key West.
Smallest Navigable US Harbor: Depoe Bay, Oregon
Depoe Bay is a 6 acre harbor in Lincoln County, Oregon known as the world's smallest navigable harbor. The town of Depoe Bay is also known as the whale watching capitol of Washington state with grey whales living just outside the harbor for almost 10 months a year.
Most Populous US harbor: New York City, New York
New York Harbor is at the mouth of the Hudson River and holds the title of the largest and most populous harbor in the US. New York Harbor is also home to Ellis Island and the Statue of Liberty and was the location of the first permanent European settlement in the Northeast.
Foggiest Point in the US: Cape Disappointment, Washington
Cape Disappointment is located in the southwest corner of Washington state at the Columbia River Entrance and receives about 2,552 hours of fog a year – the equivalent of 106 days – making it one of the foggiest places in the US.
Northernmost Harbors in the US: Port of Valdez, Alaska
Port of Valdez is the United States' farthest northern ice free port.A former Gold Rush town, it is located at the head of a fjord on the eastern side of Prince William Sound.
Northernmost Harbor in the US: Port Barrow, Alaska
While the Port of Valdez holds the title of northernmost ice free port, Port Barrow ultimately holds the record for northernmost point of all territory in the US. The port is typically free of ice for only two months per year.
Busiest Harbor in the US: Los Angeles, California
Los Angeles doesn't just make money from Hollywood – 1.2 Billion dollars in cargo enters or leaves the Port of Los Angeles on a daily basis. The port occupies 7,500 acres of land and water.
Share your nomination for Best Harbor 2019 today.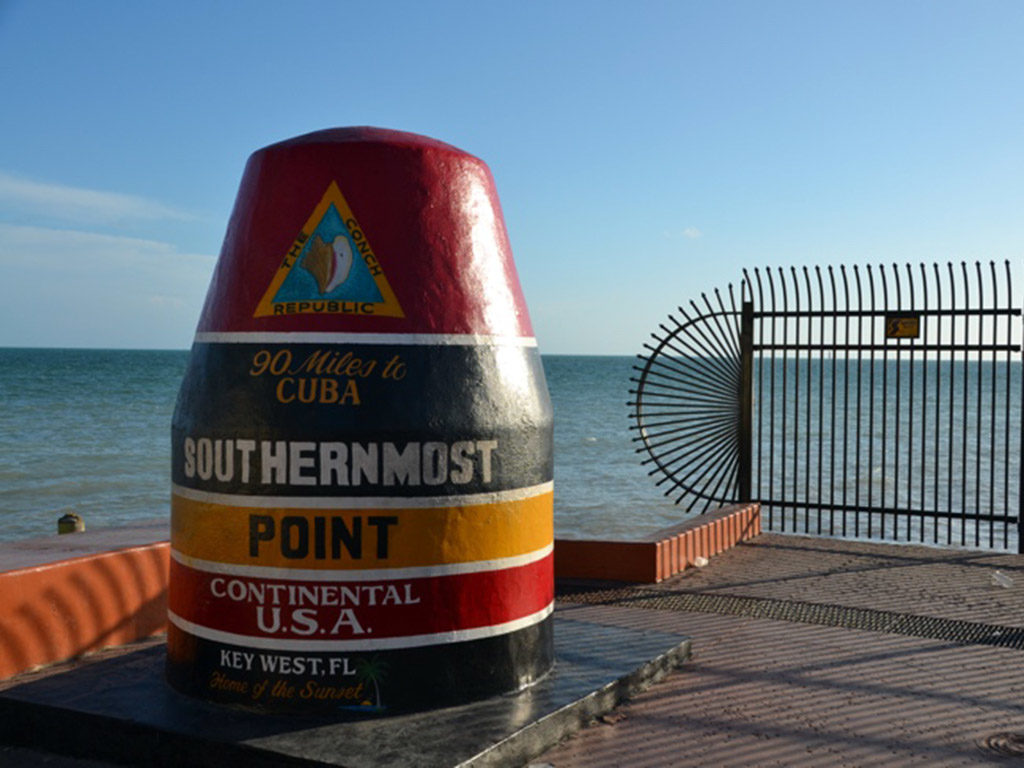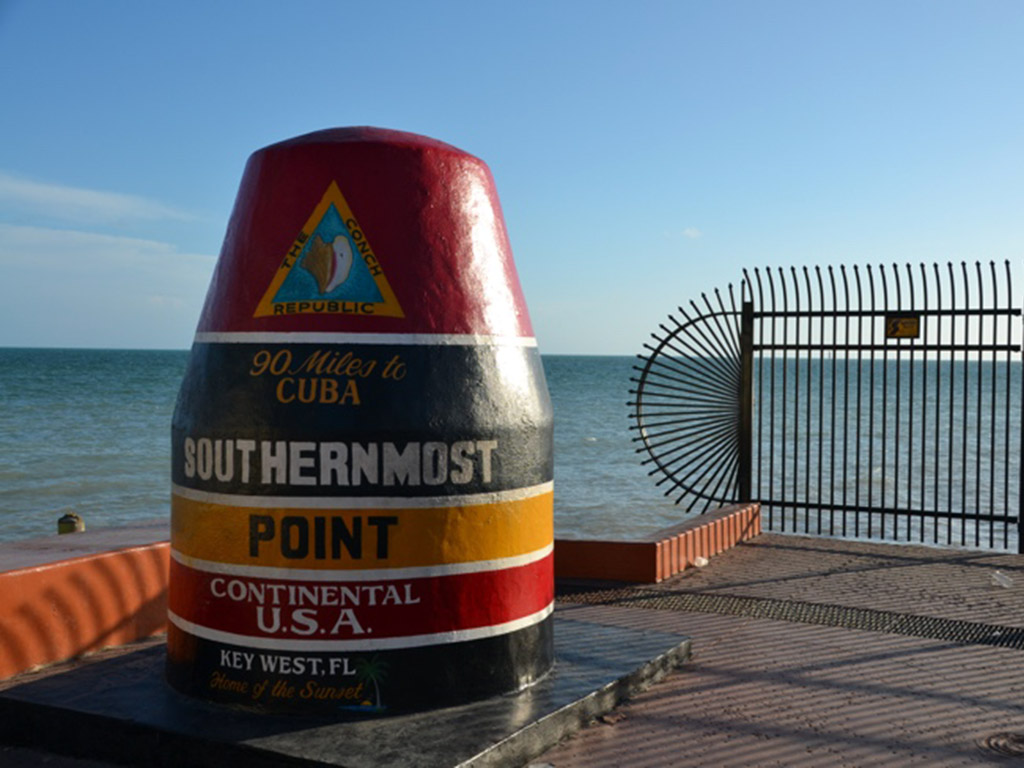 Photos of Unique Harbors Around the US