13 Bucket List Paddling Destinations in the USA
Posted
Last Updated
By paddling.com
Once you develop a thirst and passion for paddling it can become an all-consuming desire. Even when the weather where you live is not conducive for paddling adventures, you are probably still researching amazing places with better weather that you want to travel to for the paddle of a lifetime.
There are some incredibly breathtaking bodies of water on this planet. Some of them are tucked away at the far corners of the Earth, difficult to reach but worth the expensive plane ticket. But believe it or not, the United States and its varied landscapes is host to some of the best paddling in the world. Many of these spots are instantly recognizable to anyone with social media. Others are a bit under the radar, but no less breathtaking and rewarding. We have found 13 of our favorite spots in the USA that you should make a point of visiting with your paddle in hand.
13 Bucket List Paddling Destinations In America
Kauai, HI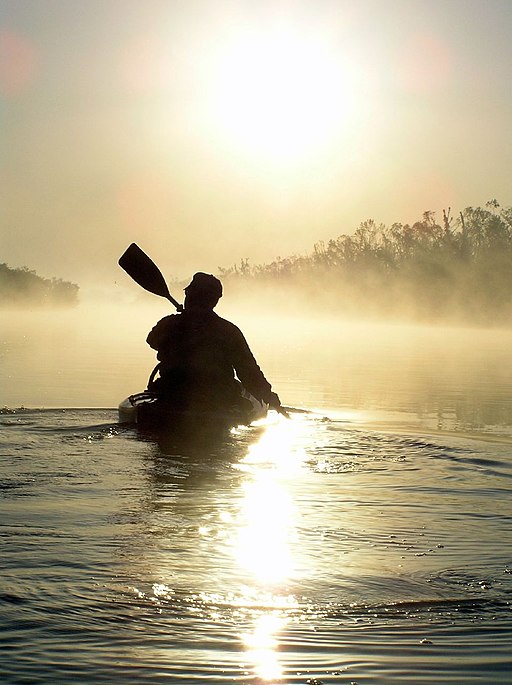 Kauai is truly a natural playground and paradise. This Hawaiian island is known as the garden isle, and for good reason. It is lush with rainforest and bountiful vegetation ripe for exploring. Not only is there great hiking and surfing on this lush oasis, but it is also an idle spot for paddling. For the truly adventurous, there is the multi-day kayak along the Napali Coast. This is a once in a lifetime adventure that also made its way on our 13 bucket list destinations around the world. Keep in mind this is an adventure for the summer, as waves are far too dangerous in the winter months.
But there are so many other areas to paddle in Kauai, from SUP boarding in Poipu to kayaking the sacred and gorgeous Wailua river. A trip to Kauai is a truly magical way to get in touch with the raw beauty of nature through paddling.
Read more at paddling.com