Boating, Fishing, and Travel Information for Goodnews Bay, AK
Goodnews Bay is a city in Bethel Census Area, Alaska, United States. As of the 2010 census, the population of the city was 243, up from 230 in 2000.
Goodnews Bay first reported on the 1880 U.S. Census as the unincorporated Inuit village of "Mumtrahamute" with 162 residents. It reported on the 1890 census as "Mumtrahamiut", again returning with an unchanged 162 residents. It was next reported in 1920 as "Mumtrakmut." In 1926, platinum was discovered in the region around Goodnews Bay and was mined by the Goodnews Bay Mining Company until 1979. It was next reported in 1940 as "Good News Bay." It returned in 1950 as "Mumtrak." From 1960-70, it also returned as Mumtrak with the alternative name of Goodnews Bay. It was formally incorporated in 1970 as Goodnews Bay and has returned as such since 1980.
As of the census of 2000, there were 230 people, 71 households, and 47 families residing in the city. The population density was 72.6 inhabitants per square mile (28.0/km2). There were 87 housing units at an average density of 27.5 per square mile (10.6/km2). The racial makeup of the city was 5.65% White, 92.61% Native American, and 1.74% from two or more races. There were 71 households, out of which 45.1% had children under the age of 18 living with them, 31.0% were married couples living together, 23.9% had a female householder with no husband present, and 32.4% were non-families. 32.4% of all households were made up of individuals, and 4.2% had someone living alone who was 65 years of age or older. The average household size was 3.24 and the average family size was 4.04.
SEE MORE
Sponsored Content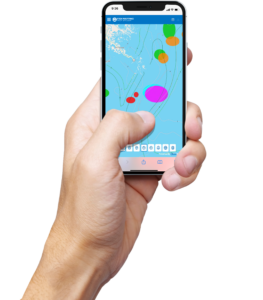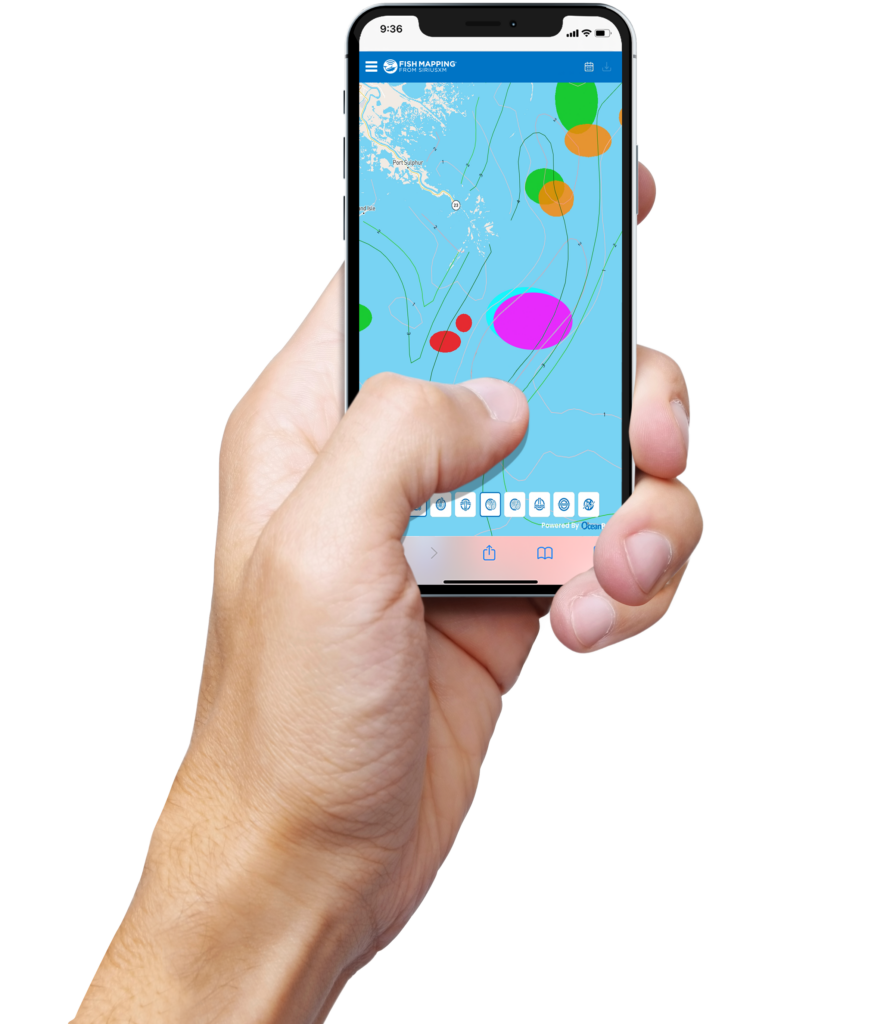 Deciding where to fish for the day can be one of the major challenges for anglers. You want to be sure that you've exercised all location options while staying fuel conscious. How do you scan the water for the bite without wasting fuel? You can ask your local sources for… Learn More
Coastal News Updates See All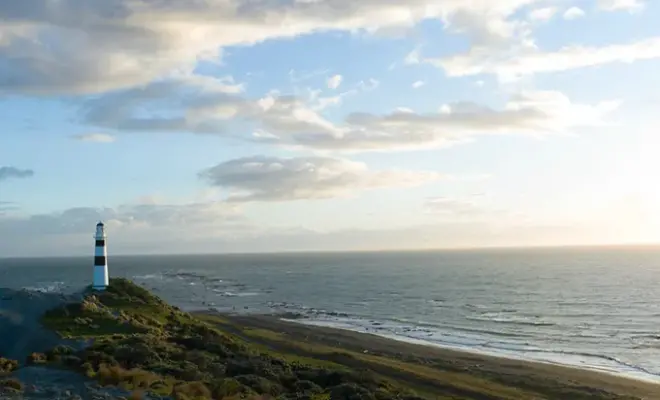 By sustainability.stanford.edu. An optical sensor smaller than a postage stamp could help coastal communities monitor some of the world's largest marine protected areas. On a warm day this spring, an airplane carrying Stanford experimental physicist Halleh Balch touched down on the island nation of Palau in the Western Pacific as a brewing… SEE MORE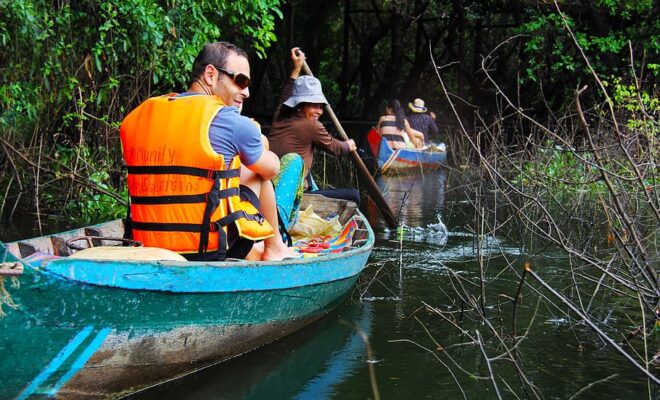 By boatingmag.com. Nine tips for by wallpaperflarewallpaperflareWa. The weather may have cooled, but the passion to continue boating burns bright for many. Once fall sets in for good, the skies get bluer, the air gets crisper, and the crowds get thinner. Use these tips to maintain personal safety and convenience… SEE MORE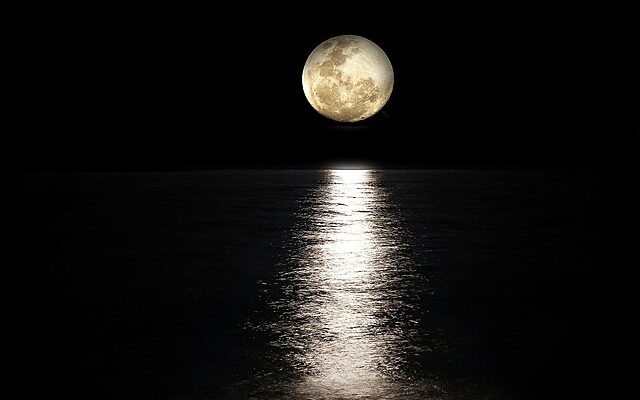 By the Geoff Chester, U.S. Naval Observatory. The Moon starts the week in the company of Saturn, then moves eastward along the ecliptic through the dim autumnal constellations.  Full Moon occurs on the 29th at 5:58 am Eastern Daylight Time.  Look for Luna just above the bright glow of Jupiter… SEE MORE