Boating, Fishing, and Travel Information for San Diego, CA
San Diego Bay is a crescent shaped bay, 10 miles northwest of the U.S./Mexico boundary. The bay is one of the finest natural harbors in the world, and affords excellent protection in any weather; it is free of excessive tidal current movements. A low, narrow sand spit, which expands to a width of 1.6 miles at North Island on its northwest end, separates the bay from the ocean. The port of San Diego, which occupies much of the bay, is a major U.S. Naval base and has good commercial marine facilities.
San Diego, the eighth-largest city in the U.S., is known for its frontage on the deepwater San Diego Bay, famous beaches, and hilly geography. San Diego was the first place visited by Europeans on the West Coast, and now is known as a hub for healthcare and biotech development.
The city of San Diego is on the northeast shore of the bay. Coronado is on the sandspit opposite San Diego. National City and Chula Vista are south of San Diego on the southeast shore of the bay. The principal wharves are at San Diego and National City. Coronado, connected to San Diego by a highway bridge, is a residential and resort area of little commercial importance.
See our weather radar, buoy data, marine forecast, and current weather for San Diego, California.
Other Helpful Resources: 
The Coast Guard Station in San Diego is located at: 2710 North Harbor Drive, San Diego, CA, United States 92101. Their telephone number is (619) 278-7000
Seasonal Weather in San Diego:
The mild climate from San Diego to Point Arguello is controlled by the Pacific high-pressure system. Aided by the sea breeze, it brings winds from off the water, mainly south through north, which help keep coastal temperatures up in winter and down in summer. Coldest average temperatures range from the middle to upper fifties (12° to 16°C), while summertime readings are most often in the seventies (22° to 27°C). Occasionally a hot dry flow off the land in autumn will cause temperatures to soar into the nineties (33° to 38°C), and a rare winter outbreak from the east can drop temperatures to below freezing (<0°C). Winter is the rainy season, although not much rain falls along these coasts.
Strong winds and rough seas, while less frequent than farther north, can be a problem from the middle of fall through late spring. Strong pressure gradients, distant storms, and infrequent close storms account for most of the gales and seas of 12 feet (3.7 m) or more. Advection or sea fog, formed by warm moist air flowing over cool water, frequently confronts mariners in these waters.
In the San Diego Bay area, visibilities are reduced to less than 0.5 mile (0.9 km), mostly by radiation fog, on about 3 to 7 days per month from September through April. December is the foggiest month. This fog is worst during the late night and early morning hours. Dense fog is as frequent at North Island as it is at Imperial Beach. However, sound signals indicate that in general it is foggier around the entrance to the bay than it is in the north sections. For example, in December, the sound signal at Point Loma is operating about 20 percent of the time, compared to 10 percent at Ballast Point.
Winds in the area are strongest from March through September, when they blow 17 knots or more about 2 percent of the time. Gales are unheard of. Wind gusts have reached 50 knots or more during January. Strong winds often have a southerly component, but they also blow from the west and east. Winds along the coast are often affected by local topography, particularly when the flow is off the land. For example, at Imperial Beach, east winds blow 15 to 20 percent of the time from November through March. At Lindbergh Field Municipal Airport, prevailing winds are out of the north through northeast during this period. West through northwest winds are also common at both places. They become increasingly more frequent by March. During the late spring and summer, southwest through northwest winds prevail at both locations. However, at the more exposed Imperial Beach, west winds occur up to 25 percent of the time, whereas the flow is more variable at San Diego. By October, the winter wind regime begins to reestablish itself.
SEE MORE
Sponsored Content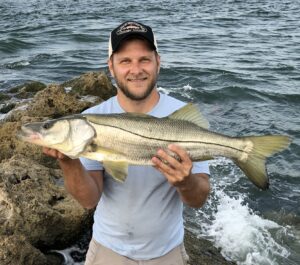 By Adam Young. Our US Harbors Fishing Expert The impact of tides has huge implications when it comes to fishing and angler success. In fact, tides are some of the most powerful and influential forces on earth…but how can the common angler use these to their advantage?  To start, anglers… Learn More
Coastal News Updates See All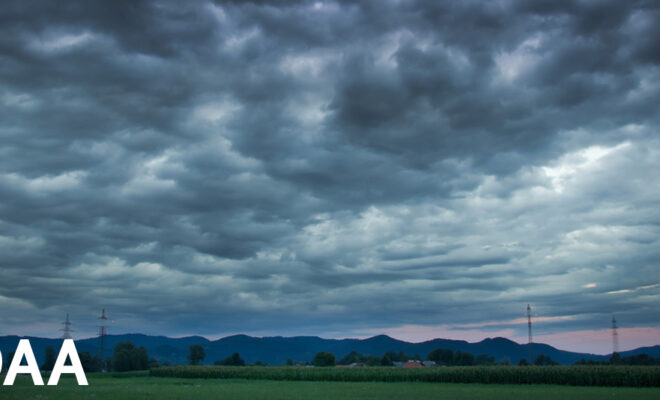 By noaa.gov. Meteorologists at NOAA's National Weather Service have always monitored the conditions of the atmosphere that impact the weather, but over time the equipment they use has changed. As technology advanced, our scientists began to use more efficient equipment to collect and use additional data. These technological advances enable… SEE MORE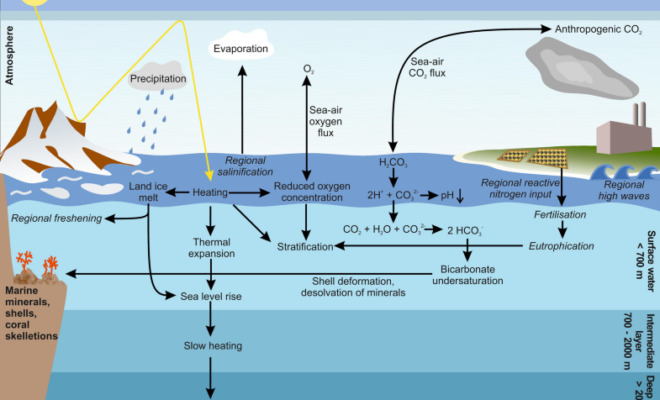 By Statista.com. A Statista DossierPlus on the impact of climate change on the resilience and sustainability of the world's oceans. State of the oceansOceans are an essential component of the Earth's ecosystem – for oxygen, food, and water – it is impossible to sustain life on Earth without them. Oceans… SEE MORE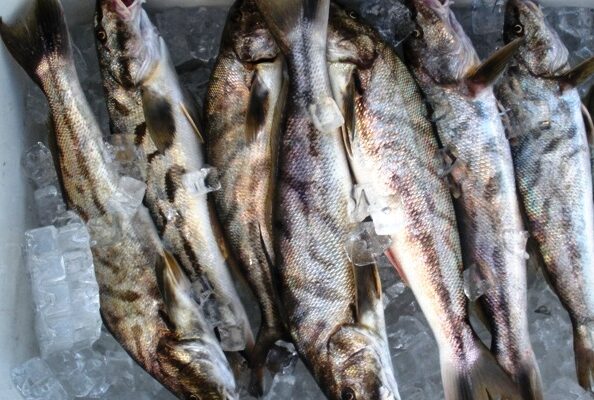 By Teresa Taylor. The short answer is fish will last up to five days on ice – but if you don't gut and bleed the fish first, it will only last a day or two before the flavor and quality of the fish suffer. But that's not always practical, as… SEE MORE