Boating, Fishing, and Travel Information for Key West, FL
Key West in Monroe County is the southernmost city in the contiguous U.S. Additionally, it is the most western island connected to the Florida Keys by highway. The area is home to Naval Air Station Key West, which is a year round training site due to its tropical weather. Popular destinations in the city include Old Town, the southernmost point in the U.S. and Casa Marina. The port of Key West is also a popular stop for many cruise ships. Due to its proximity to Cuba, there is also a strong Cuban presence in Key West.
Things to do in Key West
Dry Tortugas National Park:
The Florida Keys are home to one of the most unique and remote national parks in the country, Dry Tortugas National Park. Located about 68 miles west of Key West in the Gulf of Mexico, this 100-square mile park consists almost entirely of water (99%) and a cluster of seven small islands. Find out what to see and do at the Dry Tortugas National Park here.
SEE MORE
Sponsored Content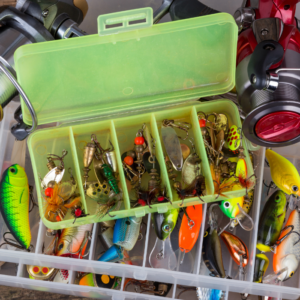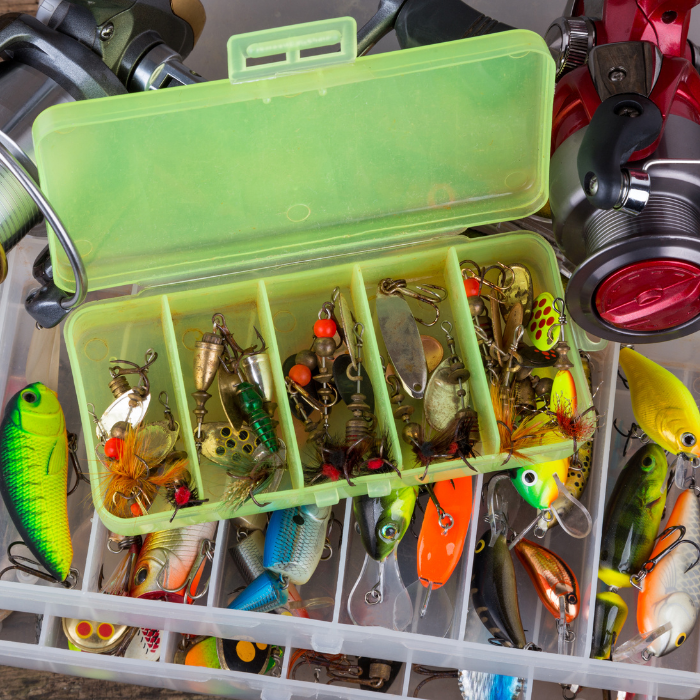 Nowadays, there is no shortage of tackle options anglers have at their disposal. From big swim baits and colorful jigs to terminal tackle and everything in between...staying organized is paramount to a successful and efficient day on the water. In this article, we're going to take a look at 10… Learn More
Coastal News Updates See All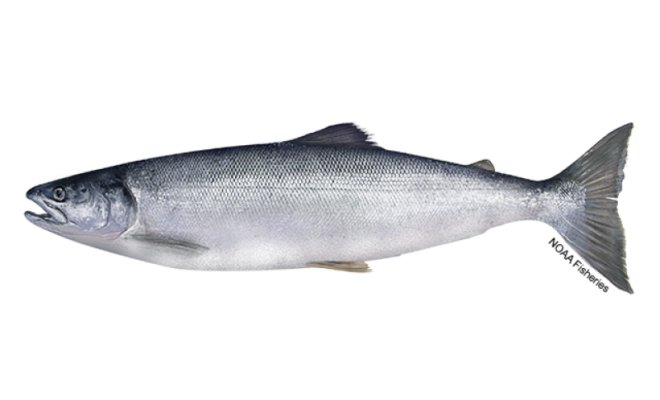 By propublica.org. Many endorse opening dams and letting fish coast the natural current as the best way to avoid extinction. The U.S. Army Corps of Engineers has other ideas. To free salmon stuck behind dams in Oregon's Willamette River Valley, here's what the U.S. Army Corps of Engineers has in… SEE MORE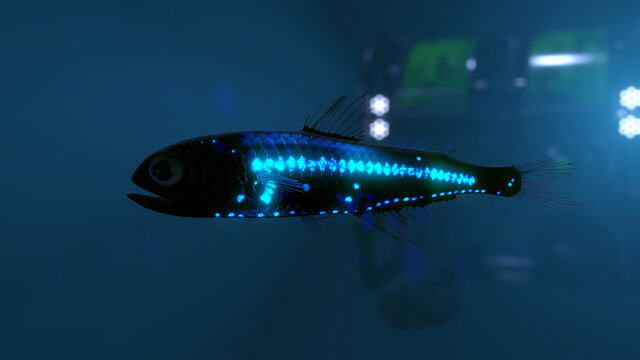 By Moira Donovan. The ocean has a way of upending expectations. Four-story-high rogue waves peak and collapse without warning. Light bends across the surface to conjure chimeric cities that hover at the horizon. And watery wastelands reveal themselves to be anything but. So was the case for the scientists aboard… SEE MORE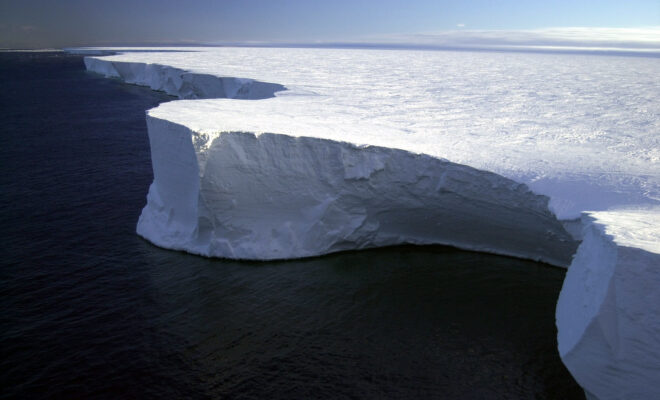 By Gloria Dickie. The world's largest iceberg is on the move for the first time in more than three decades, scientists said on Friday. At almost 4,000 square km (1,500 square miles), the Antarctic iceberg called A23a is roughly three times the size of New York City. Since calving off… SEE MORE