Boating, Fishing, and Travel Information for Matecumbe Bight, FL
Matecumbe Bight is the body of water off the coast of Upper and Lower Matecumbe Keys. The neighborhood of Matecumbe, located to the south of the Bight is located within Islamorada in Monroe County in the upper Florida Keys.
Sponsored Content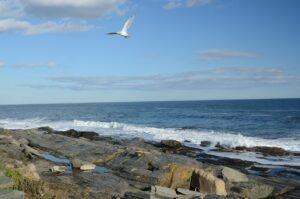 Hyper-local Stations to Provide Real-Time, Observational Data on Sea-Levels for 5 Coastal Towns Rockland, Maine -- US Harbors, in partnership with Divirod, a data and technology company, is launching a pilot program in Penobscot Bay, ME to test a new technology for water-level sensing. NOAA currently maintains 200 live, observational tide… Learn More
Coastal News Updates See All
As the first NOAA large whale survey in the Gulf of Alaska since 2015 wrapped up, scientists had two extraordinary encounters. They saw and were able to collect valuable information on four North Pacific right whales south of Kodiak Island, Alaska. North Pacific right whales are among the most endangered animals in the world… SEE MORE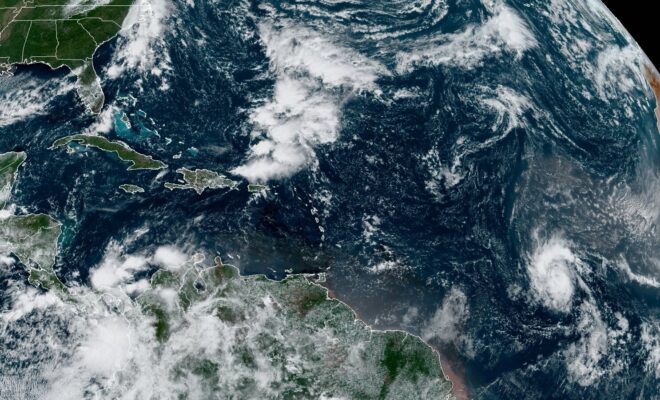 Tropical Storm Sam was expected to become a "major hurricane" by this weekend after it formed in the middle of the Atlantic Ocean on Thursday, the fourth named storm to develop in less than a week and the 18th overall in a busy 2021 hurricane season. As of 11 p.m.… SEE MORE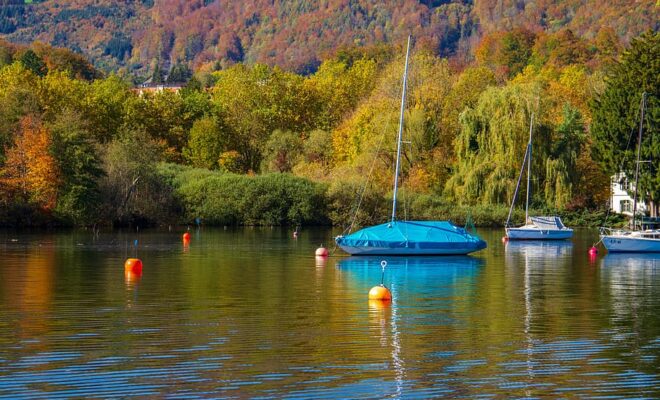 By Emily Alfin Johnson. According to the National Weather Service, at 3:20 p.m. EDT today, the Autumnal Equinox (the moment when the length of daylight and darkness are almost perfectly equal) occurs. And with it? The official* start of fall in the Northern Hemisphere. *If you are a human that follows the… SEE MORE
Photo Credits
Aerial of Lower Matecumbe. Photo taken by the Federal Government on October 7, 1987. From the Wright Langley Collection.