Boating, Fishing, and Travel Information for Barnstable Harbor, MA
Barnstable Harbor is a natural harbor located in Barnstable, Massachusetts, about halfway along the "bicep" of the Cape Cod "arm". It is sheltered by Sandy Neck to the north and the city of Barnstable to the south. The inner harbor is mostly dredged, while the outer harbor is natural.
Sandy Neck Beach Park is a popular summertime destination offering a public beach, off road vehicle access, camping, hiking and horseback riding.
Mass Audubon protects two areas of marshland surrounding the harbor, Barnstable Great Marsh Wildlife Sanctuary and Long Pasture Wildlife Sanctuary, and offers kayaking trips, which are a great way to explore the barrier beach and salt marsh ecosystems.
See our weather radar, buoy data, marine forecast, and current weather for Barnstable Harbor, MA. 
Helpful Resources for Barnstable Harbor, MA
SEE MORE
Sponsored Content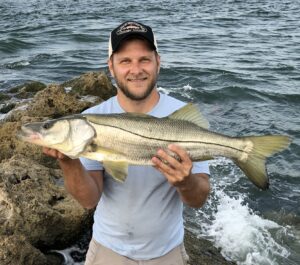 By Adam Young. Our US Harbors Fishing Expert The impact of tides has huge implications when it comes to fishing and angler success. In fact, tides are some of the most powerful and influential forces on earth…but how can the common angler use these to their advantage?  To start, anglers… Learn More
Fishing in Barnstable Harbor, MA Map View
Coastal News Updates See All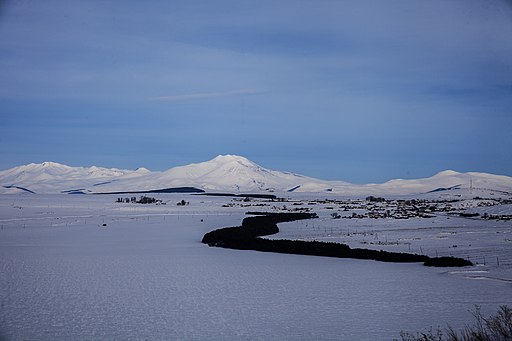 By noaa.gov. Ice coverage has reached a record low in the Great Lakes for this time of year. As of February 13, 2023, only 7 percent of these five freshwater lakes were covered in ice, which is significantly below the 35-40 percent ice cover that is expected for this time of… SEE MORE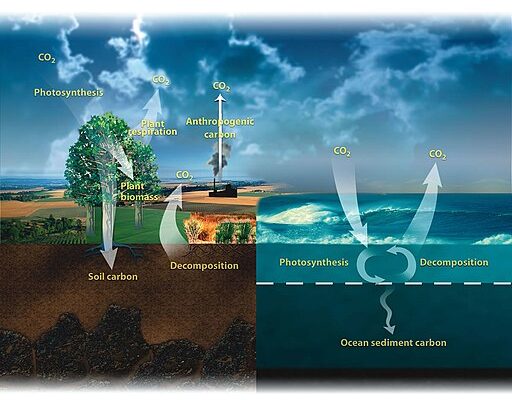 By Guest Author: Northeast Fisheries Science Center. A new study published in the journal PLOS Climate indicates that ocean acidification conditions projected between now and 2100 depress the growth of juvenile Atlantic sea scallops. Ocean acidification is caused by the ocean absorbing carbon dioxide from the atmosphere, resulting in chemical… SEE MORE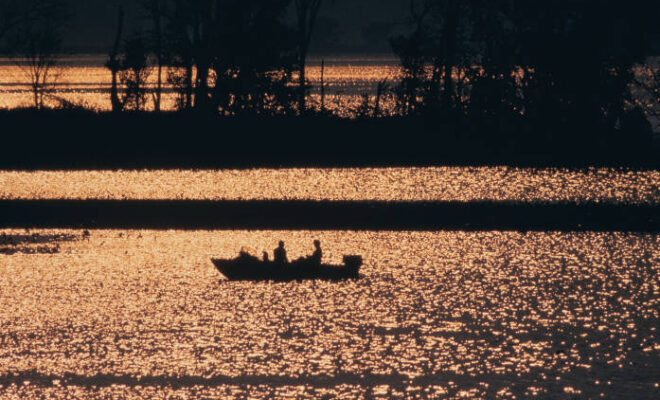 By  Andy Whitcomb Just because it has been called "Old Man River," the Mississippi River is not just reserved for senior citizens. Well over 2000 miles long and flowing from Minnesota to Louisiana, there are some Mississippi river boating opportunities for everyone. Mississippi National River and Recreation Area via Wikimedia… SEE MORE
Photo Credits
Image Courtesy of Joshua F. Moore.