Boating, Fishing, and Travel Information for Barnstable Harbor, MA
Barnstable Harbor is a natural harbor located in Barnstable, Massachusetts, about halfway along the "bicep" of the Cape Cod "arm". It is sheltered by Sandy Neck to the north and the city of Barnstable to the south. The inner harbor is mostly dredged, while the outer harbor is natural.
Sandy Neck Beach Park is a popular summertime destination offering a public beach, off road vehicle access, camping, hiking and horseback riding.
Mass Audubon protects two areas of marshland surrounding the harbor, Barnstable Great Marsh Wildlife Sanctuary and Long Pasture Wildlife Sanctuary, and offers kayaking trips, which are a great way to explore the barrier beach and salt marsh ecosystems.
See our weather radar, buoy data, marine forecast, and current weather for Barnstable Harbor, MA. 
Helpful Resources for Barnstable Harbor, MA
SEE MORE
Sponsored Content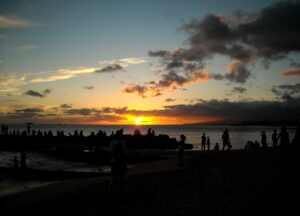 COASTAL NEWS FOR JUNE Updates from US Harbors Best Harbors Announcement - Thanks so much to all of the winning harbors who were able to join our live announcement online! Congratulations to our winners, and thanks to the over 2,500 who participated by voting for their favorite harbor! Don't forget… Learn More
Fishing in Barnstable Harbor, MA Map View
Coastal News Updates See All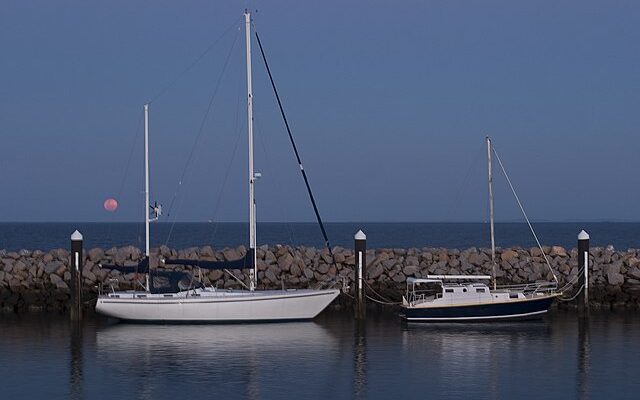 By moongiant.com July's full moon is called the Full Thunder Moon, after the frequent thunderstorms that roll in during early summer. Thunderstorms are more likely to form in humid environments during summer because of the moist, hot air rising from the ground to the higher, colder parts of our atmosphere.… SEE MORE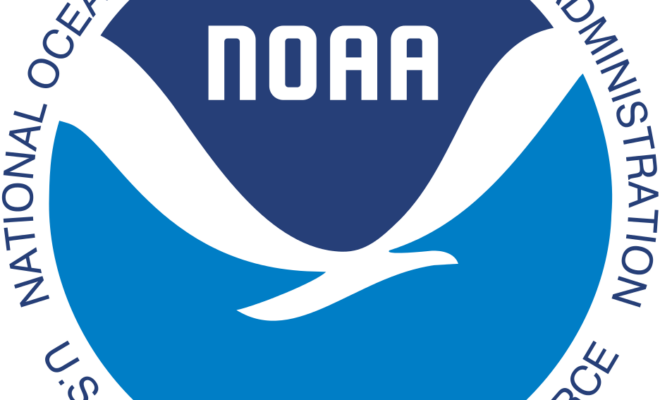 Volunteer opportunities Observe your world. Help the planet. Be a citizen scientist for NOAA. By NOAA. Help NOAA predict, observe and protect our changing planet by making your own contributions toward a greater understanding of our Earth and its diverse systems. Whether it's helping count whales in Hawaii or reporting on… SEE MORE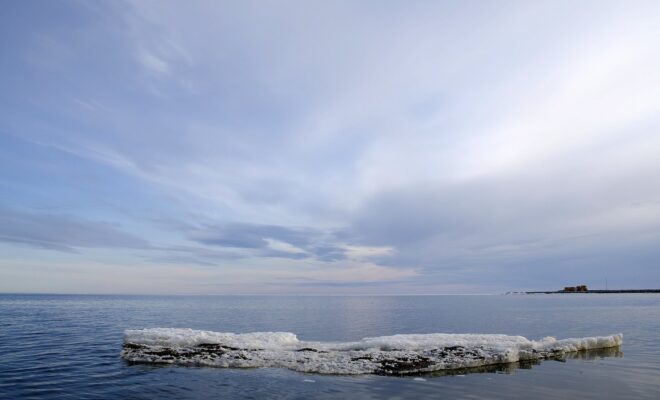 By Science Daily. Melting ice in the Arctic Ocean could yield new trade routes in international waters, reducing the shipping industry's carbon footprint and weakening Russia's control over trade routes through the Arctic, a study found. With climate change rapidly warming the world's oceans, the future of the Arctic Ocean… SEE MORE
Photo Credits
Image Courtesy of Joshua F. Moore.