Boating, Fishing, and Travel Information for Barnstable Harbor, MA
Barnstable Harbor is a natural harbor located in Barnstable, Massachusetts, about halfway along the "bicep" of the Cape Cod "arm". It is sheltered by Sandy Neck to the north and the city of Barnstable to the south. The inner harbor is mostly dredged, while the outer harbor is natural.
Sandy Neck Beach Park is a popular summertime destination offering a public beach, off road vehicle access, camping, hiking and horseback riding.
Mass Audubon protects two areas of marshland surrounding the harbor, Barnstable Great Marsh Wildlife Sanctuary and Long Pasture Wildlife Sanctuary, and offers kayaking trips, which are a great way to explore the barrier beach and salt marsh ecosystems.
See our weather radar, buoy data, marine forecast, and current weather for Barnstable Harbor, MA. 
Helpful Resources for Barnstable Harbor, MA
SEE MORE
Sponsored Content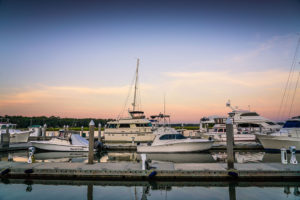 By InsuranceNavy.com You know nothing is like the warm sun and fresh air on the water if you have a boat. You're undoubtedly thankful for all of your aquatic experiences, which makes it all the more important to safeguard your vessel with the right insurance. When you're having fun on… Learn More
Fishing in Barnstable Harbor, MA Map View
Coastal News Updates See All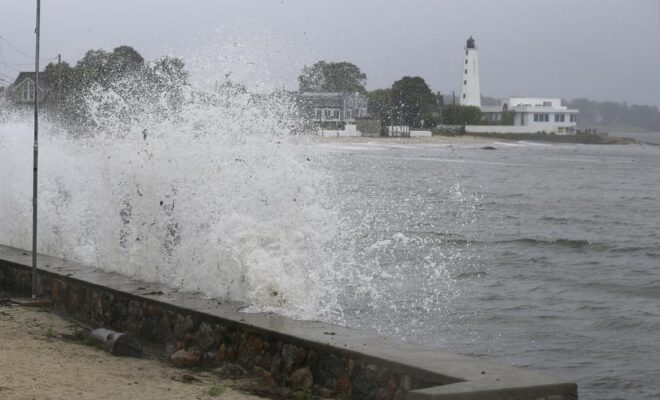 By Ellen Knickmeyer, Emily Swanson and Nathan Ellgren. WASHINGTON (AP) — President Joe Biden heads to a vital U.N. climate summit at a time when a majority of Americans regard the deteriorating climate as a problem of high importance to them, an increase from just a few years ago. About 6 out… SEE MORE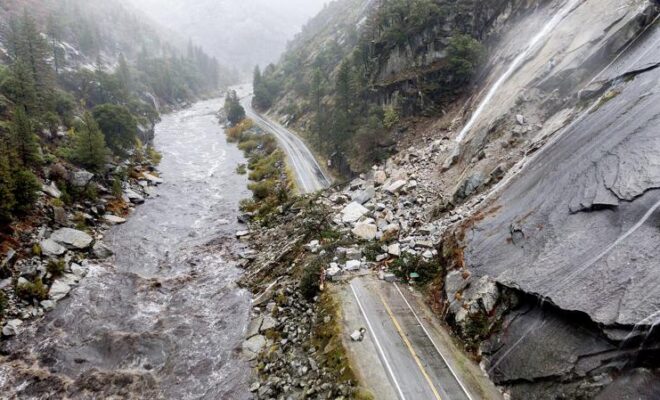 AN FRANCISCO (AP) — A powerful storm barreled toward Southern California after flooding highways, toppling trees and causing mud flows in areas burned bare by recent fires across the northern part of the state. Drenching showers and strong winds accompanied the weekend's arrival of an atmospheric river — a long… SEE MORE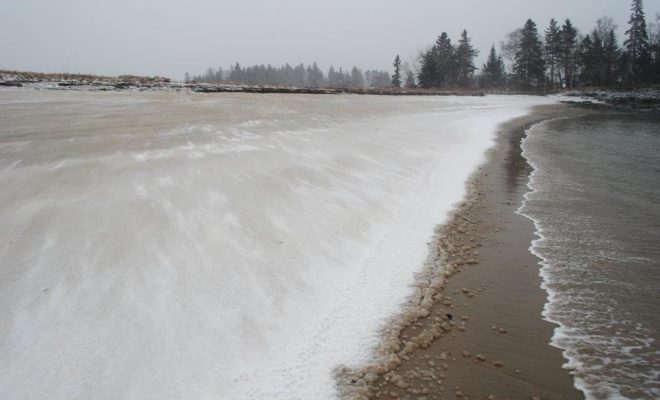 By Emma H. Tobin. NEW YORK (AP) — Expect a drier, warmer winter down south and a wetter winter up north, U.S. government forecasters said Thursday. The National Weather Service predicted two-thirds of the U.S. will see above average temperatures from December through February, while the Pacific Northwest and southern… SEE MORE
Photo Credits
Image Courtesy of Joshua F. Moore.