Maine Boatyards Featured in Caribbean Publication
Posted by Sail Maine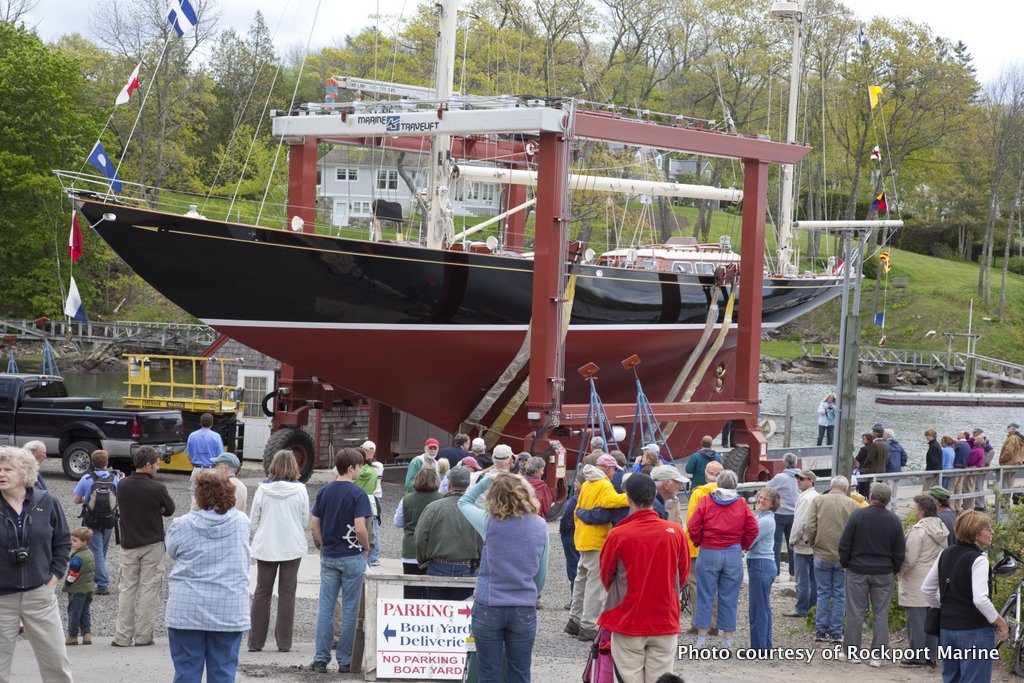 Maine's top boatbuilders and boatyards are heading to Antigua in a few weeks to take part in the Antigua Classic Yacht Regatta, and if you have the means to get to the Caribbean with them, you ought to. But if you can't make the trip this year, you can still enjoy plenty of what the regatta has to offer (minus the sunshine and salt spray, of course). We'll be doing regular updates here on USHarbors, and the regatta's website has all the local nuts-and-bolts info you could want.
Another tremendous resource is the regatta program itself, and thanks to the digital age it's available right on your computer. There are more than enough gorgeous photos and some great articles to occupy an evening, but if you only read one article, check out the one on page 54 about Bolero, the 73′ Sparkman & Stephens yawl restored recently at Rockport Marine. It's a wonderful read about this historic yacht, and it does a nice job showing the kinds of important projects being done in Maine's boatyards.
For the full program, click here.