MA Craftsmen Prepare for Boatbuilder's Show on Cape Cod
Posted by Doughdish LLC
Stuart Knockabout and Doughdish will be exhibiting at the 8th Annual Boatbuilder's Show here on Cape Cod. The event runs from February 7th to the 9th at the Resort and Conference Center in Hyannis. Admission is $5 for adults and free for children under 12.
"Over the past seven years, almost 18,000 people have visited the show for the opportunity to see a large selection of unique, custom and limited-production boats in both wood and fiberglass. At this year's show, boaters looking for something other than off-the-rack, production boats will discover more than 50 exhibitors and a large variety of custom-built sail and powerboats on display under one roof."
— Cape Cod Marine Trade Association
This is an exceptional gathering of craftsmen from Cape Cod and even across New England, and we are proud to be a part of it.
For more information about the show, click here.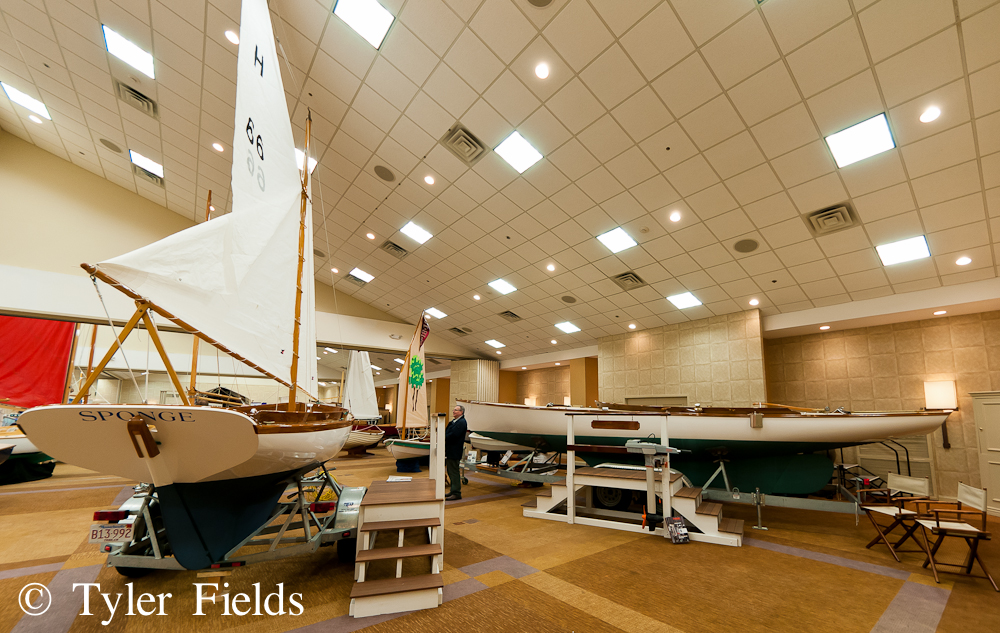 Photos of MA Craftsmen Prepare for Boatbuilder's Show on Cape Cod