Southport Adds Prestige Yacht Sales to Dealer Network
Posted by Southport Boats
Southport Boats, LLC, has added Prestige Yacht Sales to its East Coast network. The Prestige Yacht Sales crew will provide sales coverage and owner support for Southport Boats along coastal New England. With the addition of this new dealer, in conjunction with other new dealers who have joined the Southport network recently, Southport Boats now has complete coverage for its full line of center console boats throughout the Northeast.
"With the addition of Prestige Yacht Sales, we're confident we've assembled one of the most distinguished and reputable dealer groups in New England," says Peter Galvin, vice president of sales and marketing for Southport Boats. "Our customers now have the opportunity to get aboard a Southport anywhere along the New England coast to experience our boats' remarkable ride."
With locations in Norwalk, Essex, and Mystic, Prestige Yacht Sales serves customers from metro New York north to southern Rhode Island. Prestige is entirely focused on new and used boat sales, representing Hunt Yachts as well as Southport. The Prestige team will have a Southport Boat available for demo rides this spring.
"We are thrilled to become dealers for Southport Boats' high-end, semi-custom center-console models that offer a superior ride with smooth, stable handling," says Michael Frank, founder of Prestige Yacht Sales. "The three Prestige Yacht Sales offices will service enthusiasts from Jamestown, Rhode Island, to Manhattan."
Southport Boats' outboard center- console models range from 27 feet to 33 feet. The full product line is also represented by Navtronics Marine Group in Maine, Lighthouse Marina in New York, Seahawk Marine in Florida and R&B Power in Puerto Rico.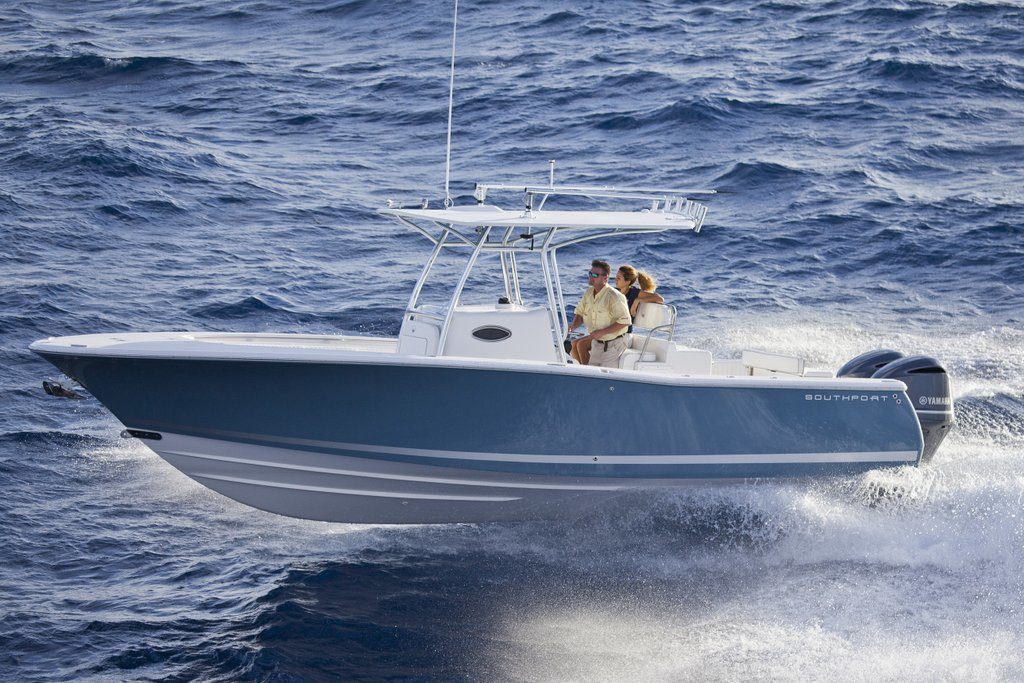 Photos of Southport Adds Prestige Yacht Sales to Dealer Network