North Point Yacht Sales Joins Southport Dealer Network
Posted by Southport Boats
Southport Boats has partnered with North Point Yacht Sales to represent its full line of center console boats in the Mid-Atlantic region and the Carolinas. North Point Yacht Sales' multiple locations will offer sea trials for Southport's 27-foot, 29-foot and new 33-foot models beginning this spring.
North Point Yacht Sales has locations in Annapolis, Maryland; Portsmouth, Virginia; and Charleston, South Carolina. These sales offices will service Southport customers in Delaware and Chesapeake Bay, south to the inland and coastal Carolina waterways.
"We are delighted to partner with North Point Yacht Sales, whose professional team will represent our brand in three important locations," says Peter Galvin, vice president of sales and marketing at Southport Boats. "We have been receiving many requests from people interested in demo riding the new Southport models in these regions. North Point will provide them with the opportunity they've been waiting for."
North Point Yacht Sales offers new yacht sales and brokerage services. The company also represents brands such as J Boats, Dufour Yachts, and MJM Yachts.
"We set out to find a brand that we would be proud to represent," says Ken Comerford, president and owner of North Point Yacht Sales. "Southport delivers a proven legendary, smooth, dry and stable ride."
North Point will be displaying Southport Boats at the Bay Bridge Boat Show in early April. The company has plans for other events later in the season to coincide with the launch of Southport's new 33 FE model this spring.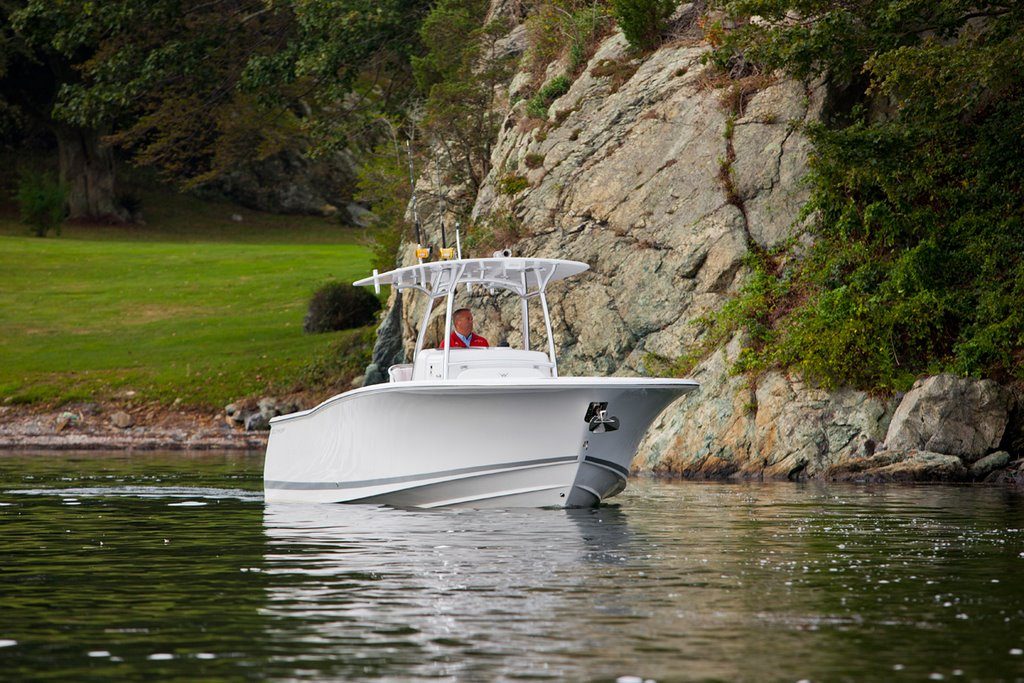 Photos of North Point Yacht Sales Joins Southport Dealer Network