At Last, Spring Striper Fishing Explodes at RI Shore
Posted by David Pickering
One spot. One night. One hundred fish landed.
Any doubts that we would even get a spring migration were erased on May 2, as I saw a small army of fisherman hauling in one fish after another in a popular spot along the oceanfront. And, I didn't see just schoolies. I also saw a couple of fish that were right around keeper size.
The hot lures were plastics with a fan tail. My son, Ben, and I landed good numbers on a Cocahoe minnow (white, 3-inch) threaded onto a half-ounce jighead. Ben also got one on a shrimp fly teaser. Many of these fish were loaded with sea lice, a sure sign that these are migrating fish. With warm weather and southwest winds in the forecast, it looks like banner fishing.
The spring migration is here, and it's about time!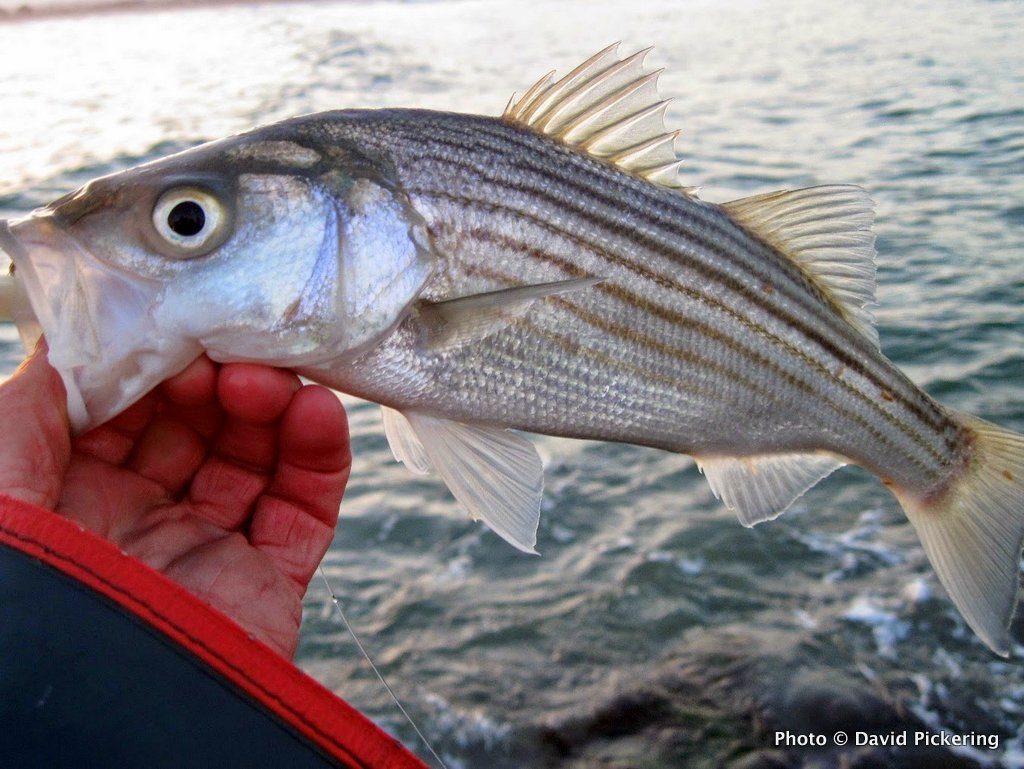 Photos of At Last, Spring Striper Fishing Explodes at RI Shore