SPONSORED CONTENT
5 Reasons Why ALL Boaters Need the BoatUS App
Posted
Last Updated
The BoatUS App offers all of BoatUS right at your fingertips — and for the best price: FREE! It's the fastest way to request a tow when you find yourself with an engine that won't start, out of fuel, or soft aground. You can manage your Membership and make payments. And you can save lots of money by searching local marinas, tackle shops, and boatyards that offer exclusive discounts for Members.
But what if you're not a BoatUS Member? You should still download the BoatUS App and create a free account. Here's why: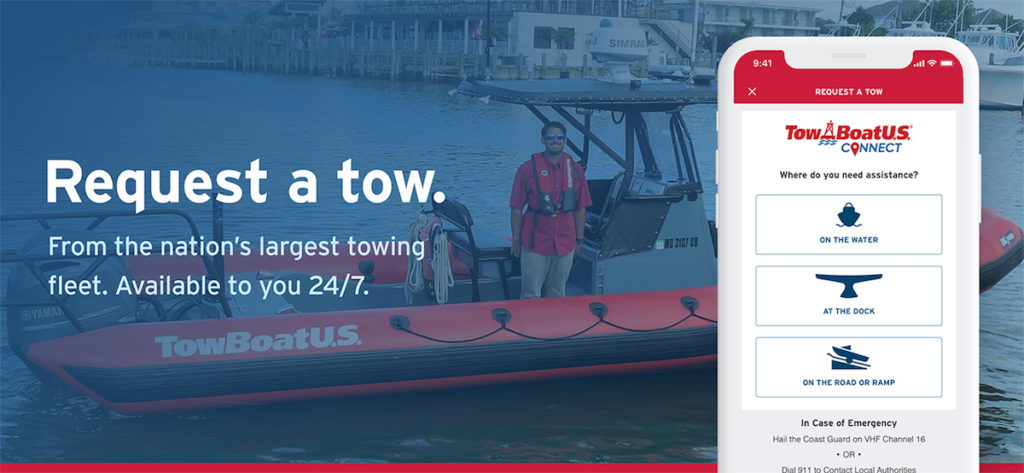 Call for a tow using TowBoatUSCONNECT. Simply open the app, touch the red "request a tow" button, answer a few easy questions, and your information and location will be sent to the closest TowBoatUS captain. You'll receive a confirmation text within minutes. (NOTE: While anyone can use our app to call for a tow, remember that tows can cost into the thousands of dollars without a towing membership. Learn more about TowBoatUS towing plans here.)
Share your location. Find a hot fishing spot, or want to give your location for a raft-up? Or maybe you just want a family member to know where you are for safety. The app shows your latitude and longitude and allows you to share it via Facebook, text, or email.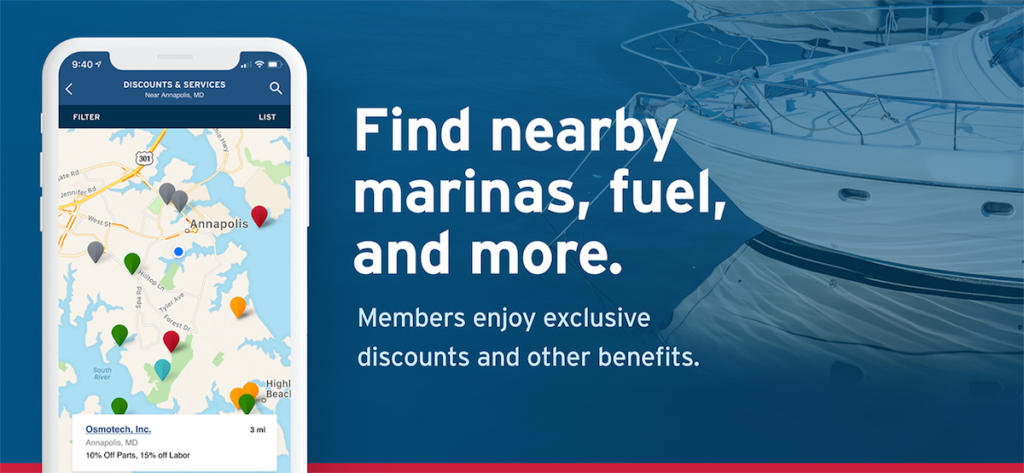 Find nearby services. Search our partner network for local marinas, fuel docks, tackle shops and chandleries, life jacket loaner locations, TowBoatUS ports, and more. Better yet, become a BoatUS Member and take advantage of valuable, exclusive Member discounts!
Become a Member. Join, upgrade, renew, and manage your BoatUS Membership right from the BoatUS App. The app will also serve as your membership card.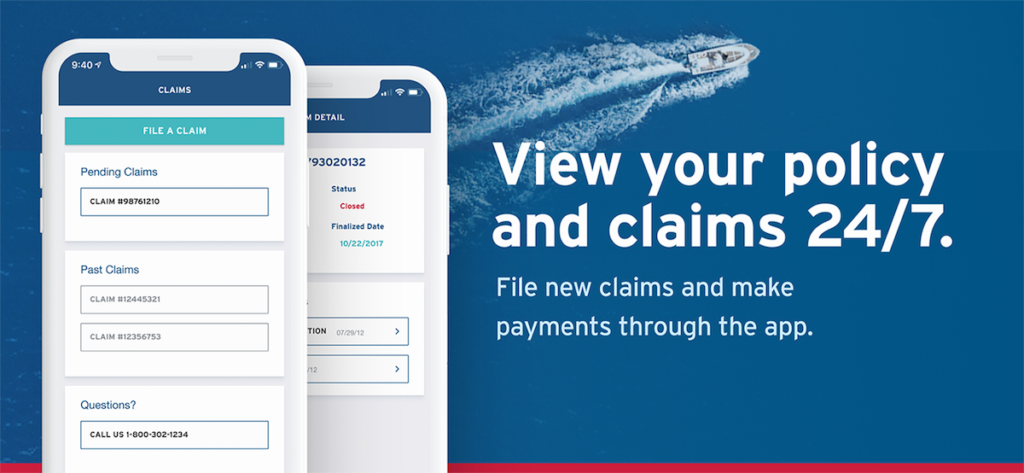 Manage your insurance policy. Access your GEICO | BoatUS Marine Insurance policy information and details, make payments, and file a claim. Don't have GEICO | BoatUS insurance? You can request a free quote right from the app!
The BoatUS App is available on the Apple Store for iPhone and iPad as well as Google Play for Android-based phones.
Visit BoatUS.com/App to learn more or get a link to download the app today.


Photos of 5 Reasons Why ALL Boaters Need the BoatUS App