10 Simple Ways To Save Money on Boating
Posted
Last Updated
By Stacey Nedrow-Wigmore
If you're like me, you've probably been spending a lot more quality time on your boat this year. It's one of the safest ways to get away — either solo or with the family. Even science says boating makes you healthier. But more time on the water can also mean higher boating costs. Here are a few simple ideas for how to save money on boating. Try one or more of these tips and watch the savings add up!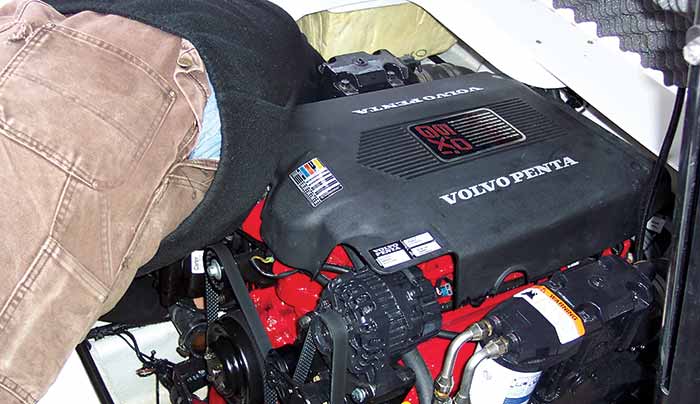 Step Up Your DIY. Marine mechanics typically charge around $90 per hour. Doing some of your own regular boat maintenance can save you hundreds of dollars in labor charges and materials each year. At the very least, learn how to winterize your own boat and change the engine oils. These are not difficult tasks, and you'll get a lot of satisfaction by doing them yourself. Buy a factory manual for your boat and/or engine, follow manufacturer recommendations, and keep good notes and receipts, especially if your boat and/or engine are under warranty. You can also find a lot of helpful articles and how-to videos online to help you.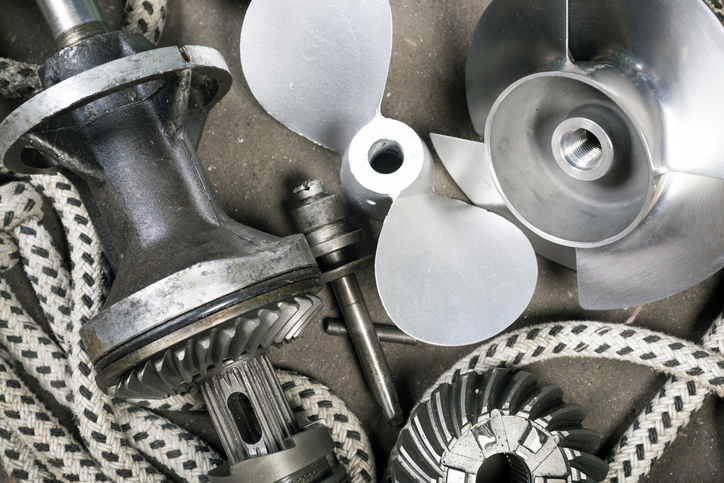 Clean Out Old Boating Stuff and Buy Used. Got an old anchor laying around, or what about that portable outboard in the shed that's been collecting dust? Consider selling it on Craigslist, Facebook Marketplace, or eBay, or see if you have any marine salvage stores in your area. Join your marina or yacht club friends to host a swap meet and invite others. There are a few considerations to keep in mind whether buying or selling secondhand such as researching online for any recalls or known issues and being smart about how you pay or receive money for an item to ensure you're protected.
Sign Up for a Towing Membership. Don't let a good day on the water go bad if you have an engine problem, run out of fuel, go soft aground, or have a dead battery. On-water towing will save you an average of $750 per incident to get back to the marina or launch ramp. Even if you only need to use it once every few years, it will pay for itself.
Shop Around for a Marina. You may really like your current marina and pay the annual bill without much thought, but do you know if you're getting a good deal? Look at some other marinas in your area. A couple of phone calls and visits might save you up to $1,000 a year for a marina that has all the amenities you want. But if a seemingly nice place has a lot of slips available, find out why: Ask around and check online reviews.
Anchor Out More Often. If you like to cruise, you might be most comfortable going from marina to marina. But for a 32-foot boat, a typical night might cost you around $150, including electricity, in some parts of the country. Do this 10 nights in a year, and you're looking at $1,500 in transient slip fees! Instead, plan several nights at anchor and save the money, or head off the beaten path and you might save half on dockage and other services. And if you're a BoatUS Member, take advantage of valuable savings on transient slips, fuel, repairs & services, bait & tackle, restaurants, and more with more than 1,200 partners across the U.S., just by flashing your Membership card.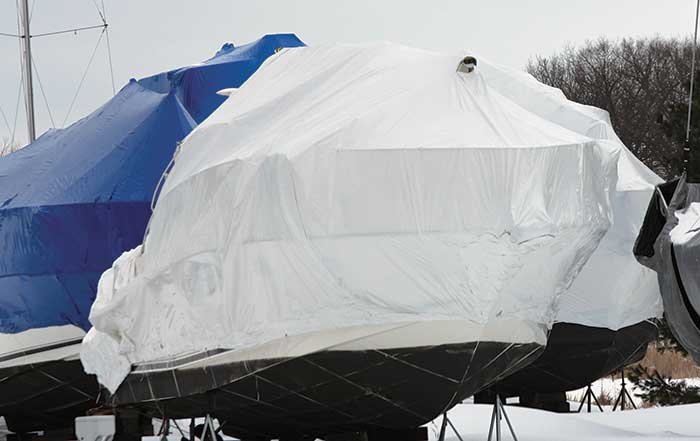 Reuse Your Shrinkwrap. Did you know you can save around $500 a year just by reusing the shrinkwrap on your boat each winter? (Plus, without many recycling options, you'll keep it out of the landfill.) Carefully slice and peel it off in as few places as possible. Label each section with a permanent marker so you know which piece matches up to what section next year. Also, before cutting the lines that run inside the hem, secure them so you can find and retie them in the fall. Take photos of the wood frame setup, and label the wood to indicate how the pieces join together. Some boaters have reused the same shrinkwrap for five or more years!
Save On Insurance. Pay for good boat insurance up front, in one payment, to avoid fees. If you ever have a claim, you'll be glad if your policy covers consequential damage (such as paying for sinking damage caused by the "wear and tear" of a broken strainer), wreck removal up to the value of the boat (otherwise you'll be left paying the difference), and fuel-spill liability. Some policies like those from GEICO | BoatUS Marine Insurance cover these; many others don't.
Love Your Boat Trailer. Saltwater takes a serious toll on boat trailers, so ramp-flush yours after every saltwater or brackish launch to help prevent corrosion and deterioration of brakes, tires, lights, and other components. Tip: Set an oscillating lawn sprinkler underneath the trailer after every outing and turn on the water for a bit to ensure you thoroughly reach all the components.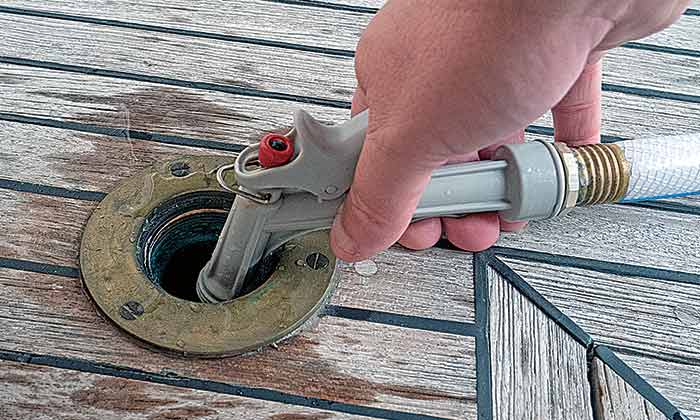 Shed Weight, Save Fuel. Quick: How much does water weigh? If you guessed 8 pounds per gallon, you'd be right. To avoid burning unnecessary fuel, don't keep freshwater tanks topped off and then lug that weight around. Instead, keep enough for the day plus contingencies. For the same reason, keep your fuel tanks half full for daycruising unless you need more for longer runs. Gas weighs 6 pounds per gallon! Of course, never cut corners when there's a chance you may need more — that's false economy.
Slow Down. Displacement hull boats are efficient, but you may be able to cut your fuel use in half just by slowing from, say, 8 knots to 5. Planing boats are frequently the opposite: You get better economy by getting on plane quickly. Find your sweet spot for best efficiency. This can save you hundreds of dollars a year on fuel.