10 Seafood Sides You Need on Your Thanksgiving Table
Posted
Last Updated
One of America's favorite holidays Thanksgiving, is quickly approaching. This is a time to be with loved ones and connecting over delicious food. Although this year may look a little different for most people, it doesn't mean it can't be as special.
Jazz things up at your Thanksgiving table by adding some seafood love! Here's a few of our favorites! Get inspired. Enjoy.
Start any holiday get together in a healthy way with these smoked salmon crostinis with delicata squash butter! Get the best of both worlds with the taste of sweet and salty and reap the benefits of salmon in an easy to make appetizer!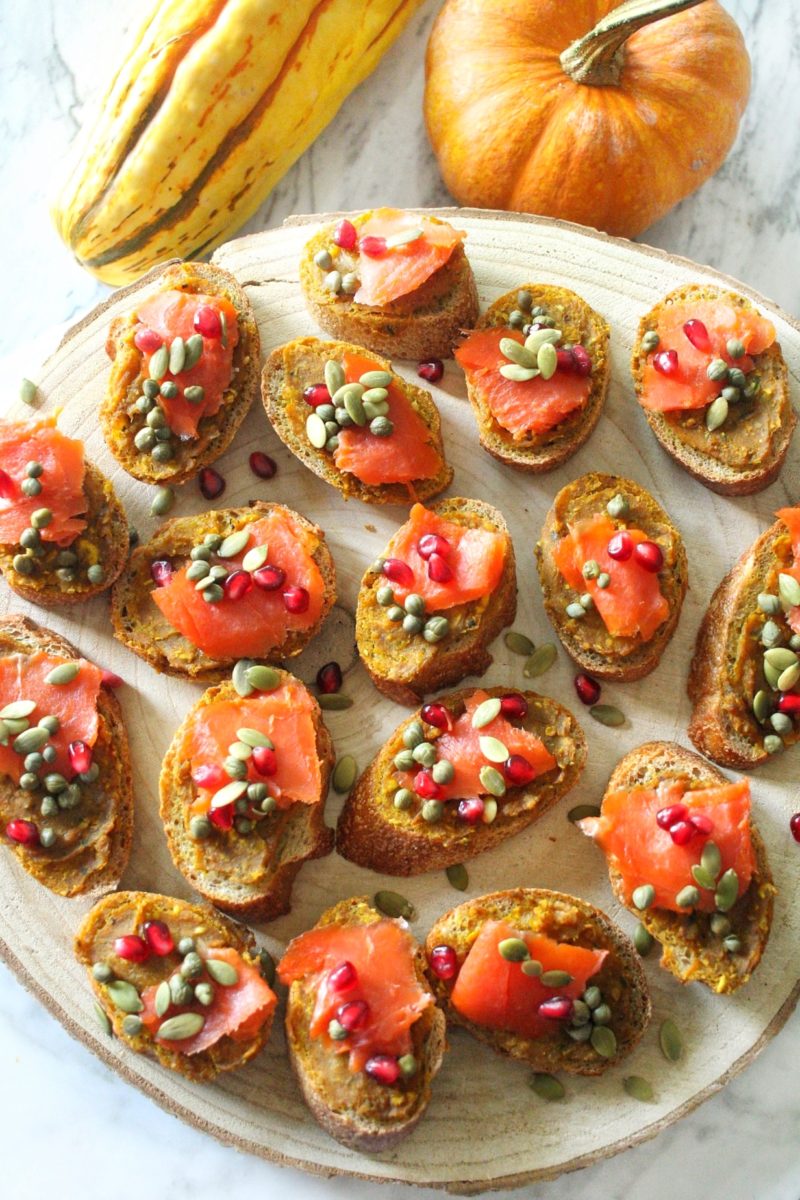 Whether you call them crab cakes or crab croquettes, use leftover mashed potatoes and delicious lump crab for this mouth-watering, easy crab cake appetizer or side! And, if you don't have crab on hand, you can easily use canned salmon or tuna.
3. Crab Stuffed Acorn Squash Bites
This dish is comforting, nutritious and delicious. This super tender and juicy crab meat with fresh, oven roasted acorn squash for a healthy blend of flavor and texture.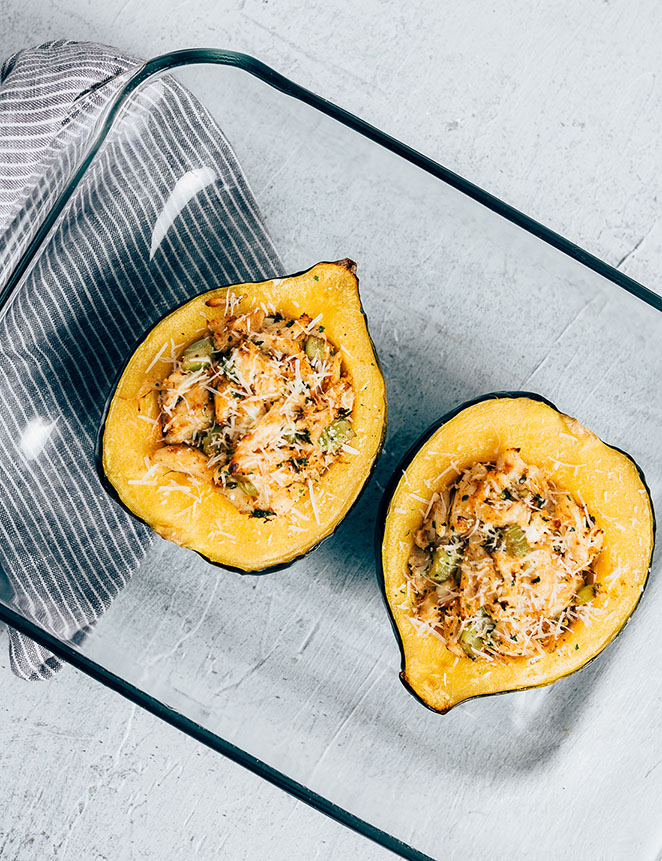 Full of Moroccan flavors, your tastebuds will love every single bite.
Not sure it gets more New England than a seafood pot pie filled with sweet and tender shrimp and scallop.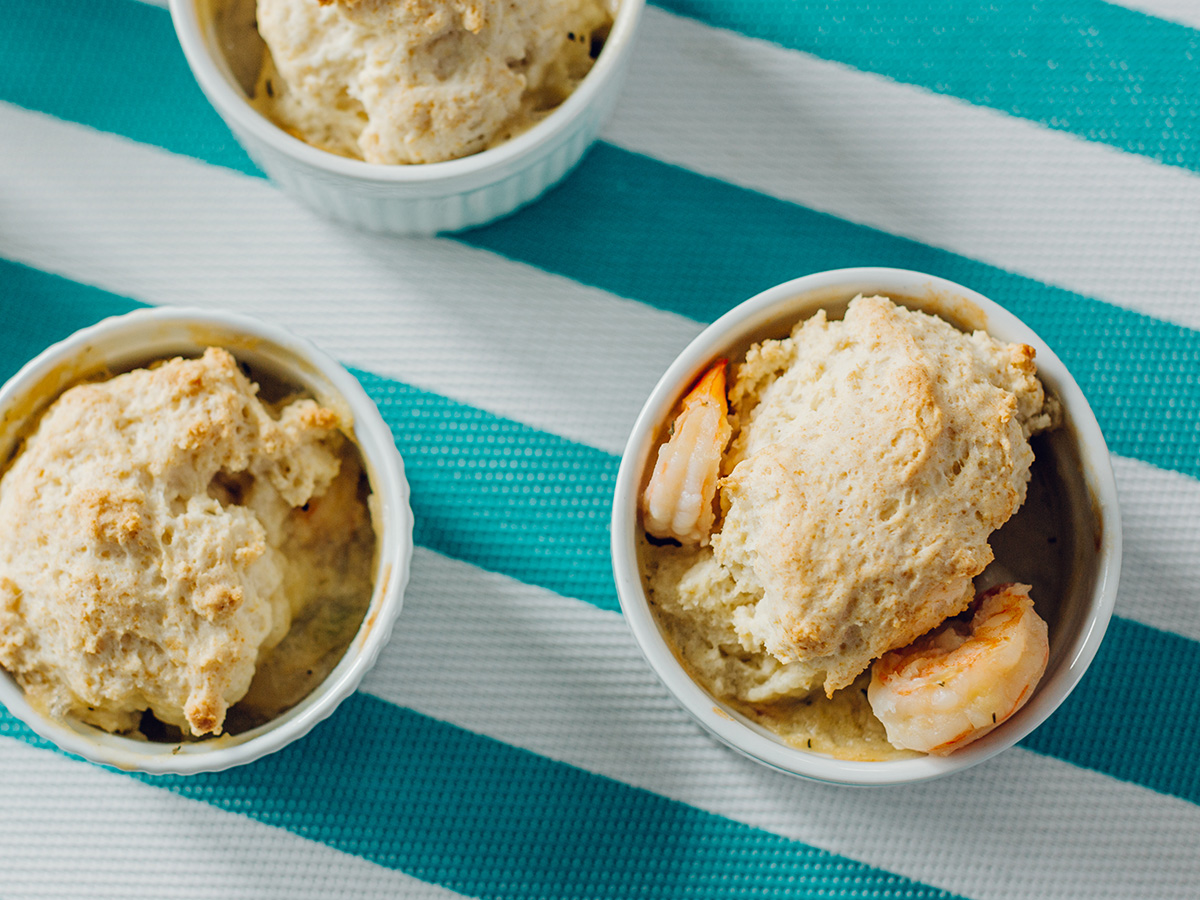 6. Little Seafoodies Fish Sticks
Never thought of having fish sticks at your thanksgiving table? Well, if you have kids, they'll be even more excited. Get ready for crisp and crunch.
This seared scallop recipe with a 5 ingredient Brussels sprout salad comes together in under 20 minutes! Plus, you'll love how gorgeous it turns out.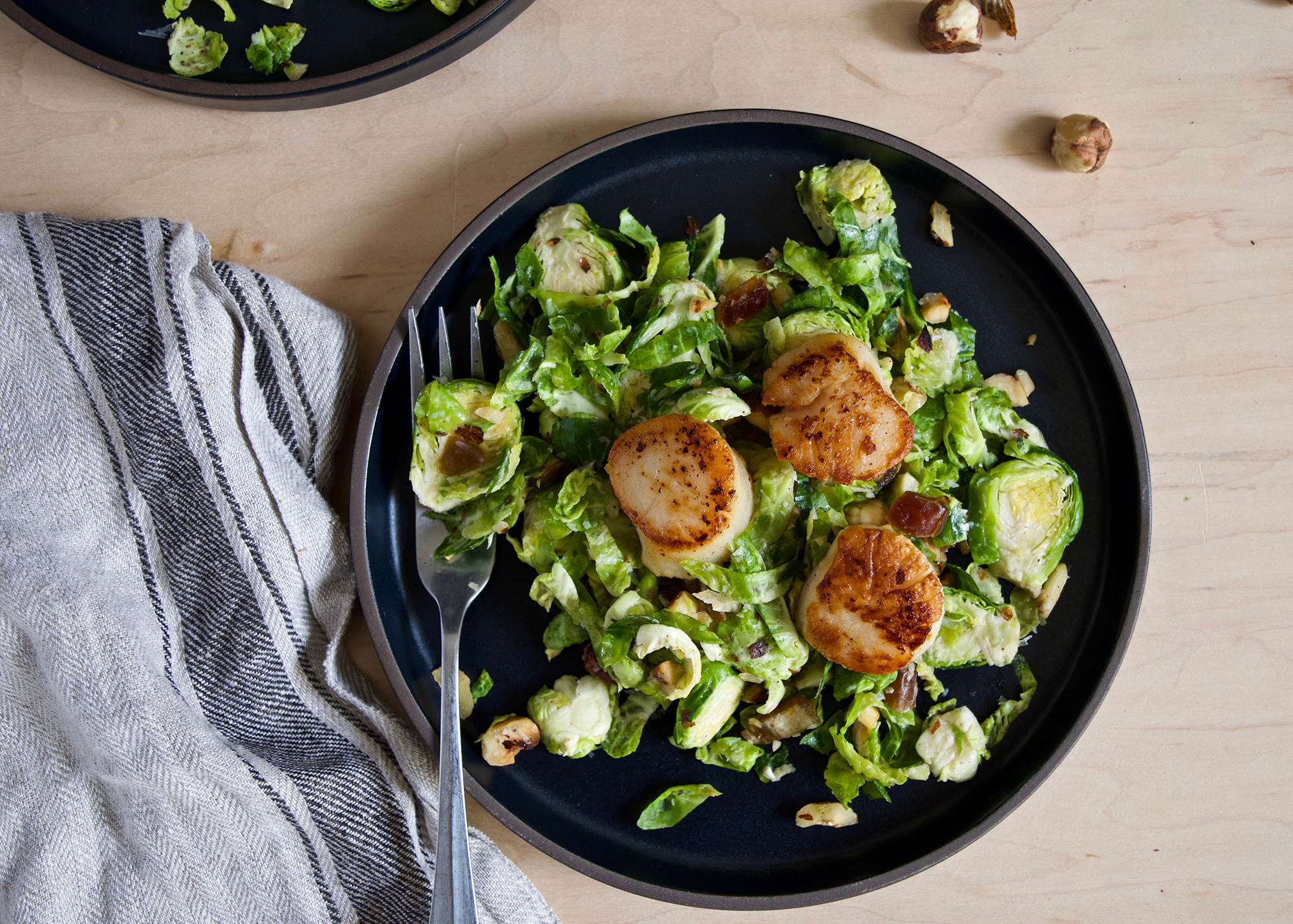 READ MORE at seafoodnutrition.org