News from Our Coasts: April 2021
Posted
Last Updated
NEWS & UPDATES FOR APRIL
Updates from US Harbors
Our third annual Best Harbor contest kicked off at the beginning of April. People can vote on any of the 1,400 harbors US Harbors provides coastal weather and tides for, from Maine to Hawaii, Florida to Alaska, and the Great Lakes. The winning harbors will be announced on Friday, June 4th, 2021, and the top 4 harbors will receive special plaques commemorating their win.

Maine DMR Hosting a Striped Bass Stakeholder Meeting – April 21 from 6-8PM. Click HERE to join the meeting.

Starting on Monday, April 12, Coast Guard Sector Northern New England will be participating along with the National Weather Service in Northeast Cold 

Water

 Awareness Week. Mariners are encouraged to visit the Coast Guard Sector Northern New England or U.S. Coast Guard Northeast Facebook pages and https://www.weather.gov/safety/coldwater for additional resources regarding cold 

water

 hazards and safety.
News & Events from Our Partners
---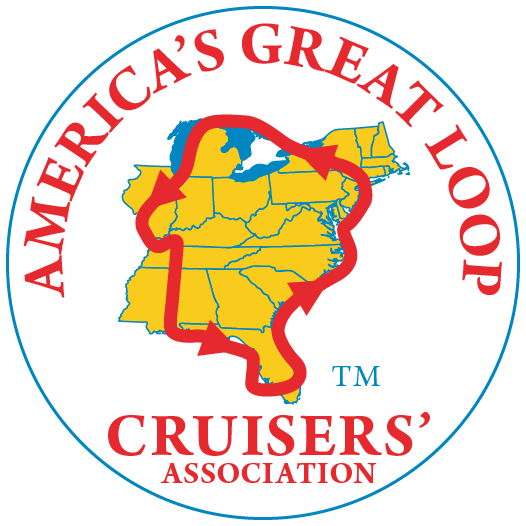 AMERICA'S GREAT LOOP CRUISER'S ASSOCIATION – Join America's Great Loop Cruisers' Association (AGLCA) for its Virtual Spring Rendezvous May 4th-20th on Tuesday and Thursday evenings. The registration includes six live Route Sessions (with on-demand playback), one bonus Route Session (with on-demand playback), four recorded Looping 101 Sessions, Sponsor Lunch & Learns (with on-demand playback), all social activities, an Expo Hall and a shipped Welcome Bag.  Registration is $165 for up to two people watching on the same device.  Registration is open to members only.  To learn more about this event, visit www.greatloop.org/spring and to learn more about membership, visit www.greatloop.org/joinus.
---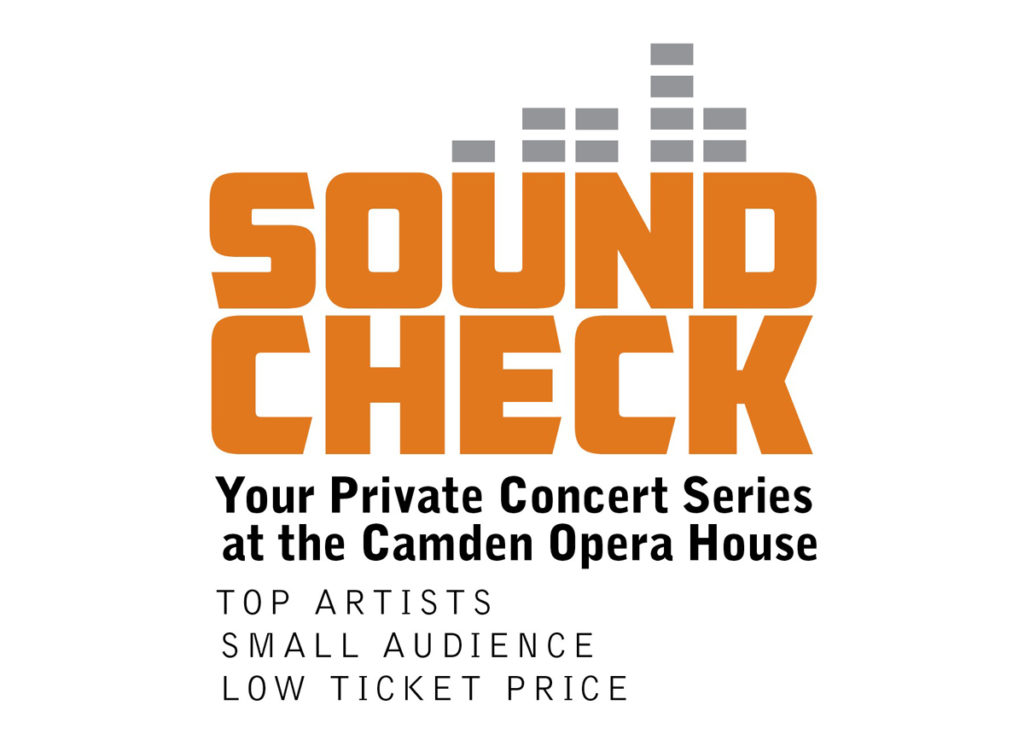 CAMDEN OPERA HOUSE – After months of livestreamed-only events, Maine's Camden Opera House, just steps from the harbor, has begun hosting small, safely-distanced, one-set concerts most Fridays at 7:30 p.m. All seats ($10) are assigned and sold in advance, to 3:30 p.m. show day. And all shows are Facebook Livestreamed for free! FMI: www.camdenoperahouse.com.
---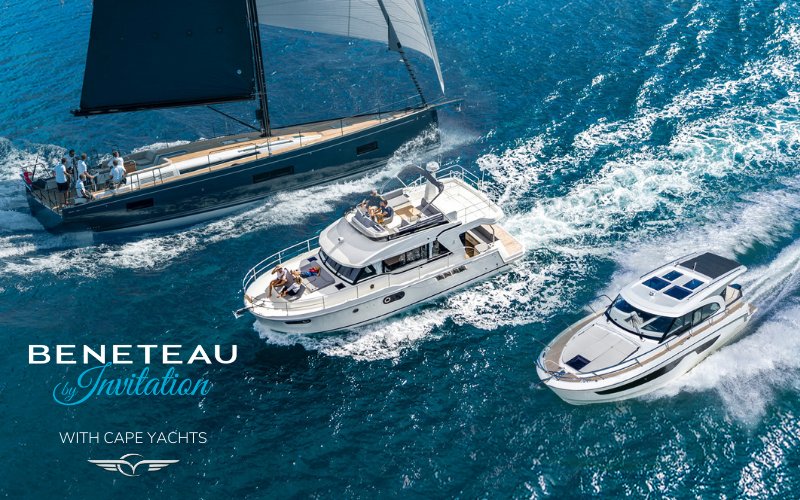 CAPE YACHTS – We will be hosting a VIP event on April 24 & 25, called BENETEAU By Invitation. This is a unique VIP experience for clients looking to purchase a BENETEAU vessel. Event is by appointment only. With boat shows cancelled due to the pandemic this is our new take on providing a safe place where clients can hop aboard their dream boat and truly have a unique boat buying experience. Goodbye are the days of crowded docks and brokers only have 10-15 minutes to speak with clients. Each attendee will have a designated time to meet and greet the broker and see the model they have been eyeing. We'll also have tastings from world-class breweries and wineries, some of the best oysters around, and fresh fare form local vendors to complete the experience.
---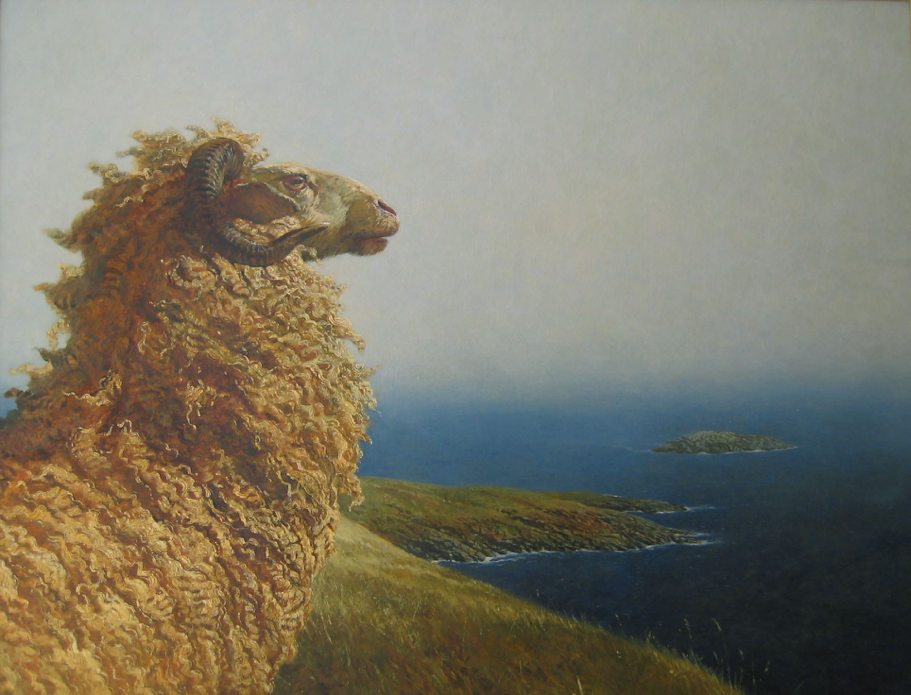 FARNSWORTH MUSEUM – The Farnsworth Art Museum in Rockland, Maine, is pleased to announce the receipt of major gifts of art from the bequest of Betsy James Wyeth. All twenty-seven new acquisitions by the three generations of Wyeth painters, N.C., Andrew, and Jamie Wyeth, will be on view, beginning Saturday, May 15, as part of a landmark new exhibition entitled Betsy's Gift: The Works of N.C., Andrew, and Jamie Wyeth. The exhibition will be accompanied by a complementary exhibition of works by Andrew Wyeth, Betsy Wyeth: Partner and Muse, which features five Wyeth works that have never been exhibited in public. Betsy James Wyeth passed away last spring, at the age of ninety-eight.
---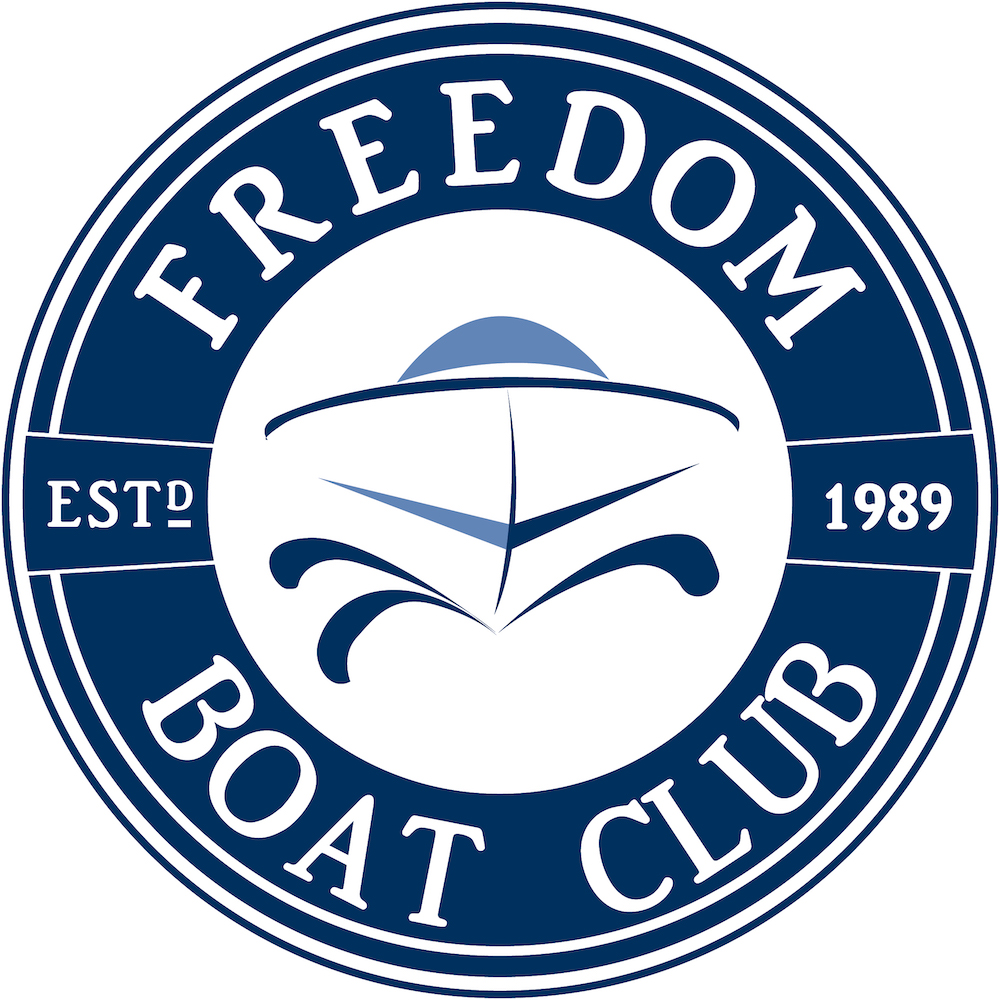 FREEDOM BOAT CLUB OF MAINE – Freedom Boat Club of Maine is expanding to the Boothbay Region, opening its fifth location at Linekin Bay Resort. Offering the most boat clubs and the largest fleet in the state, Freedom Boat Club of Maine will open this spring with five clubs and 29 new model year boats. Fleet vessels include center consoles, dual consoles, cruisers, rigid inflatables, and pontoon boats. Club locations are at Yarmouth Boat Yard on the Royal River, at Moose Landing Marina in the Sebago Lakes Region in Naples, at Fore Points Marina in Downtown Portland, at Sunset Marina in South Portland, and now in Boothbay Harbor at Linekin Bay Resort as well.
---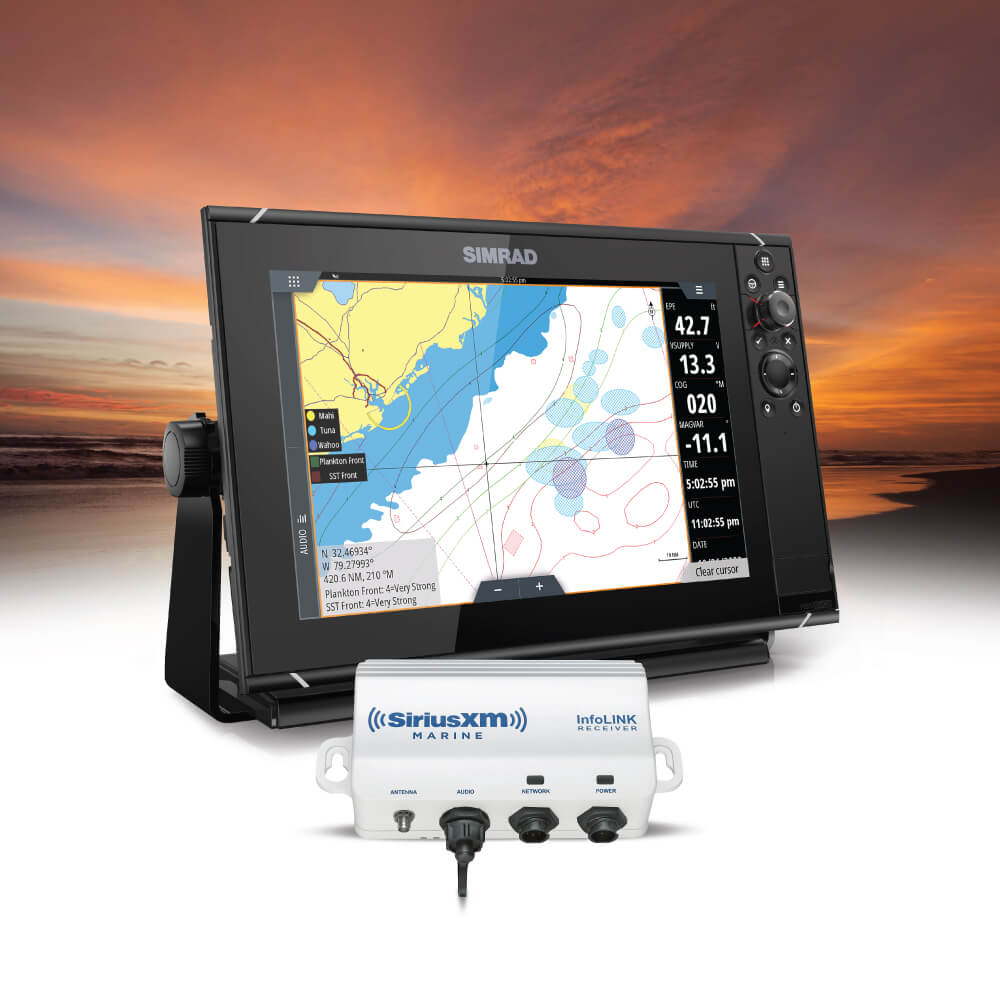 SIRIUSXM Marine – Fish Mapping: Now Available on Simrad!
SiriusXM Marine's Fish Mapping service is now available on Simrad NSO and NSS Evo3/3S displays via the WM-4 receiver.  Whether you're competing in a tournament, out fishing for fun, or taking clients on a charter trip, Fish Mapping provides the information you need to help get you to the spots where fish are most likely to be located, saving you time and fuel.  In addition to all of SiriusXM Marine's weather features, Fish Mapping includes:
Fishing Recommendations: View areas oceanographers recommend to help zero in on 6 target species
Weed Lines: See the most recent sightings and track weed lines, which provide habitat for bait and game fish
Sea Surface Height Info: Identify eddies, upwellings, and convergence zones with nutrient-rich water favorable for finding fish
Sea Surface Temperature Info: View contour lines of sea surface temperature and ocean front strength to target areas where specific species of fish can be found
Sub-Surface Water Temperature: Find the preferred temperature at 30 meters beneath the surface, where target game fish tend are likely to be hunting
Plankton Concentrations and Plankton Fronts: See areas with dense plankton concentrations – bait fish feed on plankton and indicate locations to find game fish feeding activity.
Gear up now and get a $100 rebate on the WM-4 receiver and get a 1-month trial of Fish Mapping!  Learn more.
Updates From Our Coastal Business Community​
12 METER YACHT CHARTERS – 12 Meter Yacht Charters is happy to be available for private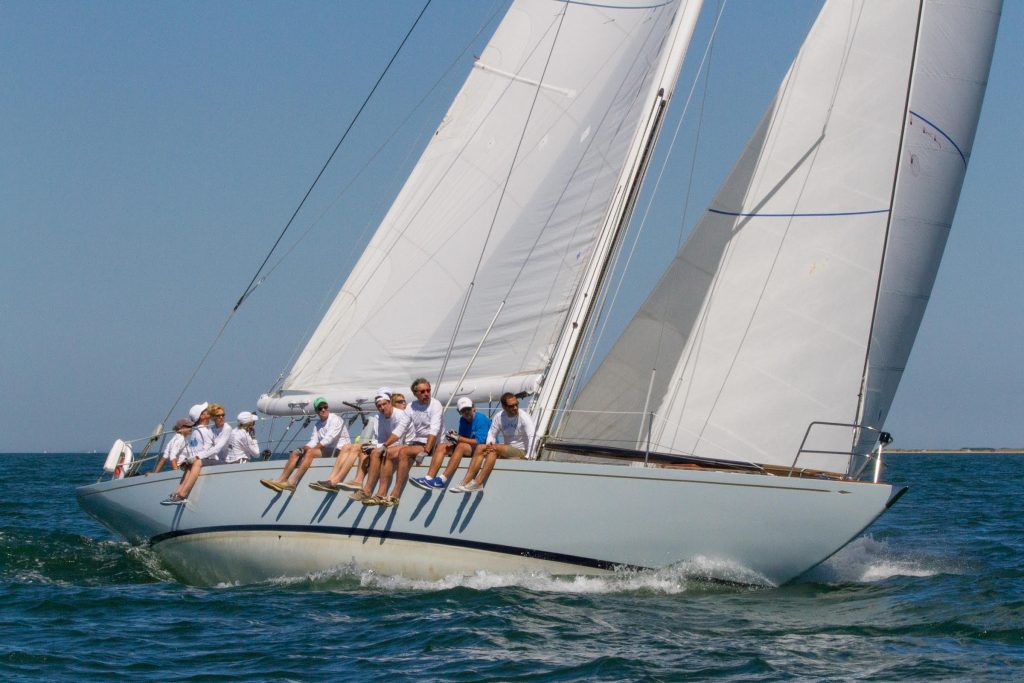 charters and ticketed sails in Newport, RI. Come sail our fleet of 12 Meter Yachts including Columbia, winner of the 1958 America's Cup, Nefertiti, and American Eagle.
---
BOATUS FOUNDATION – The BoatUS Foundation for Boating Safety and Clean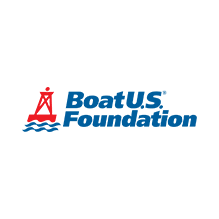 Water and Berkley have teamed up with the  Recast and Recycle Contest to offer $30,000 in prize money ($15,000 first place, $10,000 second place, and $5,000 third place) for new and innovative ideas that could improve the process, increase the amount of fishing line and soft baits that can be recycled, create new recycled products, or offer a technology breakthrough in the way line is recycled and reused.
---
CAPE ANN MARINA – Destination Gloucester – our fuel dock is open for the season. Transient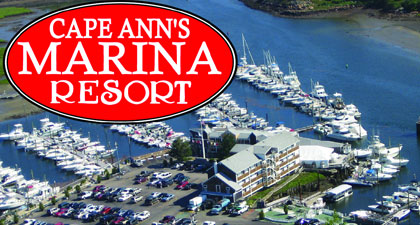 reservations are booking quickly, so be sure to add us to your itinerary sooner than later for those key July and August prime time weekends. Dock & Dine is also underway while we will be removing our igloo dining and re-opening our Mile Marker One Restaurant Bridge Deck with so many great local fresh seafood options, cocktails and more. Both the marina and restaurant are open year-round, and always here to help our Boaters enjoy Gloucester. Check us out and book now.
---
CRYSTAL PIER BAIT AND TACKLE – As soon as the water hit 62 degrees, the jack smelt, croakers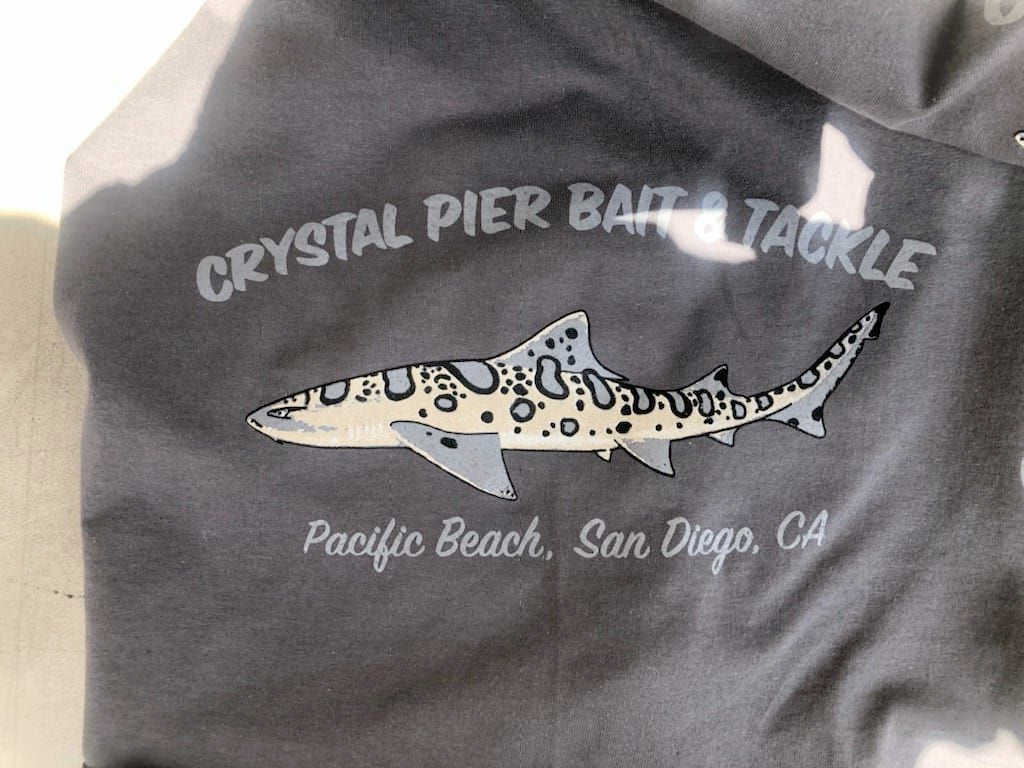 and mackerel starting biting!! Our local fisherman, Alex, caught an eight foot thrasher shark two days ago. Leopard sharks and rays are back as well this week.
---
KELLYBOAT – KellyBoat is growing, and gearing up for another memorable season on the water.  Representing fine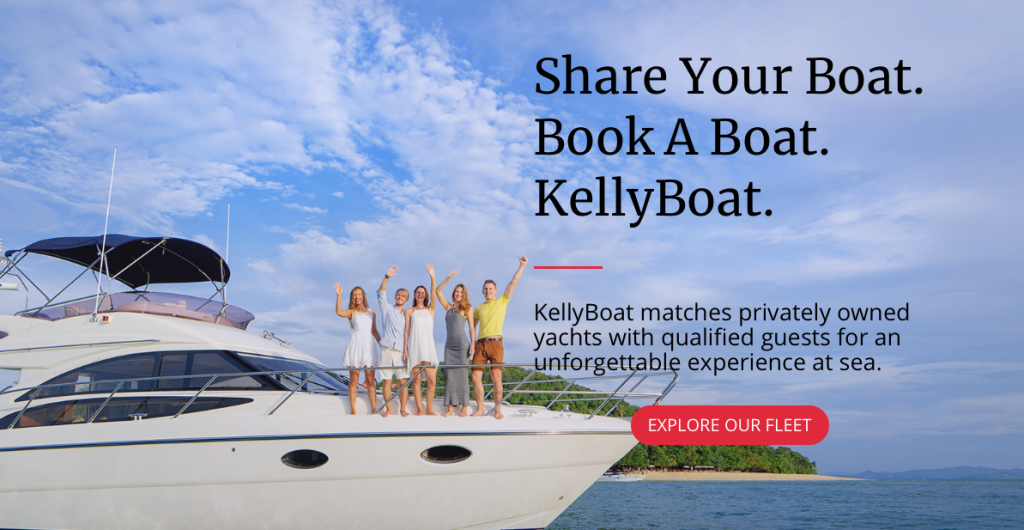 boats throughout the NorthEast, from 28 to 100 feet, we invite you to add your vessel to our newly redesigned platform!
We connect your vessel – under the care of a USCG certified captain – with qualified guests who pay to enjoy your boat on days you can't  be aboard yourself.  You review each request and determine whether you wish to accept, or not.  With every trip, you earn money to offset the ownership costs that add up all year long.
Turn your boat into an asset!  Check us out at www.kellyboat.com/owners.
---
OUTER CAPE TOURS – The new Outer Cape Tours & Concierge Services has signed an exclusive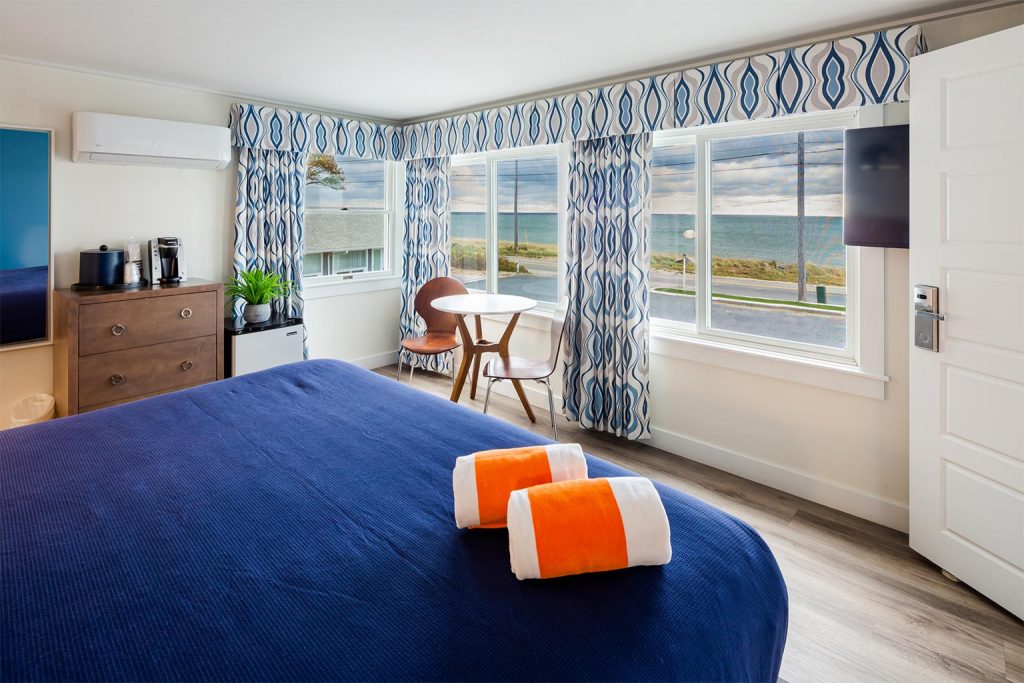 deal with hospitality properties owned by The Lexvest Group in Provincetown and Truro, Mass., to offer first-of-its-kind 'eco-adventures' to their guests.
Through the 2021 season, guests staying at The Breakwater Hotel (www.breakwaterhotel.com/) and Cape Colony Inn (www.capecolonyinn.com/) in Provincetown, and Truro Beach Cottages, (www.trurobeachcottages.com/) will receive complimentary off-the-beaten-path day trips led by local scientists, actors, and writers.
The program is organized by longtime Provincetown resident and award-winning journalist Ann Wood, Director of Outer Cape Tours & Concierge Services. The unique tours are not available to the general public.
Photos of the Month
NOTE FROM OUR EDITOR: Do you have a beautiful or fun photo of your harbor, what you've been doing for social distancing, or a project you're working on? Send it to us!