Tips to Help Your Harbor Win
Posted
Last Updated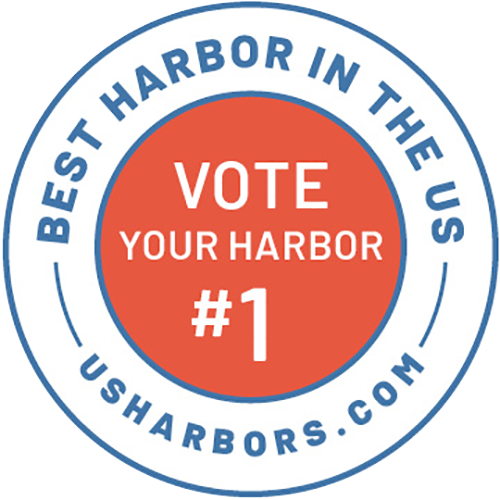 Voting in the 4th annual "Best Harbor in the US" contest kicked off over a week ago and we want to help you get your harbor to the top of the list! Check out our hints below to get your community engaged. All of our previous "Best Harbor" winners grabbed their title by getting their community engaged.
Share, share, share! The Best Harbor competition is entirely crowd-sourced: we at US Harbors do not influence the decisions, it is all determined by your votes. Past winning harbors got the word out early by sharing the VOTING LINK via their town office's and local businesses' Facebook, Instagram and Twitter pages.
Be neighborly: Do you have a neighbor who loves your harbor as much as you? Email them the link to vote.
Tag us: Posting the contest on your Facebook or Instagram pages, and encouraging people to vote is super effective. Just make sure you provide the link, and tag your harbor with the 2022 contest hashtags: #bestharbor2022, #iLoveMyHarbor, and #bestharbor You can also use these links to share:
The competition is already heating up, and will be sharing leaderboard updates soon. Follow US Harbors on Facebook, Instagram or Twitter to find out how your harbor ranks!
And many, many thanks to our 2022 Contest Sponsor, Zoppinh, who is also providing our grand-prize give away of an inflatable SUP to one lucky voter!