Chemical-Free Cleaning Products to Keep Your Boat Looking Great
Posted
Last Updated
Use the best in innovative cleaning products to keep you and your family safe from harsh chemicals, while keeping your boat looking beautiful! Zoppinh.com brings you this amazing collection from Ewbank, a UK company that has been providing tools for chemical-free cleaning since 1850. 
The Steam Chief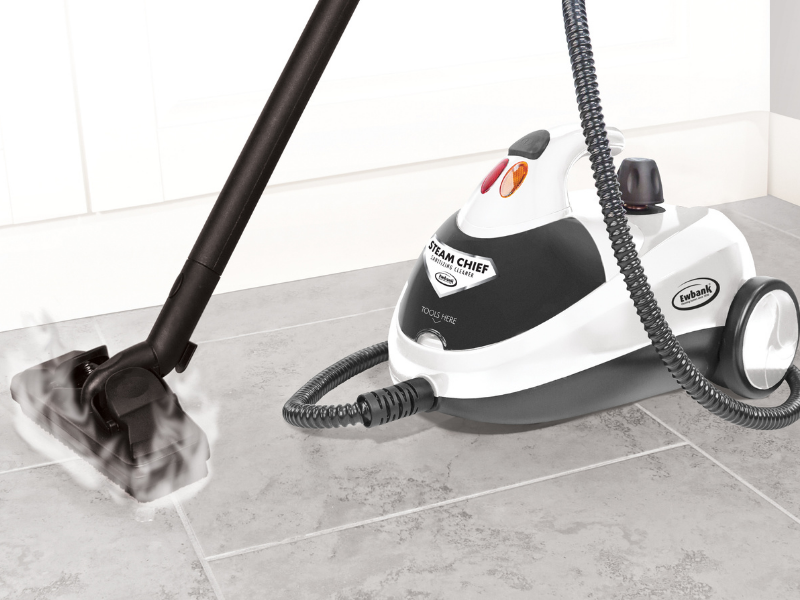 , a 1800W Stem Cleaner, is best for chemical-free sanitizing of the exterior and interior of your boat. It kills mold, mildew, fungus, and can be used to clean glass. The tool comes with a high-pressure turbo brush & accessories to clean exterior as well as hard to reach areas. With a steel water tank, and an 1800W boiler, you'll have 40 minutes of use on one fill…and best tool to use for cleaning & detailing.
---
The 5PK is 5-piece Cleaning Kit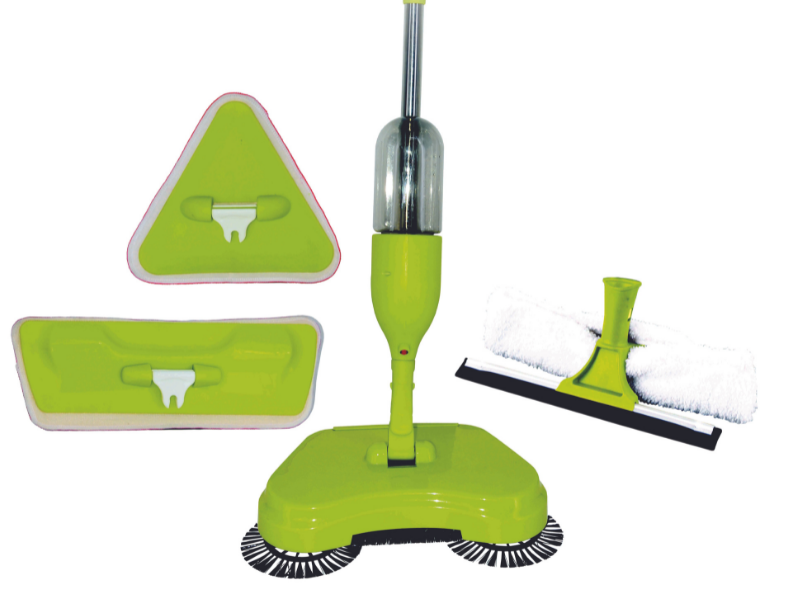 is good for all-around use on your boat. It cleans everything from hard floors to windows. The tool includes multiple accessories: a spray mop; a rotary sweeper; a window cleaning squeegee; a rectangular flat mop/duster; and a corner mop/duster. An amazing kit at reasonable price!
---
The Nifftee, Cordless MOP & Polisher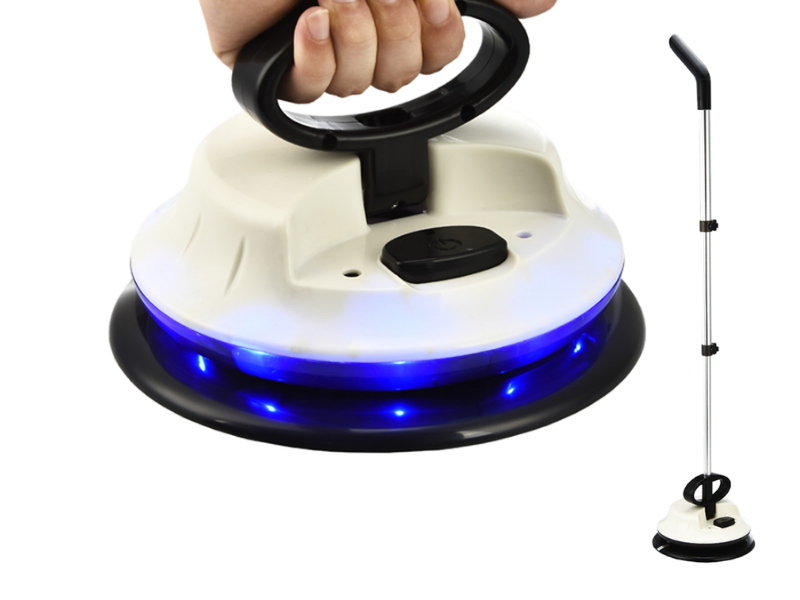 is the perfect tool for buffing, dusting & mopping the boat floor, worktops, windows, and other difficult to reach areas. Nifftee works on all hard surfaces, and has removable & telescopic handle that allows you to operate it at a comfortable height. 
Visit Zoppinh.com for more innovative cleaning tools!