How to Clean Your Boat Using Non-Toxic Solutions
Posted
Last Updated
Simple household alternatives to boat cleaning and maintenance products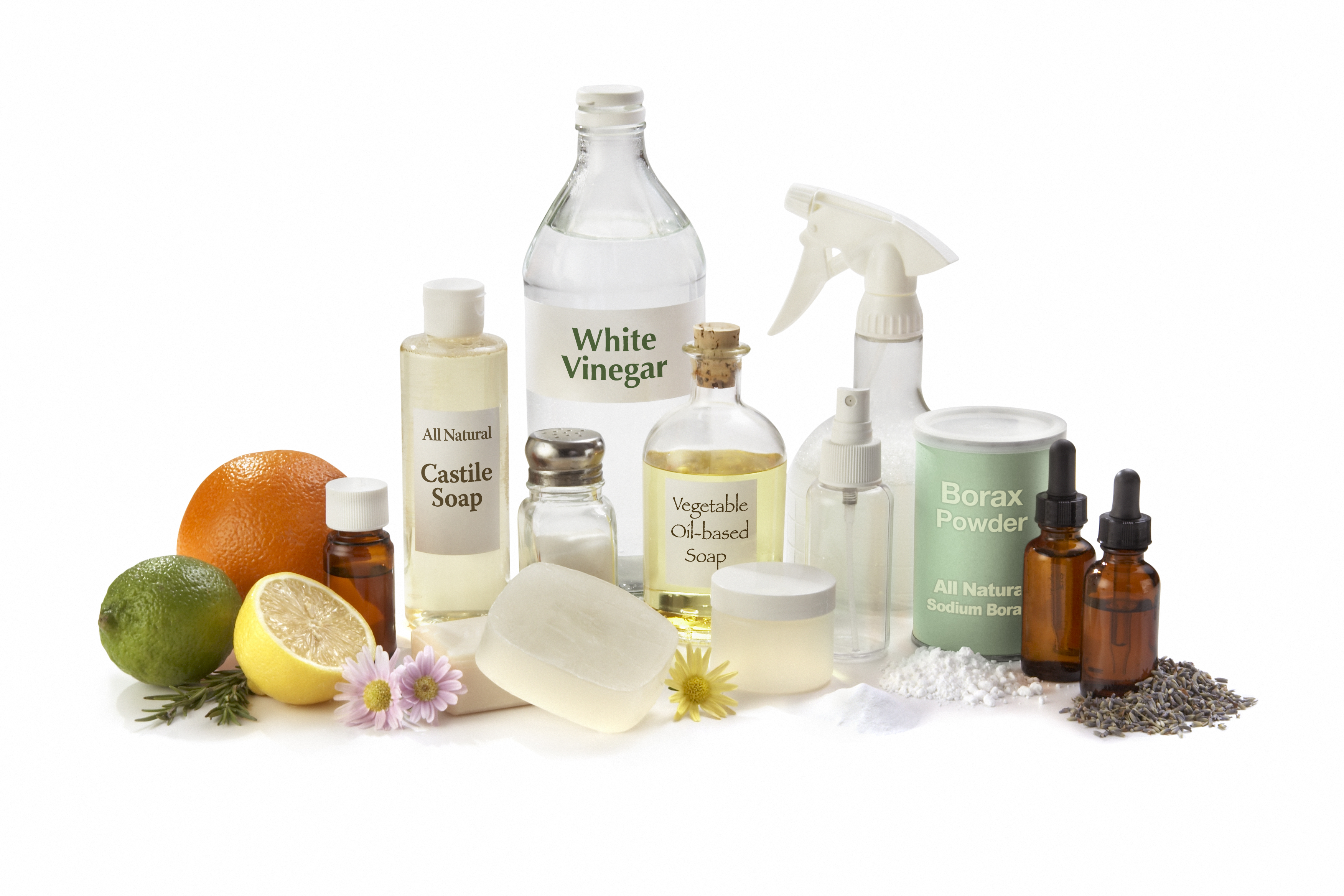 Whether you clean your boat in the water or on land, boat cleaning products may end up in your local waterway. The products you purchase to clean and maintain your boat can have an adverse effect on aquatic life, water quality and human health. Many boat cleaning and maintenance products contain chemicals that are poisonous, corrosive, flammable and/or chemically reactive.
When you purchase boat cleaning products, take time to read the label. A signal word, such as "danger/poison," "warning," or "caution" can give you a general indication of the toxicity of a product. If you want more information on a product's contents, ask your retailer or contact the manufacturer for the Material Safety Data Sheet (MSDS). The MSDS will list any constituents considered to be hazardous substances by the federal government. ." Avoid products with ingredients known to cause cancer or reproductive harm as listed in California's Proposition 65: see a complete, updated Proposition 65 list. If you decide to purchase a soap to clean your boat, choose phosphate-free non-detergent soaps, such as vegetable or citrus-based soaps. Check these Systems to Find Less Toxic, Less Volatile, More Biodegradable Products.
How to be a less toxic consumer:
Reduce your use of toxic cleaning products:
Use elbow grease instead!
Use less toxic alternatives whenever possible.
Buy only the amount that you need.
Properly handle and store materials.
Dispose of hazardous waste legally and safely.
Call (800) CLEANUP for the locations of used oil recycling and hazardous waste disposal facilities.
Please check the following purchasing guide. This guide contains:
What to look for on product labels
Toxic ingredients to avoid
How to clean with less
Alternatives to Traditional Cleaning Products
You can minimize environmental impacts by using the following simple household alternatives to harmful products:
Read more at dbw.parks.ca.gov