Boating, Fishing, and Travel Information for Saddlebunch Keys, Channel No. 3, FL
The Saddlebunch Keys are located in Monroe County, FL between Lower Sugarloaf Key and Shark Key. Similar Sound is located between the Saddlebunch Keys and Big Coppitt Key. Channel No. 2 is located near Bluewater Key RV Resort.
Sponsored Content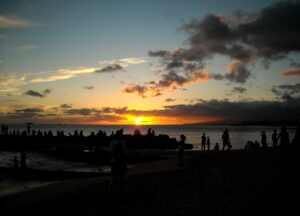 COASTAL NEWS FOR JUNE Updates from US Harbors Best Harbors Announcement - Thanks so much to all of the winning harbors who were able to join our live announcement online! Congratulations to our winners, and thanks to the over 2,500 who participated by voting for their favorite harbor! Don't forget… Learn More
Fishing in Saddlebunch Keys, Channel No. 3, FL Map View
Coastal News Updates See All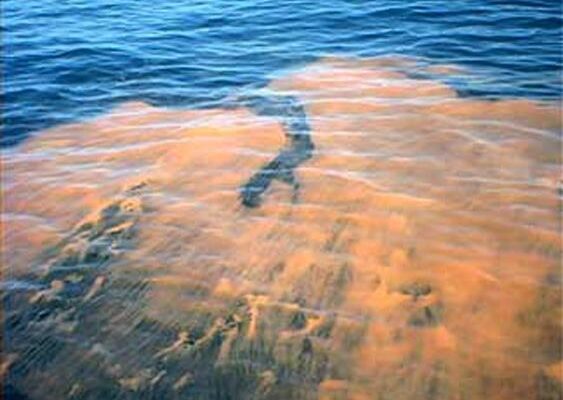 Current Conditions The red tide organism, Karenia brevis, was observed at background concentrations in one sample from Southwest Florida over the past week. Additional details are provided below. In Southwest Florida over the past week, K. brevis was observed at background concentrations offshore of Hillsborough County. For additional information, view the Southwest… SEE MORE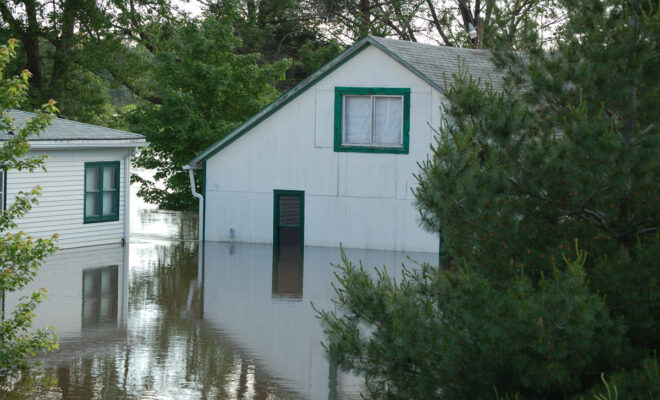 By Lily Cao Flooding is a significant problem for buildings all around the world, including architectural treasures like the Farnsworth House that have been plagued by the issue time and time again. In particular, one-third of the entire continental U.S. are at risk of flooding this spring, especially the Northern… SEE MORE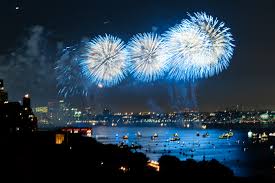 By NOAA. If you are wondering how the weather forecast is shaping up in your area for the upcoming Fourth of July weekend, you've come to the right place. Typical summer weather is expected for much of the U.S. with scattered showers and thunderstorms from parts of the Southwest to… SEE MORE
Photo Credits
An aerial of US 1in the Saddleunch Keys. Photo taken by the Federal Government on October 7, 1987 from the Wright Langely Collection.