Boating, Fishing, and Travel Information for Saddlebunch Keys, Channel No. 4, FL
The Saddlebunch Keys are located in Monroe County, FL between Lower Sugarloaf Key and Shark Key. Similar Sound is located between the Saddlebunch Keys and Big Coppitt Key.
Sponsored Content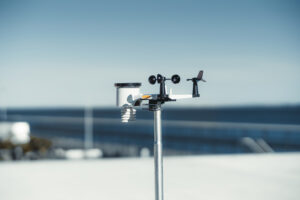 We've all been there…you wake up early for a fun day on the water, only to realize the weatherman got it all wrong. Instead of sunny skies and calm winds, it's blowing 20 mph with scattered rain. Bummer! Well, no one ever said predicting the weather was an easy job.… Learn More
Fishing in Saddlebunch Keys, Channel No. 4, FL Map View
Coastal News Updates See All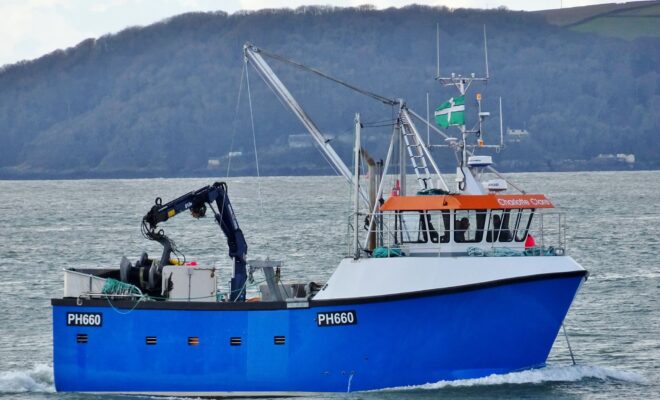 By Paul Molyneaux. In Bayou La Batre, Alabama, older boatbuilders pass on skills to the next generation. When cotton was king in the South, wooden boats built in Maine carried the crop to the mills of England. Now that scallops and lobsters are the kings of New England and Mid-Atlantic fisheries,… SEE MORE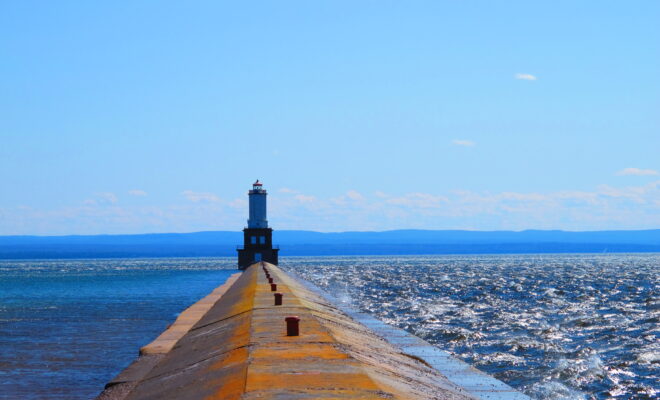 By Emma Bowman. Have you been longing for a remote lifestyle, waterfront views or the lulling sounds of the sea? Do you have a passion for historical restoration? The federal government might have just the thing. Ten lighthouses across the U.S. are being sold or given away for free by… SEE MORE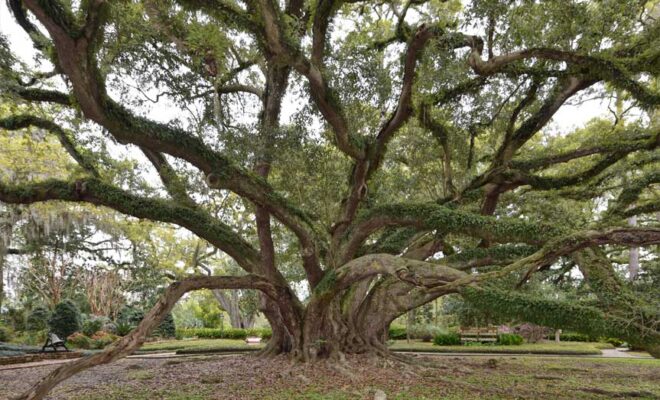 By Philip Kiefer. The Louisiana city has struggled to rebuild its tree canopy, devastated by storms and neglect. But an influx of federal aid and a new reforestation plan could offer hope. To a casual visitor, New Orleans appears to be a city of trees. It's home to both the largest urban wildlife… SEE MORE
Photo Credits
Saddlebunch Key from the northeast. Photo taken by the Federal Government on October 7, 1987. From the Wright Langely Collection.