Boating, Fishing, and Travel Information for Kailua Kona, HI
Kailua Bay 50 miles NW of Kalae, is a dent in the coast at the S end of the flat plain which extends N to Kawaihae Bay.
Kailua on the N side of the bay, formerly a barge terminal, is now used by cruise and charter boats. Large ships anchor offshore and ships' tenders are used for transportation to shore.
Sponsored Content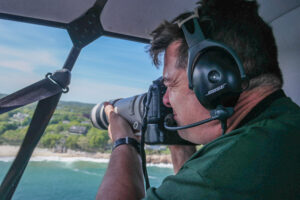 By Dave Cleaveland. Back in the 90's I had a business that photographed golfers on several golf courses in the Myrtle Beach, South Carolina area. While they played, I would run to the photo lab (yes, it was actually film in those days), get the film processed, run back to the golf… Learn More
Coastal News Updates See All
By www.boatingmag.com Control of people and weight ensures safety and better handling. Photo: Gordon Leggett / 2021-09-02_Maine_Marine_Patrol_Boat_at_Ellsworth_ME_USA Wikimedia Commons Managing the load aboard your boat begins before you set out and continues throughout the day. Keep an eye on your boat's load, and you'll enjoy greater safety, increased efficiency and improved handling.… SEE MORE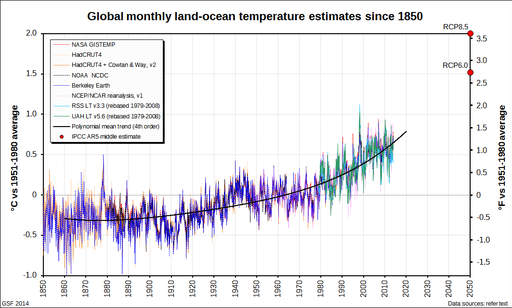 By www.nasa.gov Change in Average Temperature With Fahrenheit.svg_ via Wikimedia Commons Earth's average surface temperature in 2022 tied with 2015 as the fifth warmest on record, according to an analysis by NASA. Continuing the planet's long-term warming trend, global temperatures in 2022 were 1.6 degrees Fahrenheit (0.89 degrees Celsius) above… SEE MORE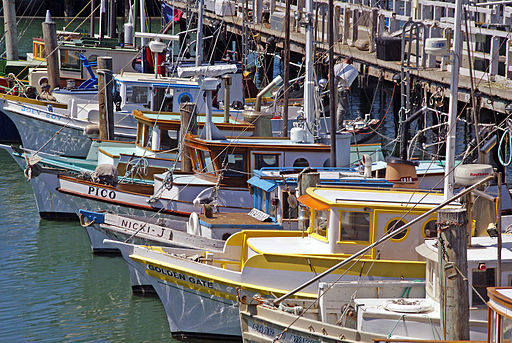 By www.saltwatersportsman.com More rod holders are better, but is there a point when enough is enough? woman_fishing_with_rod_holder via Wikimedia Commons Some modern fishing boats have fishing rod holders lining the gunwales from stem to stern, and others come with a mere two in the stern. Which begs the question: Just… SEE MORE