Boating, Fishing, and Travel Information for Kuheia Bay, Kahoolawe Island, HI
Kaho'olawe 6 miles SW across 'Alalākeiki Channel from the SW extremity of Maui, has an area of 45 square statute miles and is the smallest of the eight major islands.
Kaho'olawe is under Naval jurisdiction. The island was previously used as a military target area for bombing and gunnery training. Large amounts of unexploded ordnance are present on the island and in its adjacent waters. Entry onto the island or in its adjacent waters is prohibited without the consent of Commander, Third Fleet, Pearl Harbor, HI 96860.
A danger zone extends 2 miles from all sides of the island.
SEE MORE
Sponsored Content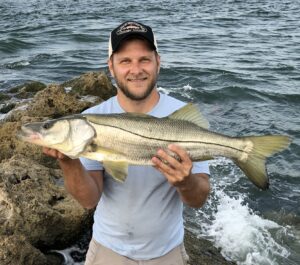 By Adam Young. Our US Harbors Fishing Expert The impact of tides has huge implications when it comes to fishing and angler success. In fact, tides are some of the most powerful and influential forces on earth…but how can the common angler use these to their advantage?  To start, anglers… Learn More
Fishing in Kuheia Bay, Kahoolawe Island, HI Map View
Coastal News Updates See All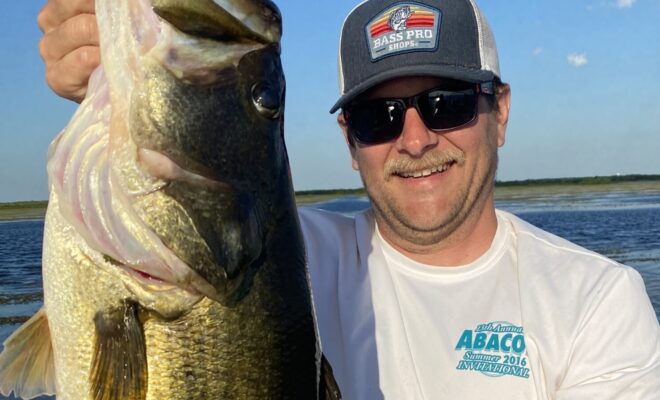 A Note from Our President, Anastasia Fischer I'd like to introduce Adam Young, as the new USHabors.com fishing expert and contributor! Born and raised between the St. Johns River and Indian River Lagoon in Florida, Adam brings a wealth of both freshwater and saltwater fishing knowledge to share with our… SEE MORE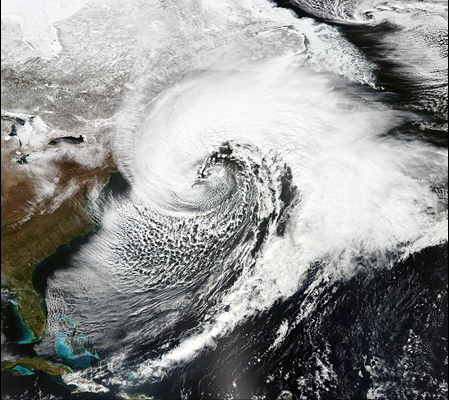 By weather.gov. A Nor'easter is a storm along the East Coast of North America, so called because the winds over the coastal area are typically from the northeast. These storms may occur at any time of year but are most frequent and most violent between September and April. Some well… SEE MORE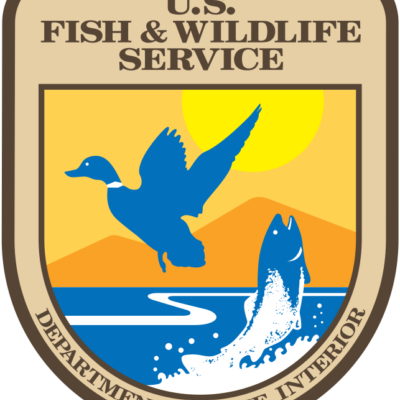 By saymedia-content.com. The U.S. Fish and Wildlife Service announced the agency's Boating Infrastructure Grant (BIG) program will provide more than $20 million in grant funding for 19 states to construct, renovate and maintain marinas and other boating facilities for outdoor recreation. Under the BIG program, more than $2.8 million will… SEE MORE