Tides in Camp Ellis, ME for Today & Tomorrow
4/13/2021: The tide now in Camp Ellis, ME is falling. Next high tide is 1:11 am. Next low tide is 7:10 pm. Sunset today is 7:23 PM. Sun rise tomorrow is 5:58 AM. The moon phase is New Moon tonight.
Printing our tide charts?
Help us keep our doors open and lights on by registering as a member of US Harbors.
It's simple and free!

Date
High
Low
Sun
Moon
AM
ft
PM
ft
AM
ft
PM
ft
Rise
Set
1
Thu
2:14
11.1
2:49
9.9
8:42
-1.3
8:57
-0.3
6:20
7:09
2
Fri
3:07
10.9
3:46
9.5
9:38
-1.1
9:53
0.2
6:19
7:10
3
Sat
4:04
10.6
4:48
9.0
10:39
-0.7
10:54
0.6
6:17
7:12
4
Sun
5:06
10.1
5:55
8.6
11:44
-0.3
6:15
7:13
5
Mon
6:14
9.7
7:06
8.4
12:01
1.0
12:52
0.0
6:13
7:14
6
Tue
7:26
9.5
8:15
8.5
1:11
1.1
1:59
0.1
6:12
7:15
7
Wed
8:33
9.4
9:16
8.7
2:19
1.0
3:00
0.2
6:10
7:16
8
Thu
9:34
9.4
10:09
8.9
3:20
0.9
3:54
0.2
6:08
7:17
9
Fri
10:27
9.3
10:55
9.1
4:14
0.7
4:43
0.2
6:06
7:19
10
Sat
11:13
9.2
11:35
9.2
5:03
0.5
5:25
0.3
6:05
7:20
11
Sun
11:53
9.1
5:45
0.4
6:03
0.5
6:03
7:21
12
Mon
12:10
9.2
12:30
8.9
6:24
0.4
6:37
0.7
6:01
7:22
13
Tue
12:41
9.2
1:04
8.7
7:00
0.4
7:10
1.0
6:00
7:23
14
Wed
1:11
9.2
1:37
8.5
7:35
0.4
7:43
1.2
5:58
7:25
15
Thu
1:43
9.1
2:13
8.3
8:11
0.5
8:17
1.4
5:56
7:26
16
Fri
2:18
9.0
2:52
8.1
8:50
0.6
8:55
1.7
5:55
7:27
17
Sat
2:57
8.9
3:35
7.9
9:32
0.8
9:38
1.9
5:53
7:28
18
Sun
3:42
8.7
4:24
7.7
10:20
1.0
10:26
2.1
5:51
7:29
19
Mon
4:32
8.6
5:17
7.5
11:13
1.2
11:22
2.2
5:50
7:31
20
Tue
5:27
8.5
6:16
7.5
12:11
1.2
5:48
7:32
21
Wed
6:28
8.5
7:17
7.8
12:24
2.2
1:11
1.1
5:46
7:33
22
Thu
7:30
8.7
8:14
8.2
1:27
1.9
2:07
0.8
5:45
7:34
23
Fri
8:29
9.0
9:06
8.8
2:25
1.4
2:58
0.5
5:43
7:35
24
Sat
9:25
9.4
9:55
9.5
3:20
0.7
3:47
0.1
5:42
7:36
25
Sun
10:18
9.7
10:41
10.2
4:12
0.0
4:34
-0.2
5:40
7:38
26
Mon
11:09
10.0
11:28
10.8
5:02
-0.7
5:21
-0.5
5:39
7:39
27
Tue
11:59
10.2
5:52
-1.2
6:08
-0.6
5:37
7:40
28
Wed
12:14
11.2
12:49
10.2
6:42
-1.6
6:55
-0.5
5:36
7:41
29
Thu
1:03
11.4
1:40
10.0
7:33
-1.7
7:45
-0.4
5:34
7:42
30
Fri
1:53
11.3
2:35
9.7
8:27
-1.6
8:38
-0.1
5:33
7:43
Date
High
Low
Sun
Moon
AM
ft
PM
ft
AM
ft
PM
ft
Rise
Set
www.USHarbors.com
Coastal News Updates See All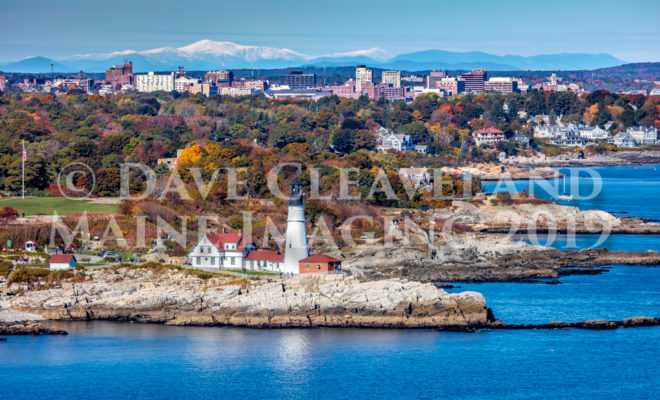 Maine Imaging is a photography company specializing in high resolution aerial photography.  We have serviced… More