Boating, Fishing, and Travel Information for Kennebunkport, ME
For many boaters and coastal travelers, Kennebunkport is the first of the crown jewels of the Maine coast, joining Portland, Boothbay Harbor, and Camden as a "must-visit" layover. Even before the Bush family put K'Port on Air Force One's radar, this stunning spot on the Kennebunk River was drawing hordes of travelers every summer. With one of the most picturesque downtowns anywhere on the coast, a variety of beaches within easy striking distance, and a plethora of both land- and sea-based activities, Kennebunkport offers more than enough to keep one occupied for a weekend or even an entire week.
Though to most visitors the community of Kennebunkport seems a complete a whole, in actuality the river divides the town in two, with Kennebunkport itself occupying the land on the north side of the Kennebunk River – including the legendary shopping mecca of Dock Square. The shore to the south actually comprises the "Lower Village" of the town of Kennebunk, with a stretch of stunning homes connecting the lower village to the upper along Summer Street and Port Road.
Bustling in summer, Kennebunkport takes a deep breath during wintertime, though it hardly closes up for good. Many of the restaurants remain open year-round, and the fine B&Bs that call this area home remain open much of the year. Christmas and Valentine's Day, in fact, have become particularly popular holiday periods for Kennebunkport, so if you're looking to enjoy this coastal delight during the off-season, you'll do well to make a few reservations ahead of time.
Fun Links: 
Port Brand Striper-Cam – An underwater camera watching the Stripers. Brought to you by The Clam Shack.
SEE MORE
Sponsored Content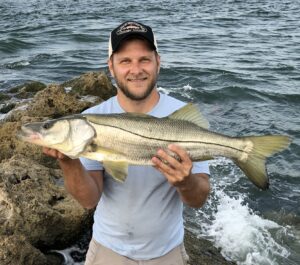 By Adam Young. Our US Harbors Fishing Expert The impact of tides has huge implications when it comes to fishing and angler success. In fact, tides are some of the most powerful and influential forces on earth…but how can the common angler use these to their advantage?  To start, anglers… Learn More
Coastal News Updates See All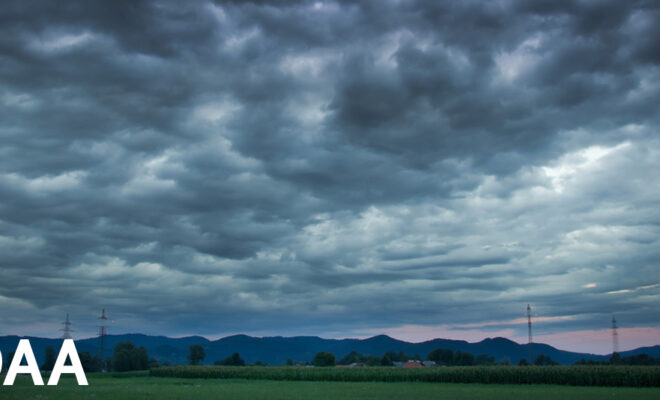 By noaa.gov. Meteorologists at NOAA's National Weather Service have always monitored the conditions of the atmosphere that impact the weather, but over time the equipment they use has changed. As technology advanced, our scientists began to use more efficient equipment to collect and use additional data. These technological advances enable… SEE MORE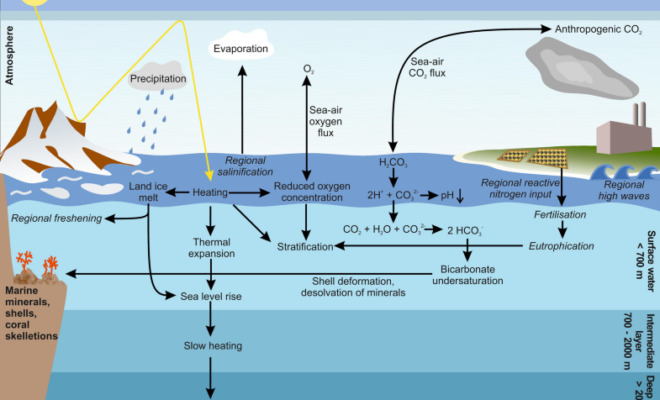 By Statista.com. A Statista DossierPlus on the impact of climate change on the resilience and sustainability of the world's oceans. State of the oceansOceans are an essential component of the Earth's ecosystem – for oxygen, food, and water – it is impossible to sustain life on Earth without them. Oceans… SEE MORE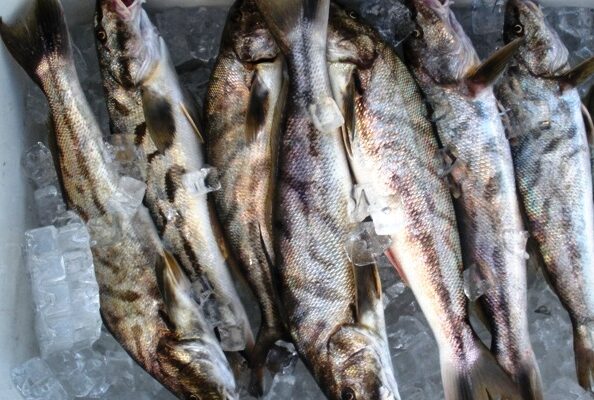 By Teresa Taylor. The short answer is fish will last up to five days on ice – but if you don't gut and bleed the fish first, it will only last a day or two before the flavor and quality of the fish suffer. But that's not always practical, as… SEE MORE
Photo Credits
Fort Scrammel, Casco Bay, ME - By Dirk Ingo Franke - Own work, CC BY 3.0, https://commons.wikimedia.org/w/index.php?curid=22110309