Boating, Fishing, and Travel Information for Rock Hall, MD
This area covers several harbors and creeks: Rock Hall Harbor, Haven Harbour, Swan Creek and Swan Point, Tavern Creek, Little Neck Island, and Windmill Point.
The actual tide station is locate in Rock Hall Harbor, but please be advised that tidal heights in this larger area–particularly in the creeks–can vary significantly due to hyper-local geography. For information on water depths please refer to this online nautical chart. Note that it should be used for informational purposes only.
SEE MORE
Sponsored Content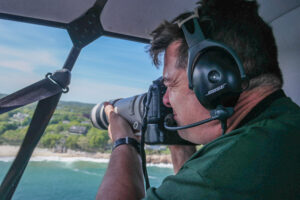 By Dave Cleaveland. Back in the 90's I had a business that photographed golfers on several golf courses in the Myrtle Beach, South Carolina area. While they played, I would run to the photo lab (yes, it was actually film in those days), get the film processed, run back to the golf… Learn More
Coastal News Updates See All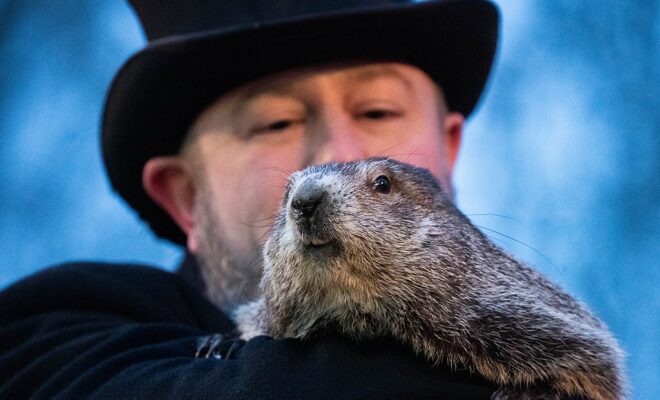 By CNN Every year, Americans in snowy states wait with bated breath to see whether Punxsutawney Phil will spot his shadow. And every year, we take Phil's weather forecast – six more weeks of winter, or an early spring? – as gospel, meteorology be damned. It's about as strange (and… SEE MORE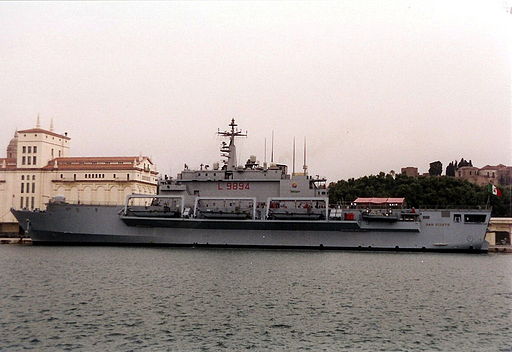 By fisheries.noaa.gov Overview On-demand (ropeless) lobster pot gear on the deck of a commercial fishing vessel In August 2022, our science center received an exempted fishing permit allowing up to 100 vessels at a time to help test and improve on-demand gear systems. This effort continues and expands our trials… SEE MORE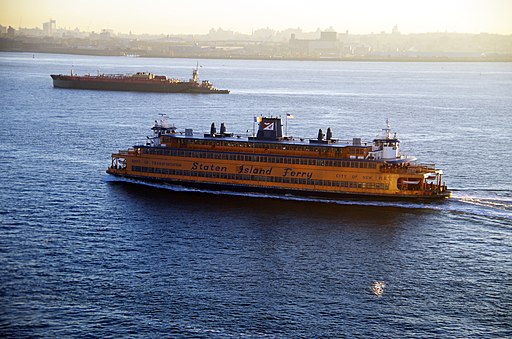 By gcaptain.com President_of_the_United_States_Joe_Biden_(2021) via Wikimedia Commons The U.S. Department of Transportation's Federal Transit Administration (FTA) today announced $384.4 million in federal funding to expand and improve the nation's ferry service and accelerate the transition to zero-emission ferries and technology.. The DOT says the record amount of funding, made available through… SEE MORE