Boating, Fishing, and Travel Information for Nantucket, MA
The town of Nantucket is among the prettiest towns on the East Coast. The town is well laid out and has about everything a boater could need or want. There are restaurants galore, starting with pizza and ice cream shops along Water Street and moving up the gourmet scale to The Chanticleer and 21 Federal Street, and the list goes on and on.
The town of Nantucket is well laid out, and it's easy to find about anything you may need. The Stop & Shop market is within a two-minute walk of the boat basin. Among veteran boaters' favorites are the Nantucket Chandlery Marine store located below the in Nantucket Anglers Club the boat basin and Cross Rip Outfitters, a fly fishing store with the best guides (Lynne & Jeff) on the Island.
A visit to Nantucket would not be complete without walking up Main Street to Murray's Clothing store with their famous Nantucket red shorts. They also have an outlet shop a few blocks away.
Nantucket is a 15 or 20-minute plane ride from Hyannis, which provides a wonderful view of the island and Nantucket Sound on a clear day. A cab ride to the center of town costs $15, and most of the cabs are station wagons so there should not be a problem if you bring gear aboard. The taxis are very helpful, which make it easy to get around. There is also limited passenger large service (once daily in each direction) between Martha's Vineyard and Nantucket should you want to visit Oak Bluffs.
There are several bicycle rental shops which rent for a day or week, and some also rent scooters, which are an easy way to get around the area with the exception of Main Street with its cobblestones. You can also arrange for a rental car at the airport should you want to drive around the island and go to some of the South or East facing beaches.
Other modes of transportation include the Nantucket Bus lines, which are reasonable and run quite frequently. The Steamship Authority and Hyline Cruises both leave from Hyannis with several trips a day, and both have regular service and also high-speed catamaran service, which takes one hour from Hyannis to Nantucket and return.
SEE MORE
Sponsored Content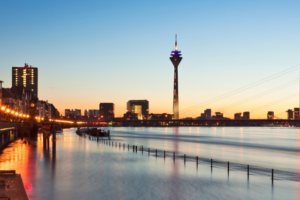 By US Harbors. Coastal Flooding Predictions for December 2023 We're always amazed how NOAA's high tide flooding predictions change so significantly from month to month! This month the Pacific Northwest will see the most flooding, while Florida and the Southeast will be relatively spared. Important: These predictions do not account… Learn More
Coastal News Updates See All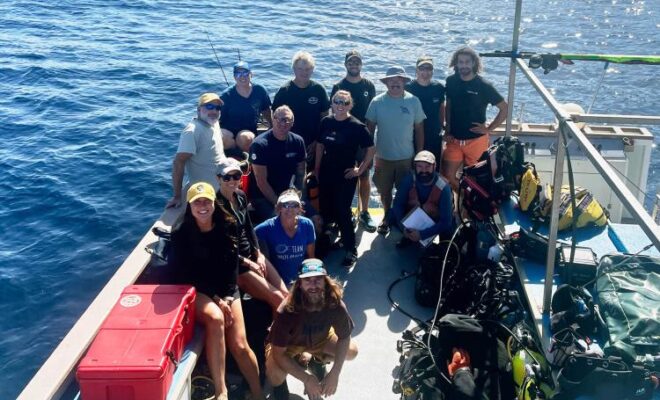 By fisheries.noaa.gov. During a recent research cruise off the southern coast of California, NOAA Fisheries divers and partners found a juvenile white abalone. It's one of only three live juveniles observed in natural subtidal reefs along the California coast during the past 20 years. They once numbered in the millions, but… SEE MORE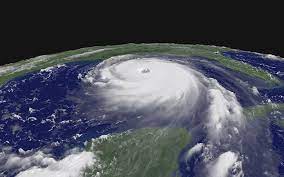 By apnews.com. When Hurricane Michael hit the Florida Panhandle five years ago, it left boats, cars and trucks piled up to the windows of Bonny Paulson's home in the tiny coastal community of Mexico Beach, Florida, even though the house rests on pillars 14 feet above the ground. But Paulson's… SEE MORE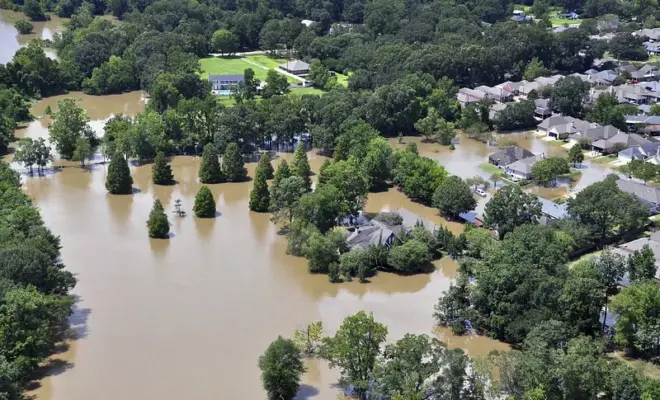 By yaleclimateconnections.org. In many coastal towns, water spills onto streets and sidewalks during high tide – even on sunny days. This flooding is often called "nuisance" flooding, but it's more serious than that name implies. "While it feels like a small inconvenience at the time, those impacts add up to… SEE MORE