Boating, Fishing, and Travel Information for Provincetown, MA
Provincetown is a New England town located at the extreme tip of Cape Cod in Barnstable County, Massachusetts. A small coastal resort town with a year-round population of just under 3,000, Provincetown has a summer population of as high as 60,000. Often called "P-town" or "P'town", the town is known for its beaches, harbor, artists, tourist industry, and its status as a vacation destination for the LGBTQ community.
Provincetown is bordered to the east by its only neighbor, the town of Truro, and by Provincetown Harbor to the southeast, Cape Cod Bay to the south and west, Massachusetts Bay to the northwest and north, and the Atlantic Ocean to the northeast. The town is 45 miles north (by road) from Barnstable, Hyannis, Massachusetts and 62 miles by road to the Sagamore Bridge, which spans the Cape Cod Canal and connects Cape Cod to the mainland. Provincetown is 45 miles east by southeast from Boston by air or sea, and 115 miles by road.
About 4,500 acres, or about 73% of the town's land area, is owned by the National Park Service, which operates the Cape Cod National Seashore, leaving about 2.7 sq mi of land under the town's jurisdiction. To the north lie the "Province Lands", the area of dunes and small ponds extending from Mount Ararat in the east to Race Point in the west, along the Massachusetts Bay shore. The Cape Cod Bay shoreline extends from Race Point to the far west, to Wood End in the south, eastward to Long Point, which in turn points inward towards the town, and provides a natural barrier for Provincetown Harbor. All three points are marked by lighthouses. The town's population center extends along the harbor, south of the Seashore's lands.
Provincetown is served by two seasonal ferries to Boston and one to Plymouth. They all dock at MacMillan Pier, located just east of the Town Hall in the center of town. When operating at full capacity, the pier accommodates in any given day: 11 ferry trips carrying over 5,000 passengers; five whale watch vessels each running up to three trips a day with a total capacity of 3,600 passengers; the town's commercial fishing fleet of 55 vessels; and many other excursion and visiting vessels. It also plays host several times per year as a destination port-of-call to passengers of organized cruise ship tours.
Ferries to Provincetown:
Helpful Resources for Provincetown, MA
SEE MORE
Sponsored Content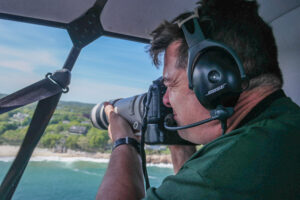 By Dave Cleaveland. Back in the 90's I had a business that photographed golfers on several golf courses in the Myrtle Beach, South Carolina area. While they played, I would run to the photo lab (yes, it was actually film in those days), get the film processed, run back to the golf… Learn More
Coastal News Updates See All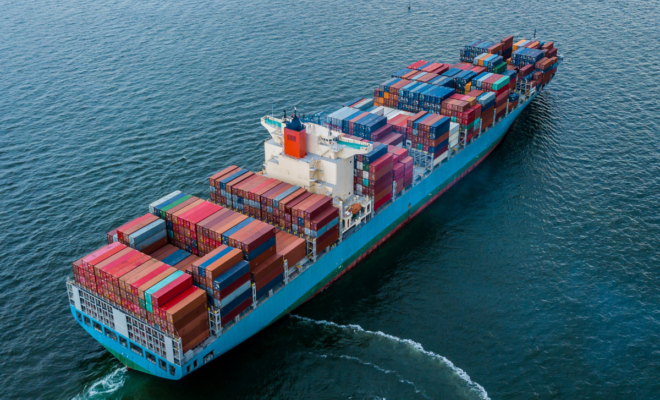 By OceanGrafix. Thanks to the continued refinement of technology that began in the 1990s, mariners can keep an eye on shipping vessels to avoid collisions or to track a certain craft. Ships are tracked in real time by a special radar system called Automated Identification System (AIS). The system identifies… SEE MORE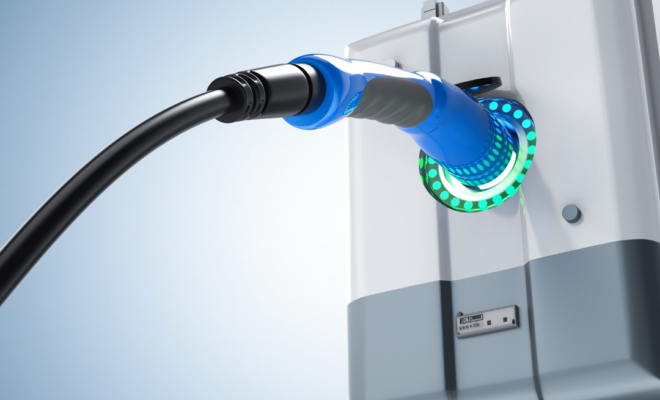 By Soundings Trade Only. New technologies are augmenting electric propulsion in boats, but battery standards and charging infrastructure are still developing. Electrification has been an increasingly common buzzword in the marine industry, especially in the past four to five years. Most notably, the recreational marine industry is seeing advancements in… SEE MORE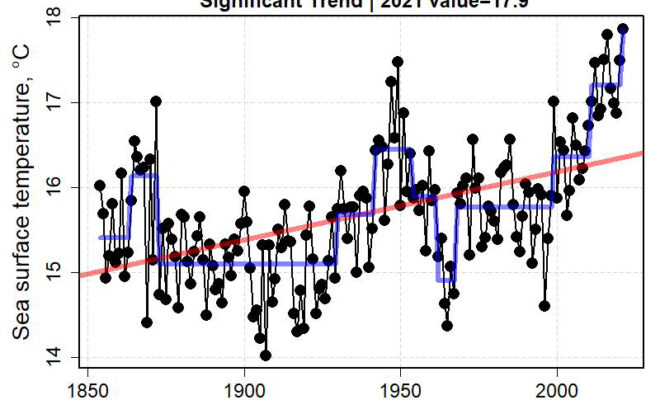 By NOAA Fisheries NOTE: This is a biannual report published by NOAA Fisheries. It was last updated this report on 10/27/22 and reflects document sea surface temperature trends, chlorophyll concentrations, fish distributions, etc. conditions in 2021 and early 2022.  Introduction Current Conditions is a biannual report on ecosystem and fisheries data… SEE MORE
Photo Credits
Photo Courtesy of Capt. Joshua F. Moore.