Boating, Fishing, and Travel Information for Provincetown, MA
Provincetown is a New England town located at the extreme tip of Cape Cod in Barnstable County, Massachusetts. A small coastal resort town with a year-round population of just under 3,000, Provincetown has a summer population of as high as 60,000. Often called "P-town" or "P'town", the town is known for its beaches, harbor, artists, tourist industry, and its status as a vacation destination for the LGBTQ community.
Provincetown is bordered to the east by its only neighbor, the town of Truro, and by Provincetown Harbor to the southeast, Cape Cod Bay to the south and west, Massachusetts Bay to the northwest and north, and the Atlantic Ocean to the northeast. The town is 45 miles north (by road) from Barnstable, Hyannis, Massachusetts and 62 miles by road to the Sagamore Bridge, which spans the Cape Cod Canal and connects Cape Cod to the mainland. Provincetown is 45 miles east by southeast from Boston by air or sea, and 115 miles by road.
About 4,500 acres, or about 73% of the town's land area, is owned by the National Park Service, which operates the Cape Cod National Seashore, leaving about 2.7 sq mi of land under the town's jurisdiction. To the north lie the "Province Lands", the area of dunes and small ponds extending from Mount Ararat in the east to Race Point in the west, along the Massachusetts Bay shore. The Cape Cod Bay shoreline extends from Race Point to the far west, to Wood End in the south, eastward to Long Point, which in turn points inward towards the town, and provides a natural barrier for Provincetown Harbor. All three points are marked by lighthouses. The town's population center extends along the harbor, south of the Seashore's lands.
Provincetown is served by two seasonal ferries to Boston and one to Plymouth. They all dock at MacMillan Pier, located just east of the Town Hall in the center of town. When operating at full capacity, the pier accommodates in any given day: 11 ferry trips carrying over 5,000 passengers; five whale watch vessels each running up to three trips a day with a total capacity of 3,600 passengers; the town's commercial fishing fleet of 55 vessels; and many other excursion and visiting vessels. It also plays host several times per year as a destination port-of-call to passengers of organized cruise ship tours.
Ferries to Provincetown:
Helpful Resources for Provincetown, MA
SEE MORE
Sponsored Content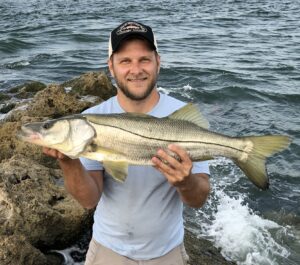 By Adam Young. Our US Harbors Fishing Expert The impact of tides has huge implications when it comes to fishing and angler success. In fact, tides are some of the most powerful and influential forces on earth…but how can the common angler use these to their advantage?  To start, anglers… Learn More
Coastal News Updates See All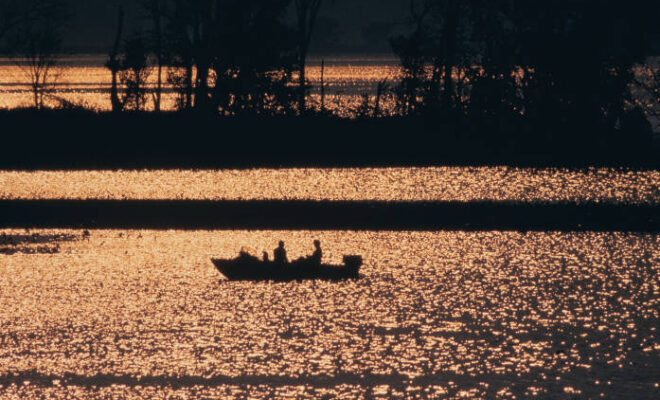 By  Andy Whitcomb Just because it has been called "Old Man River," the Mississippi River is not just reserved for senior citizens. Well over 2000 miles long and flowing from Minnesota to Louisiana, there are some Mississippi river boating opportunities for everyone. Mississippi National River and Recreation Area via Wikimedia… SEE MORE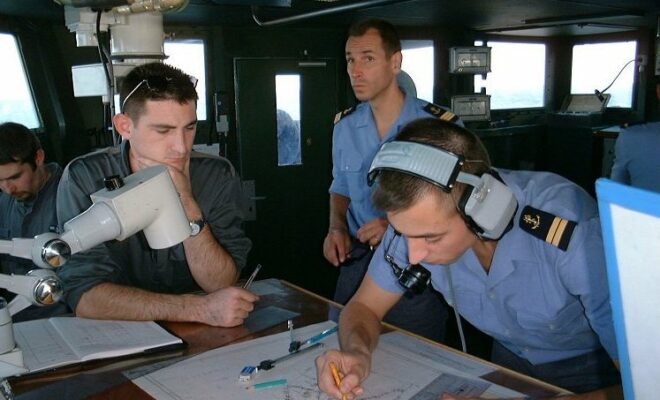 By John Konrad (gCaptain). gCaptain has obtained a troubling report from an American captain, who claims that a shipowner utilized an AI bot, potentially ChatGPT, to suggest modifications to the ship's voyage plan. While the captain chose not to adhere to the recommendations, they are concerned that others may not… SEE MORE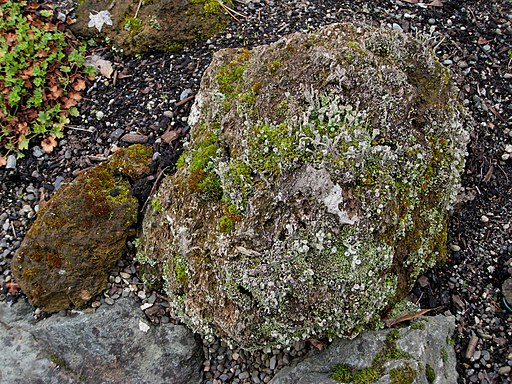 By Ian Rose. One of the great infrastructure challenges of the next few decades is to figure out which coastal sites should be abandoned and which can be saved. Lichens can help. Lichen on rock via Wikimedia Commons The clock is ticking for many low-lying coastal areas. Sea level is rising… SEE MORE
Photo Credits
Photo Courtesy of Capt. Joshua F. Moore.