Boating, Fishing, and Travel Information for Plymouth, MA
The Pilgrims aboard the Mayflower recognized why Plymouth Harbor is such a special place, and in the nearly five centuries since then, a lot of other boaters have, too. In addition to the historical attractions that the town offers, nine public beaches offer visitors a spectacular opportunity to explore the natural wonders that this harbor includes.
Named after Plymouth, England where the Mayflower set sail for America, Plymouth, Massachusetts was the site of the colony founded in 1620 by the Mayflower Pilgrims, where New England was first established. Throughout the 19th century, the town thrived as a center of rope making, fishing, and shipping, and was home to the Plymouth Cordage Company, formerly the world's largest rope making company. It continues to be an active port, but today its major industry is tourism.
Plymouth makes up the entire western shore of Cape Cod Bay, and consists of several neighborhoods and geographical sections, including Plymouth Center, North, West and South Plymouth, Manomet, Cedarville, and Saquish Neck. Plymouth is located approximately 40 miles south of Boston, Massachusetts in a region known as the South Shore.
Of Plymouth's nine public beaches, Plymouth Beach is the largest. Plymouth Beach guards Plymouth Harbor and mostly consists of a three-mile long, ecologically significant barrier beach. Clark's Island, a small island in Plymouth Bay, is the only island in Plymouth. It is off the coast of Saquish Neck and has a handful of summer residences, but no year-round inhabitants.
See our weather radar, buoy data, marine forecast, and current weather for Plymouth, MA.
Things To Do for Plymouth, MA
Captain John Boats – Since 1946, Captain John Boats has been running fishing trips from Plymouth's historic waterfront. Today they offer whale watches, deep sea fishing trips, the Plymouth-Provincetown Fast Ferry, harbor cruises, and private charters, as well as a series of special themed cruises throughout the summer.
Mayflower, Plimoth Plantation – A full scale reproduction of the Mayflower is docked at Plymouth's State Pier, and offers museum exhibits and tours by costumed guides. As of summer 2019 this tall ship is currently undergoing a full restoration ahead of the 400th anniversary of its 1620 arrival in Plymouth. You can keep up with the progress of the restoration via this live Mayflower Cam, purchase advance tickets to be one of the first to board the newly restored vessel when the Mayflower reopens in 2020, and in the meantime the retail shops at 77 Water Street will remain open through Thanksgiving.
Plymouth Beach – Also known as Long Beach, or Plymouth Long Beach, this barrier beach protects Plymouth Harbor and is an important breeding and nesting site for several threatened and endangered shorebirds, including the piping plover and the least, Arctic, common and roseate terns, as well as a critical migration checkpoint for birds. The Town of Plymouth does allow humans to enjoy this beach as well. There are limited camping permits issued by lottery, and a lifeguard is on duty from Memorial Day to Labor Day. Restrooms and a snack bar are on site. The parking fee for the day is $20.
Plymouth Cruises Lobster Excursion – Especially fun for families with kids, this tour of Plymouth Harbor doubles as a hands-on lobster learning experience.
Helpful Resources for Plymouth, MA
SEE MORE
Sponsored Content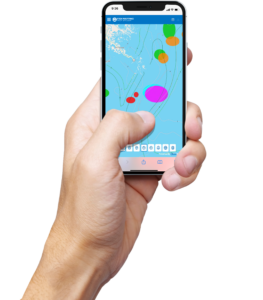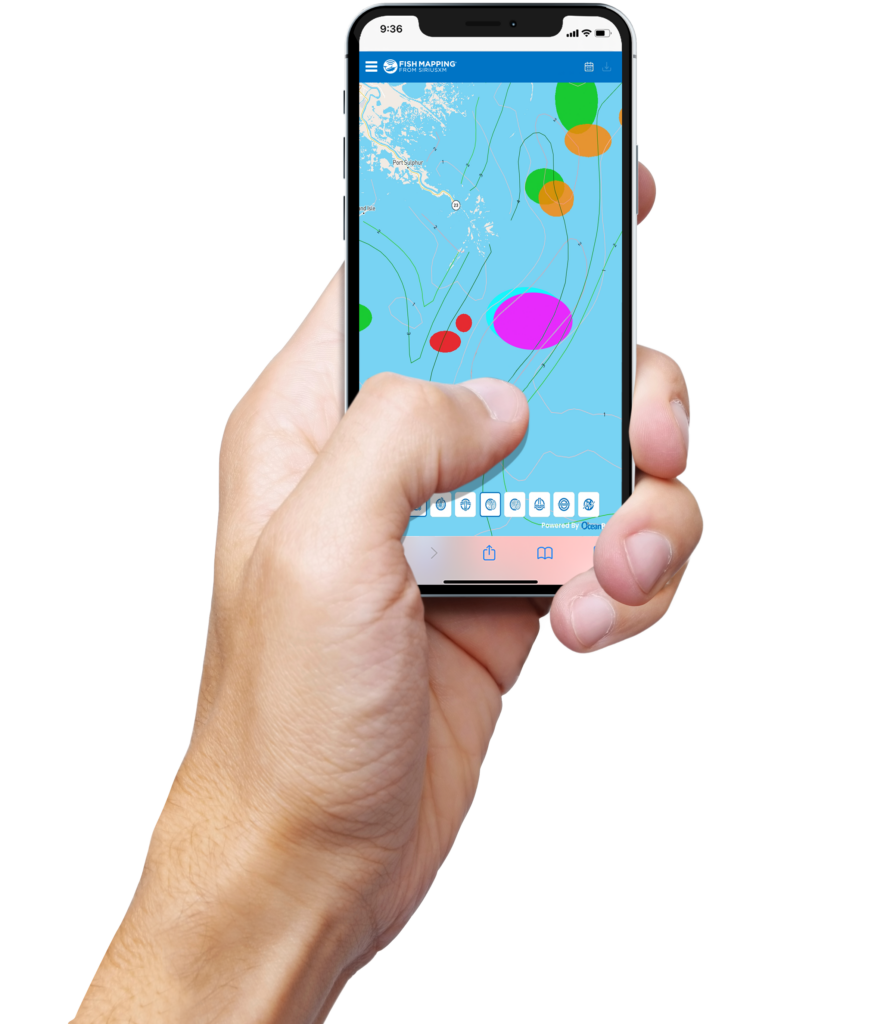 Deciding where to fish for the day can be one of the major challenges for anglers. You want to be sure that you've exercised all location options while staying fuel conscious. How do you scan the water for the bite without wasting fuel? You can ask your local sources for… Learn More
Coastal News Updates See All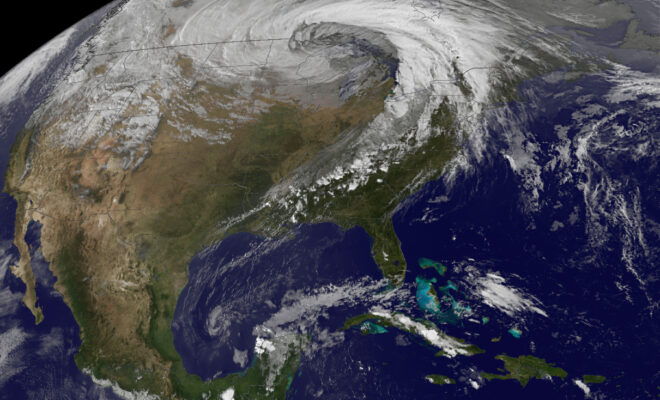 By foxweather.com. Most of the rain will be beneficial as the Pacific Northwest begins to recover from severe to extreme drought conditions. However, heavy rain could lead to flash flooding and debris flows in the burn scars across northwestern California and southwestern Oregon. A rapidly intensifying storm, called a bomb… SEE MORE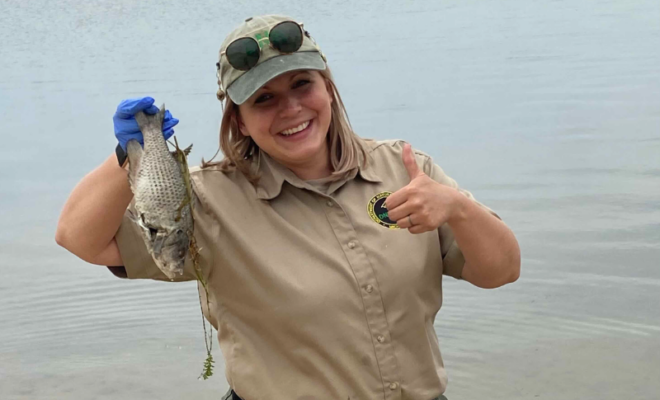 By US Harbors. Harbormasters Now Have Increased Responsibilities. Harbormasters around the country have seen exponential changes in their harbors these past few years. What once might have been a sleepy job in a remote community now requires significantly more attention due to the increased potential for local storm and flood… SEE MORE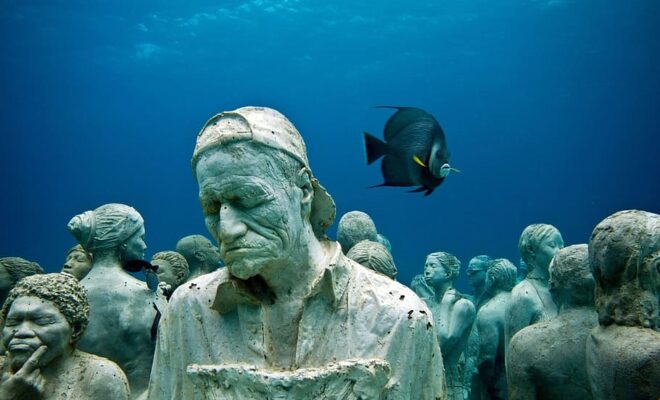 By atlasobscura.com. SWIM THROUGH A TUNNEL FORMED by the arched rib-cage remains of a prehistoric marine mammal at the Underwater Museum of Art off the Gulf Coast of Florida. Atlanta-based artist Pat Mclain's 2023 installation, Cetacean Remains, forms the tunnel and creates a singular interactive diving experience that offers something mysterious, yet rightfully… SEE MORE