Boating, Fishing, and Travel Information for Red Brook, MA
The adjoining harbors of Pocasset and Red Brook Harbor in the northeastern corner of Buzzards Bay are among the most beautiful natural harbors in New England, and offer great shelter and an ideal layover for those planning transit through the Cape Cod Canal.
Red Brook Harbor is well protected by Bassett's Island with its wonderful sandy beach. However, it takes approximately 25 minutes to reach it from Buzzards Bay at the required No Wake Zone speed using either the north or south access channels (both of which are well marked) around Bassett's Island. Most large boats use the south channel with a reported minimum depth of 6 feet.
SEE MORE
Sponsored Content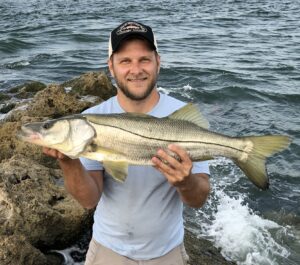 By Adam Young. Our US Harbors Fishing Expert The impact of tides has huge implications when it comes to fishing and angler success. In fact, tides are some of the most powerful and influential forces on earth…but how can the common angler use these to their advantage?  To start, anglers… Learn More
Coastal News Updates See All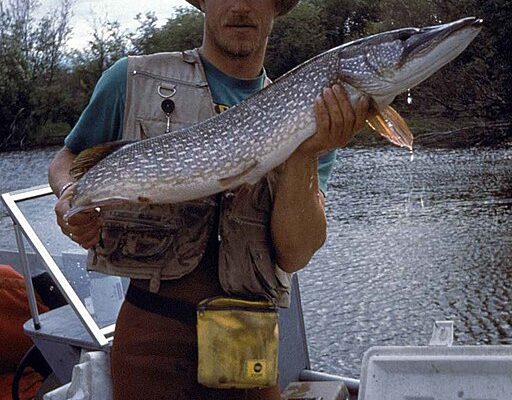 By Adam Young, Our US Harbors Fishing Expert. Introduction Charleston and the surrounding areas have a strong and rich fishing heritage, and a little something for every type of angler. From backcountry salt marshes, to offshore fishing, there are countless opportunities to wet a line in this historical waterfront region.… SEE MORE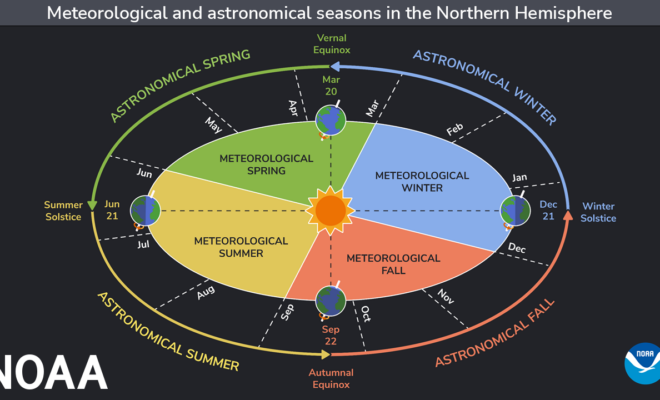 By NOAA. Astronomical seasons are based on the position of the Earth in relation to the sun, whereas meteorological seasons are based on the annual temperature cycle. The Earth's annual trip around the sun forms the basis for the astronomical calendar in which seasons are defined by two solstices and… SEE MORE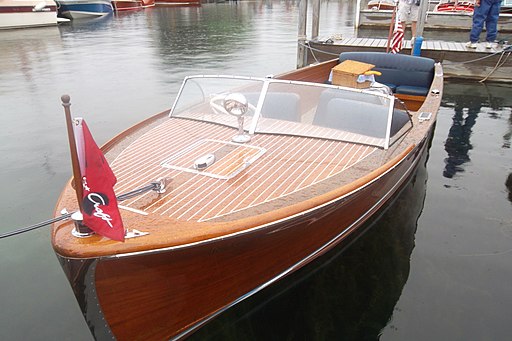 By soundingsonline.com As more builders introduce new models with electric propulsion, DIY types are converting their old boats with their own hands. When Dave and Danielle Baker and their two young children pull up to a marina and begin maneuvering into a slip, they often get wondering stares from people… SEE MORE