Boating, Fishing, and Travel Information for Dover, Cocheco River, NH
The city of Dover has a long and colorful history spanning nearly four centuries. Its earliest days as a colonial seaport led to a successful shipbuilding industry in the 1700s, and it flourished in the 19th century as the nation's leading manufacturer of cotton goods. The development of a brick industry spanned decades of successful mill operations through the middle of the 20th century. Dover's renaissance as a thriving, competitive community continues today.
The quality of life in Dover is unmatched. Dover boasts an exceptional school system, outstanding parks and recreation services, as well as premier medical facilities. The downtown area reflects the city's mill heritage. The Cochecho River graces the banks of the downtown. Members of the community hustle by on shopping or business trips.
Info provided by dover.nh.gov
SEE MORE
Sponsored Content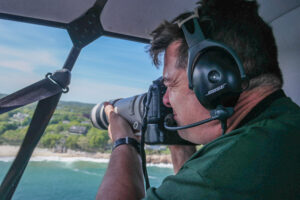 By Dave Cleaveland. Back in the 90's I had a business that photographed golfers on several golf courses in the Myrtle Beach, South Carolina area. While they played, I would run to the photo lab (yes, it was actually film in those days), get the film processed, run back to the golf… Learn More
Fishing in Dover, Cocheco River, NH Map View
Coastal News Updates See All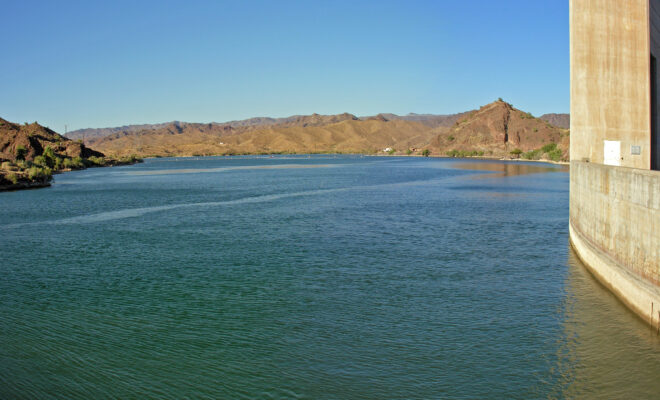 By takemefishing.org The best places for boating generally have a few important things in common. First, the best boating lakes offer you multiple ramps or access points. In other words, launching and docking your boat is super easy because you aren't limited to a single ramp or marina. Second, there… SEE MORE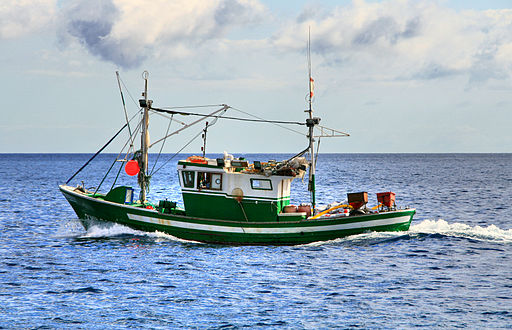 By www.discoverboating.com You may have recently discovered just how much fun freshwater fishing can be, or maybe some recent saltwater fishing excitement has got you hooked on the sport, but no matter how and where you fish there are some basic fishing tips for beginners that all anglers need to… SEE MORE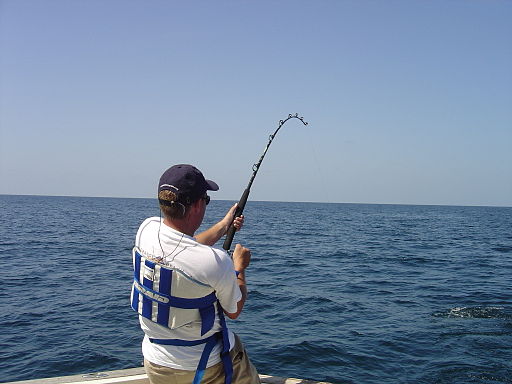 By fisheries.noaa.gov See how farming sea scallops in Maine is helping fishermen and coastal communities face new challenges and adapt. Fishermen lowers sea scallops into the water. Credit: NOAA Fisheries. Aquaculture of sea scallops in Maine has been steadily developing for about 20 years. This type of seafood farming offers… SEE MORE