Boating, Fishing, and Travel Information for Madeline Island, WI
Madeline Island is an island in Lake Superior. Now part of Ashland County, Wisconsin, it was long a spiritual center of the Lake Superior Chippewa. Although the largest of the Apostle Islands, it is not included in the Apostle Islands National Lakeshore. It is the only island in the Apostle Island chain open to commercial development and private ownership.
The community of La Pointe, located on the western edge of the island and established by French colonists as a fur trading post, was one of the earliest European settlements in the area. It has a population of 302, with a higher population during the summer tourist season. The island can be accessed by ferry from nearby Bayfield.
This article uses material from the Wikipedia article: https://en.wikipedia.org/wiki/Madeline_Island which is released under the Creative Commons Attribution-Share-Alike License 3.0
SEE MORE
Sponsored Content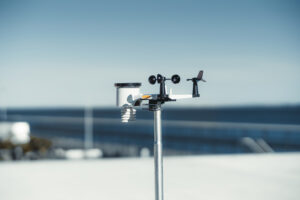 We've all been there…you wake up early for a fun day on the water, only to realize the weatherman got it all wrong. Instead of sunny skies and calm winds, it's blowing 20 mph with scattered rain. Bummer! Well, no one ever said predicting the weather was an easy job.… Learn More
Coastal News Updates See All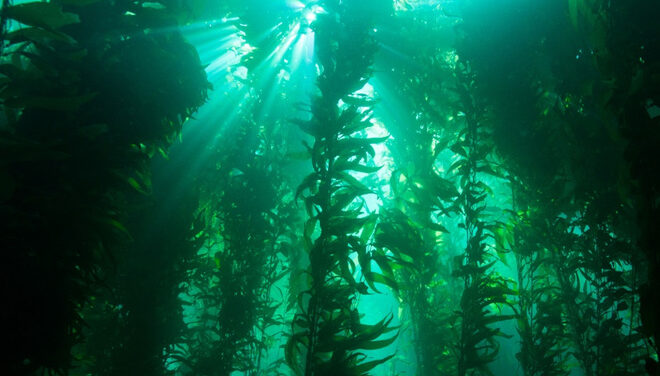 By Natalia Mesa. Learn how the Jamestown S'Klallam Tribe is working with partners to protect Washington State's kelp ecosystemsBegun in 2010 by researchers at the University of Wisconsin–Milwaukee, the existing seed bank houses a collection of bull kelp spores from the Washington coast. Currently, the spores are housed in Wisconsin,… SEE MORE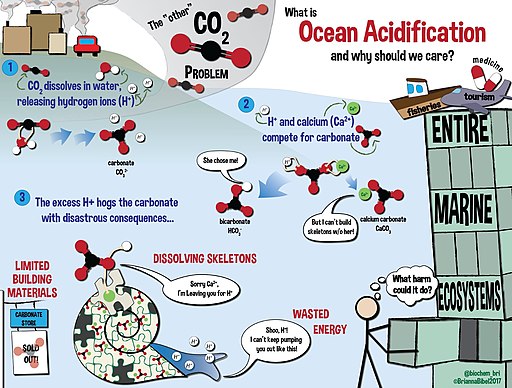 By nationalfisherman.com. A new study published in the journal PLOS Climate indicates that ocean acidification conditions projected between now and 2100 depress the growth of juvenile Atlantic sea scallops. Ocean acidification is caused by the ocean absorbing carbon dioxide from the atmosphere, resulting in chemical changes that increase acidity. Ocean warming may further hinder growth. Atlantic… SEE MORE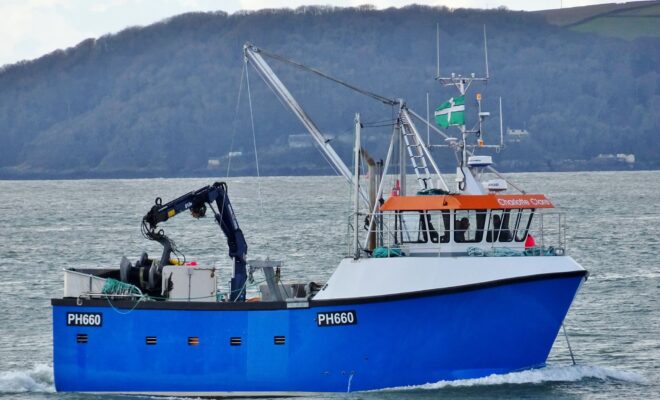 By Paul Molyneaux. In Bayou La Batre, Alabama, older boatbuilders pass on skills to the next generation. When cotton was king in the South, wooden boats built in Maine carried the crop to the mills of England. Now that scallops and lobsters are the kings of New England and Mid-Atlantic fisheries,… SEE MORE