Boating, Fishing, and Travel Information for Houghton, MI
Houghton is situated on the hills bordering the Portage Waterway. The city has a vibrant downtown area where shopping and dining can be easily found. Outdoor recreation is in abundance with the city's docking area for motorized and non-motorized boats. The Ray Kestner Waterfront Park (Chutes & Ladders) is located at one end of the 4.5 mile long Waterfront Trail, which offers a paved surface for walking, running, biking or skating. The Waterfront Park is home to the city's RV Park which holds 25 premier spots for those who enjoy camping. New in the spring of 2019 is the Houghton Skate Park, which has proven to be a great time for skaters, bikers and boarders of all ages.
This article uses material from the Wikipedia article: https://en.wikipedia.org/wiki/Houghton,_Michigan which is released under the Creative Commons Attribution-Share-Alike License 3.0.
SEE MORE
Sponsored Content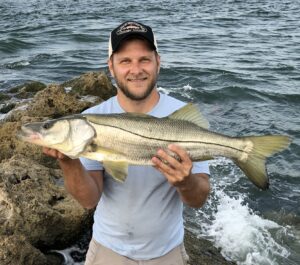 By Adam Young. Our US Harbors Fishing Expert The impact of tides has huge implications when it comes to fishing and angler success. In fact, tides are some of the most powerful and influential forces on earth…but how can the common angler use these to their advantage?  To start, anglers… Learn More
Coastal News Updates See All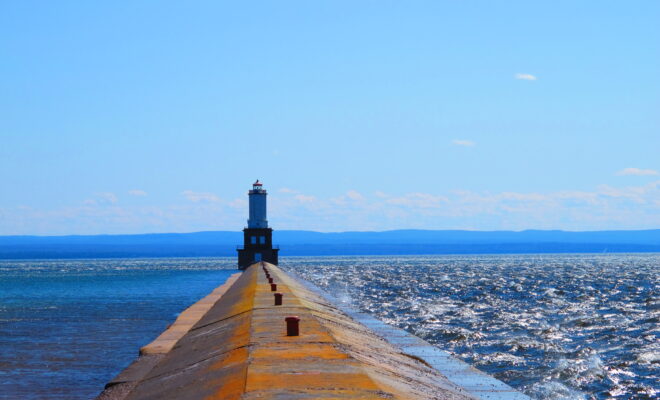 By Emma Bowman. Have you been longing for a remote lifestyle, waterfront views or the lulling sounds of the sea? Do you have a passion for historical restoration? The federal government might have just the thing. Ten lighthouses across the U.S. are being sold or given away for free by… SEE MORE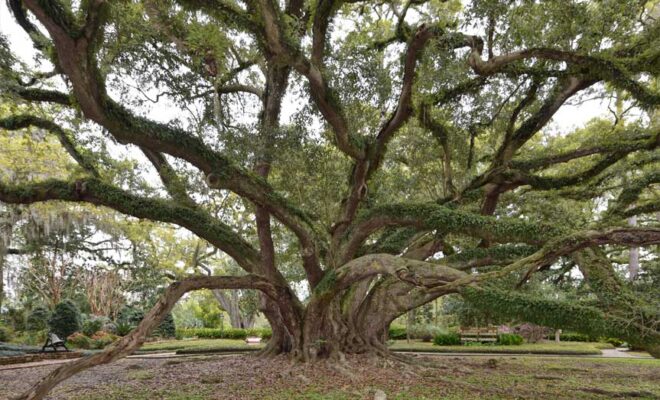 By Philip Kiefer. The Louisiana city has struggled to rebuild its tree canopy, devastated by storms and neglect. But an influx of federal aid and a new reforestation plan could offer hope. To a casual visitor, New Orleans appears to be a city of trees. It's home to both the largest urban wildlife… SEE MORE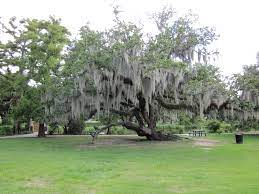 By Philip Kiefer. The Louisiana city has struggled to rebuild its tree canopy, devastated by storms and neglect. But an influx of federal aid and a new reforestation plan could offer hope. To a casual visitor, New Orleans appears to be a city of trees. It's home to both the largest urban wildlife… SEE MORE