News, Tips, and Harbor Updates Filter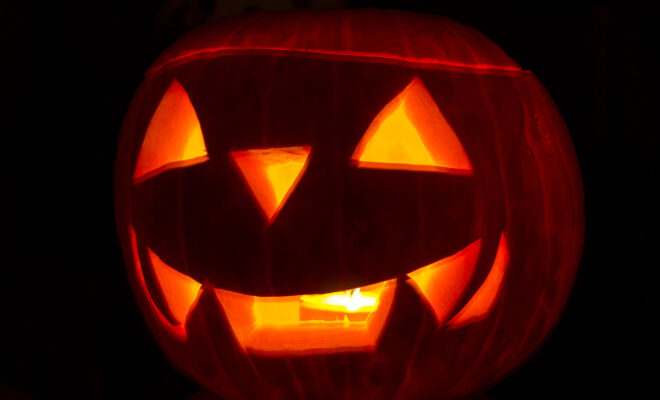 Many traditional Halloween activities can be high-risk for spreading viruses. There are several safer, alternative ways to participate in Halloween. If you may have COVID-19 or you may have been exposed to someone with COVID-19, you should not participate in in-person Halloween festivities and should not give out candy to… SEE MORE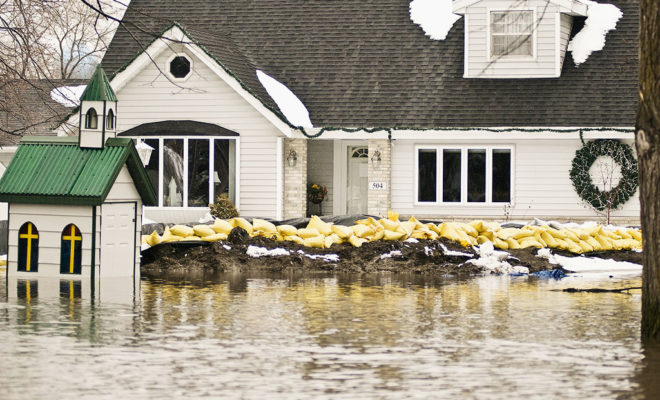 By Matthew Cappucci. Despite tranquil weather to start this week, flooding has affected coastal communities from the Florida Keys to Maine. Long stretches of shoreline along the East Coast were inundated, water levels running a foot or more above normal. The swollen sea temporarily claimed streets, parking lots and public… SEE MORE
Sponsored Content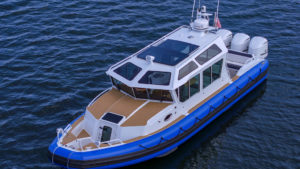 Ferrari meets Hummer. That's the concept behind Life Proof Boats, the state-of-the-art designer and builder of rugged aluminum boats that can withstand anything life throws your way. These boats are virtually unsinkable. Because they have so much flotation to them, you would literally need to fill them with lead to… Learn More
NOTICE FROM US HARBORS
In light of global health concerns and the widespread cancellations of large gatherings, we recommend that you check directly with the organizer to confirm event status prior to attending.
Upcoming Heath & Safety Events Filter
No events currently listed for this area. Do you have an event to list? Contact Us.