Harbormaster Appreciation Profiles
Posted
Last Updated
In the lead-up to the third annual Harbormaster Appreciation Day (October 8th), we are sharing profiles from Harbormasters from across the United States. Let us know about your Harbormaster and what make him or her an integral part of your community! 
---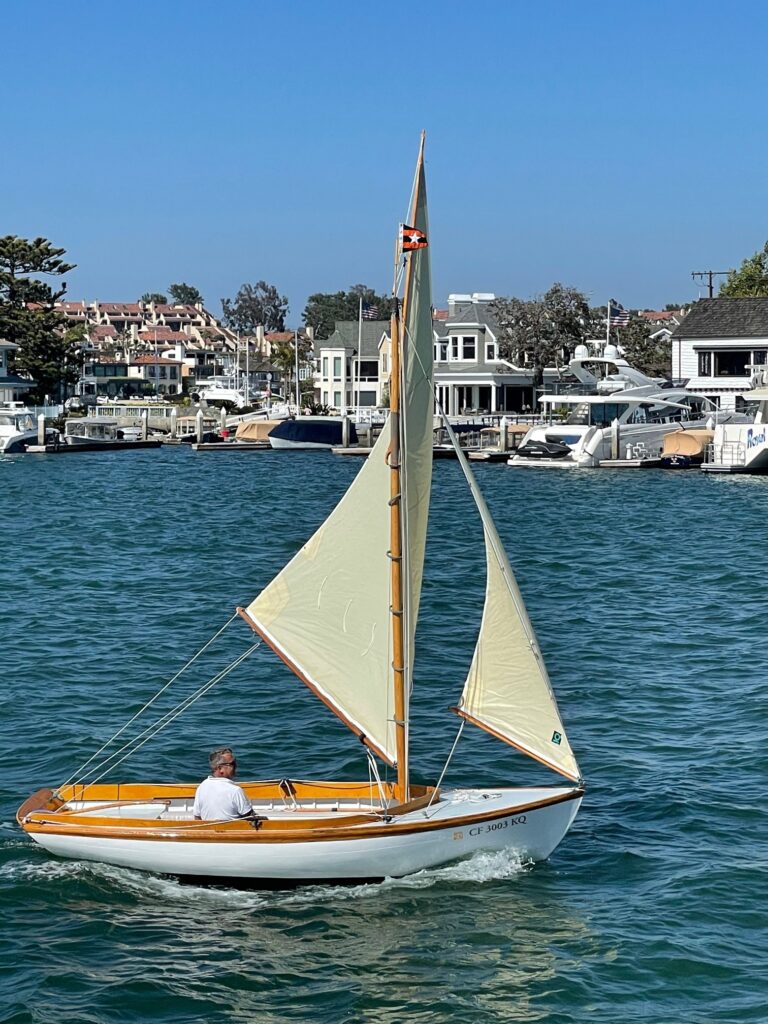 Paul Blank – I have been part of the Newport Harbor community since I completed City of Newport Beach Recreation Department sailing lessons as a child. That early introduction to sailing has led to a lifetime passion for boating, and a particularly strong interest in maintaining and sustaining the harbor as the center of culture for Newport Beach. I served two terms on the City's Harbor Commission and twice as Commission Chair. After leaving the Commission I was recruited to be the Harbormaster.
---
Seattle, Washington (Elliott Bay Marina):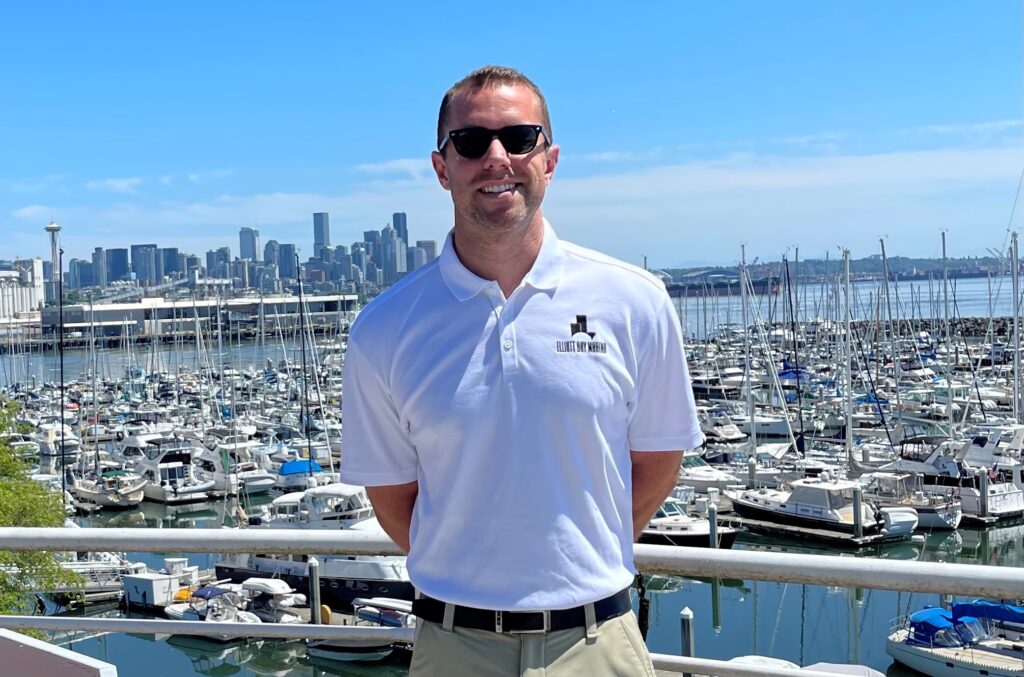 Jordan Glidden – I am the Harbormaster at Elliott Bay Marina here in Seattle, WA. We are the largest private marina on the West Coast with just over 1,200 slips. I started as a dock hand in 2014 right out of college and worked my way up to Harbormaster taking over in June 2020. We pride ourselves as being more than a marina to just dock your boat, offering year round events, a 10-week summer sailing series, and a community atmosphere.
---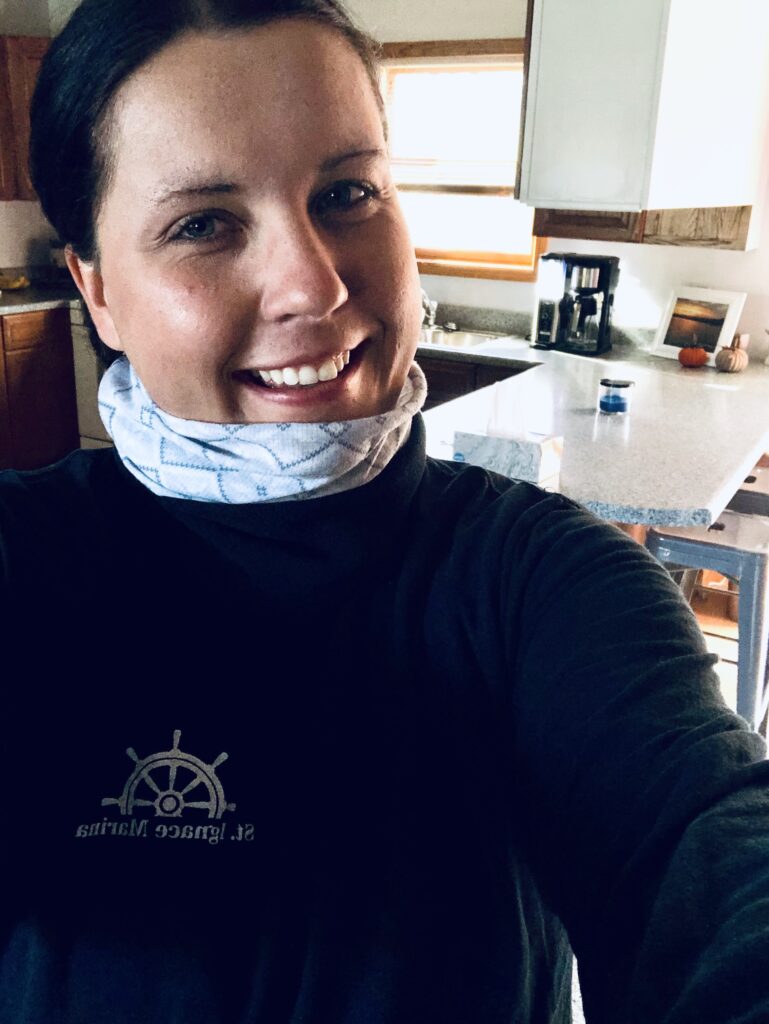 Lauren Yoder – I am a young and accomplished Harbormaster at the St. Ignace Municipal Marina. I broke records as a first-year Harbormaster in 2019, including recognition from the DNR Director. I have been involved with this marina since 2018, growing from a dock staff position to fuel and office manager, to Harbormaster and Director. We are one of the largest and favorite ports on the Great Lakes. I love that our harbor maintains a steady clientele and caters to every boater.