Boating, Fishing, and Travel Information for Seattle, WA
The city is situated on an isthmus between Puget Sound (an inlet of the Pacific Ocean) and Lake Washington, about 100 miles (160 km) south of the Canada–United States border. A major gateway for trade with Asia, Seattle is the fourth-largest port in North America in terms of container handling as of 2015.
See our weather radar, buoy data, marine forecast, and current weather for Seattle, WA.
Things to do in Seattle
Space Needle
The Space Needle is an observation tower in Seattle, Washington, United States. It is a city landmark and is considered an icon of Seattle. It was built in the Seattle Center for the 1962 World's Fair, which drew over 2.3 million visitors. Nearly 20,000 people a day used its elevators during the event. Find out more here.
Alki Park
On the north shore of West Seattle, Alki Park looks across Elliot Bay to the rest of the city. Hand-carry boat access is on the east beach shoreline between 53rd Ave. SW and 55th Ave. SW, and on the west beach shoreline at the western property line and extending northwest for 200′. Find out more here.
Blake Island Marine State Park
Accessible only by boat, Blake Island has miles of trails, campsites and beaches. Clamming, saltwater fishing, crabbing, volleyball and mountain biking are just a few of the possible activities available to visitors. There are many Native American events hosted here throughout the year. Find out more here.
Helpful Resources in Seattle
This article uses material from the Wikipedia article: https://en.wikipedia.org/wiki/Seattle which is released under the Creative Commons Attribution-Share-Alike License 3.0
SEE MORE
Sponsored Content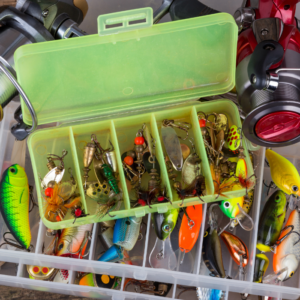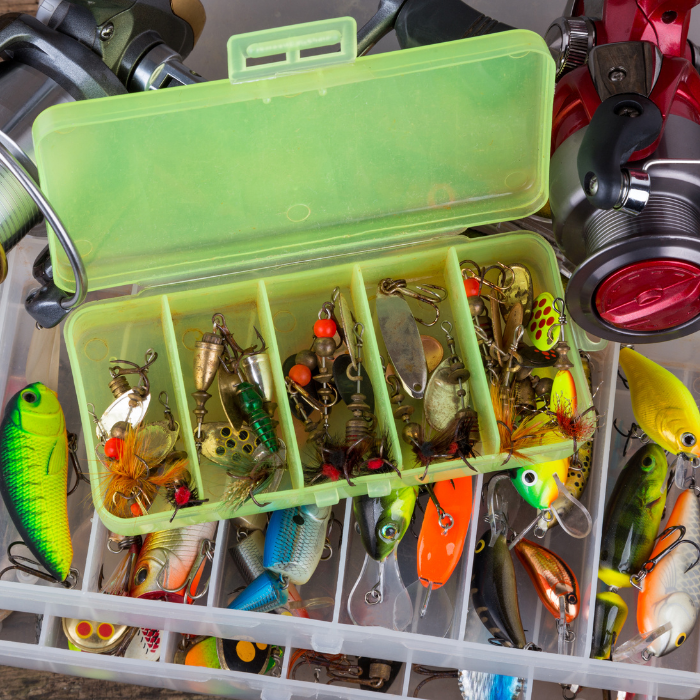 Nowadays, there is no shortage of tackle options anglers have at their disposal. From big swim baits and colorful jigs to terminal tackle and everything in between...staying organized is paramount to a successful and efficient day on the water. In this article, we're going to take a look at 10… Learn More
Coastal News Updates See All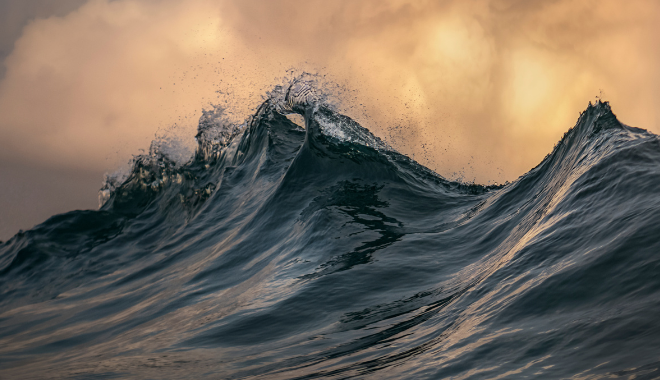 By US Harbors. Coastal Flooding Predictions for October 2023 NOAA is predicting extreme tides at the end of October in many locations around the country, especially the eastern seaboard. While only Fort Pulaski, GA is predicted to "likely" flood this month, there are many harbors where high tide flooding is… SEE MORE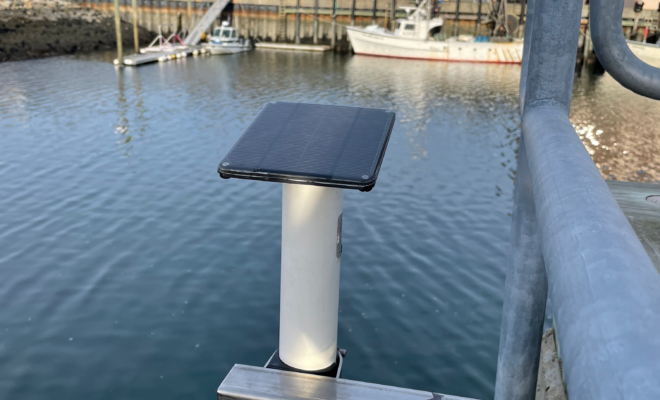 By the National Science Foundation. US Harbors is thrilled to be partnering with the Gulf of Maine Research Institute on the continuation of our program to help local communities monitor coastal tide and flood levels. You can look forward to seeing the real-time water-level data from these sites here on… SEE MORE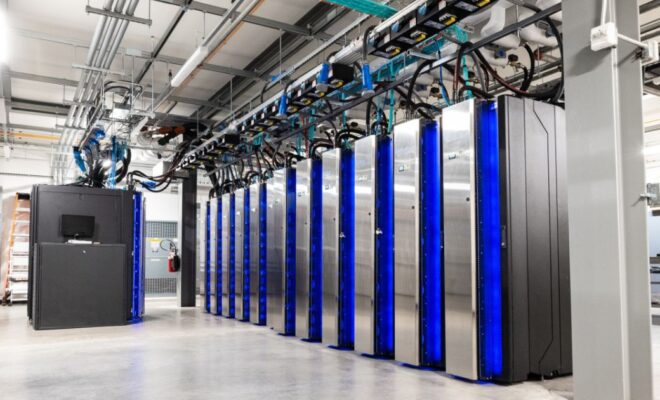 By ecomagazine.com. The Department of Commerce and NOAA expanded the capacity of the nation's Weather and Climate Operational Supercomputing System (WCOSS) by 20% this week. The increased computing power and storage will help improve forecast model guidance for years to come and allow for other weather prediction advances. "Our investment… SEE MORE
Photo Credits
https://commons.wikimedia.org/wiki/File:Puget_Sound_ferries.jpg