Enabling a New Generation of Maritime Services to Meet the Demands for Connectivity at Sea for Fishing Vessels
Posted
Last Updated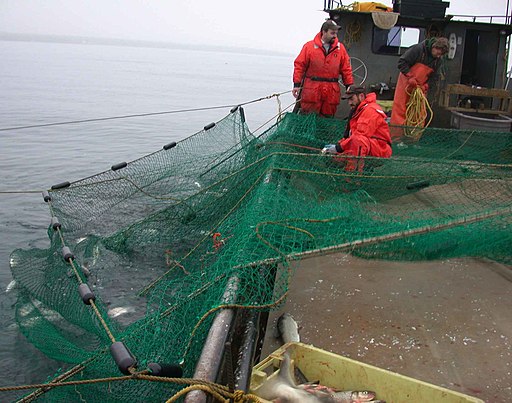 Historically, the equipping of seagoing vessels with communications capabilities has been, first and foremost, about safety. Without a doubt, marineitime safety remains a high priority, as a range of statutes requires most ships to have some onboard communication.
For fishing companies and operators of the more than 84,000 large commercial fishing vessels trawling the open seas, however, access to high-quality connectivity on the water has become a vital necessity for a wide range of priorities that most certainly include but also transcend safety.
Commercial fishing companies today operate in a fiercely competitive, tightly regulated, and price-sensitive market. As they navigate the realities of their industry, owners of fleets of all sizes share common frustrations and face many of the same challenges, including:
• Unexpected mechanical issues that lead to the grounding of a vessel at port and delays that cost time and money
• Reliance on manual and outdated processes for logging catch reports leads to unintended errors and problems with regulators.
• Low crew morale resulting from the combination of long hours of work under challenging conditions and limited communications with friends and loved ones back home
With access to connectivity at sea, fishing operators can not only address and combat these challenges but also leverage a wide range of advanced applications and digital solutions to improve operations, ensure regulatory compliance, and elevate the quality of crew communications.
Today's data-driven applications purpose-built for commercial fleets enable owners and crews to:
• Deliver electronic catch documentation to observe control quotas as well as sell catch in real-time
• Conduct remote diagnostics from onshore locations to spot potential issues that might threaten the availability of a vessel
• Acquire precise, up-to-the-minute weather information that can inform routes and keep crews out of harm's way
Read more at nationalfisherman.com