Going Electric
Posted
Last Updated
As more builders introduce new models with electric propulsion, DIY types are converting their old boats with their own hands.
When Dave and Danielle Baker and their two young children pull up to a marina and begin maneuvering into a slip, they often get wondering stares from people on the dock. Instead of emitting diesel exhaust and noise, their Island Packet 27 sloop Gilbert Ivy purrs quietly and handles as precisely as it might if it still had its Yanmar auxiliary. Inevitably, dock walkers approach to help with lines and ask the Bakers what kind of propulsion they use. Dave tells them they have repowered their boat with an electric inboard.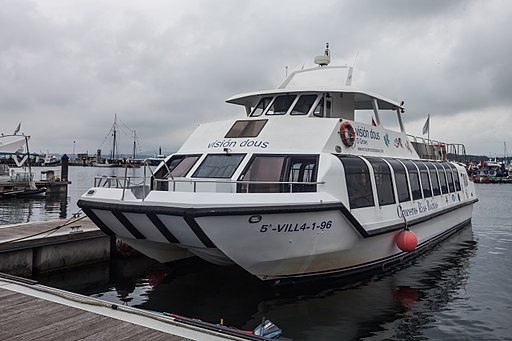 "It happens so often that I decided to make a video rather than retell the story dockside," Dave says. "I got 21,000 views over just the first few weeks."
When Dave and Danielle met about 10 years ago, sailing was his longtime passion but she knew nothing about it. He taught her to sail on his trailerable Com-Pac 16 sloop in the Atlantic waters near the Kennedy Space Center, about halfway up Florida's East Coast. It was the beginning of a wonderful relationship.
They bought their first big boat in 2020, at the beginning of the Covid-19 pandemic, although that was not a primary factor in moving up. "We just happened to stumble on this 1988 Island Packet 27 in a marina. It looked like it was abandoned," Dave says. "The sun-baked sails were loosely affixed to the mast and boom, and it looked pretty sad." They eventually located the owner and bought the boat.
"Luckily, it needed just a few minor fixes, including new motor mounts. Suddenly, we were cruising up and down the coast, from St. Augustine to the Keys."