Boating on the Mississippi
Posted
Last Updated
Just because it has been called "Old Man River," the Mississippi River is not just reserved for senior citizens. Well over 2000 miles long and flowing from Minnesota to Louisiana, there are some Mississippi river boating opportunities for everyone.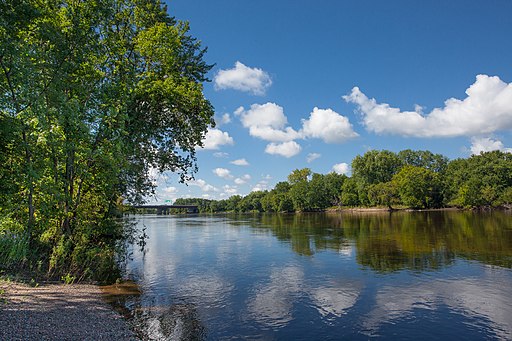 Rivers tend to be more intimidating to boaters than lakes because of the current.  And Mississippi river boating is not to be taken lightly. Navigation around shifting sandbars, downed logs, and wing dams can be tricky.  Moving water is less forgiving with mistakes and mishaps.
It is important to be prepared. A good place to start is online where you can monitor water flows, locate maps for boat launching, and learn safety requirements. You need to find out what safety equipment beyond a PDF your state requires for each boat and if necessary to complete a boating safety course prior to operation.
Another good source of information might come from hiring a Mississippi river guide. Because the river and conditions are always changing, Mississippi river guides will have current knowledge about well, currents, as well as about where to fish.  Reportedly 375 species may be found in the reaches of the Mississippi but it is most often noted for blue catfish, walleye, and freshwater drum. There even are multiple Bassmaster tournaments held on different locations of the Mississippi river because of its outstanding largemouth bass fishing spots.
Do your homework before Mississippi river boating along any of the 10 states it flows through. There may be locks to navigate, and/or new high or low water hazard conditions on this river that may be 1 mile wide at some of the lower reaches. An up-to-date boat registration, of course, is something you don't want to overlook either.