Boating, Fishing, and Travel Information for Metlakatla, Port Chester, AK
Metlakatla is situated in Port Chester Bay, on Annette Island, about 25 km (16 mi) south of Ketchikan. Since the late 19th century, it has been the major settlement of the Metlakatla Indian Community of the federally recognized Annette Island Reserve, the only remaining reserve in Alaska.
The Port of Metlakatla City Dock, owned and operated by the City of Metlakatla, is used for docking cruise ships. Situated in Port Chester Bay, approximately 610 meters (2000 feet) southeast of Village Point within the Port of Metlakatla, this dock offers a berthing space of 122 meters (400 feet) and a depth alongside of 10.6 meters (35 feet).
Additionally, the City of Metlakatla owns the City Barge Ramp in the Port of Metlakatla, which is managed by Alaska Barge Line, Inc. The Barge Ramp is responsible for handling containerized and roll-on/roll-off cargo shipments.
Climate in Metlakatla, AK
Metlakatla has windy and wet weather year-round, cool winters, and mild summers, and straddles the border between USDA Plant Hardiness Zones 7 and 8. Due to its southerly and maritime location, with an annual mean temperature of 47.7 °F (8.7 °C), the town is one of the warmest locations statewide. Most days during the winter see precipitation fall, and the seasonal total snowfall of 34.8 inches (88 cm) occurs mostly from November to March, with some accumulation during April; warm spells raise the high to 50 °F (10 °C) for several days each month. During summer, there is an average of 23 days with 70 °F (21 °C)+ highs, and rain still falls on around half of the days. Precipitation averages more than 101 inches (2.57 m) annually, with June and July being the driest months and October and November the wettest. Extreme temperatures have ranged from −4 °F (−20 °C) on January 30, 1947 up to 93 °F (34 °C) on June 19, 2004, with the temperature having fallen below 0 °F (−18 °C) only on a handful of occasions. In addition, the Annette Island Airport holds the Alaska state monthly record high temperatures for April (82 °F or 28 °C on April 29, 1976) and November (67 °F or 19 °C on November 1, 1970).
SEE MORE
Sponsored Content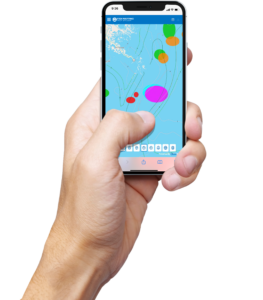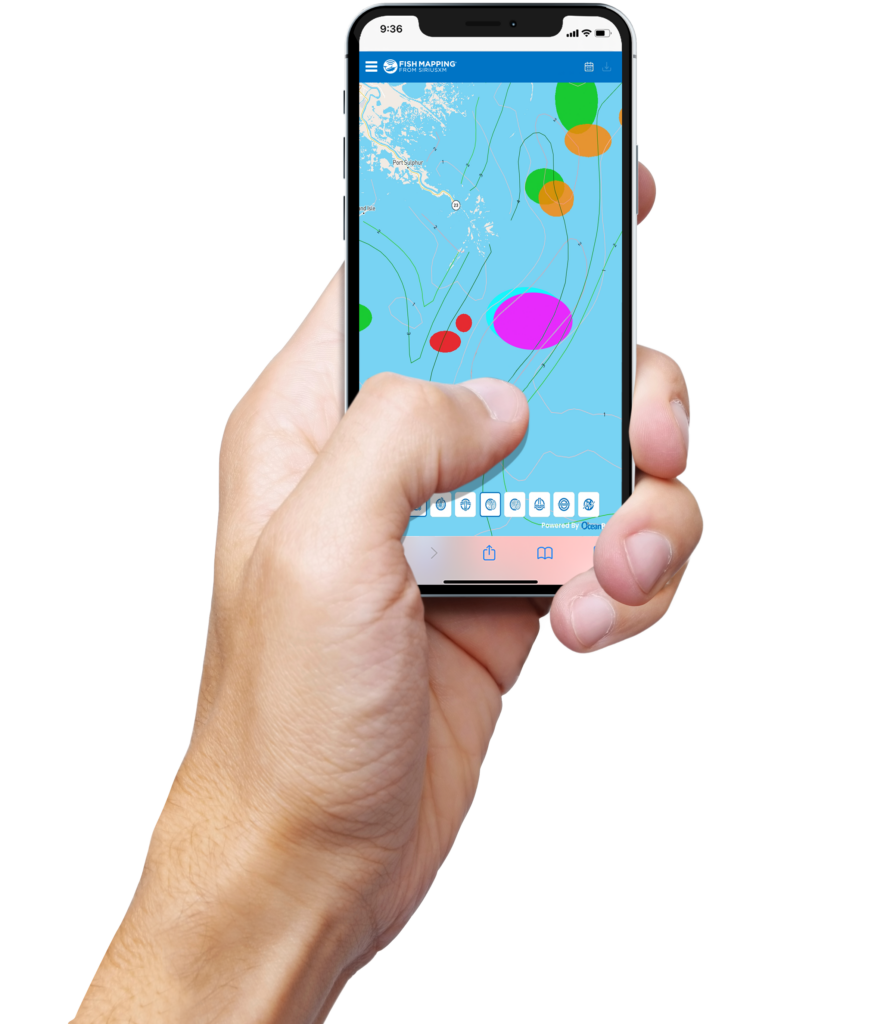 Deciding where to fish for the day can be one of the major challenges for anglers. You want to be sure that you've exercised all location options while staying fuel conscious. How do you scan the water for the bite without wasting fuel? You can ask your local sources for… Learn More
Fishing in Metlakatla, Port Chester, AK Map View
Coastal News Updates See All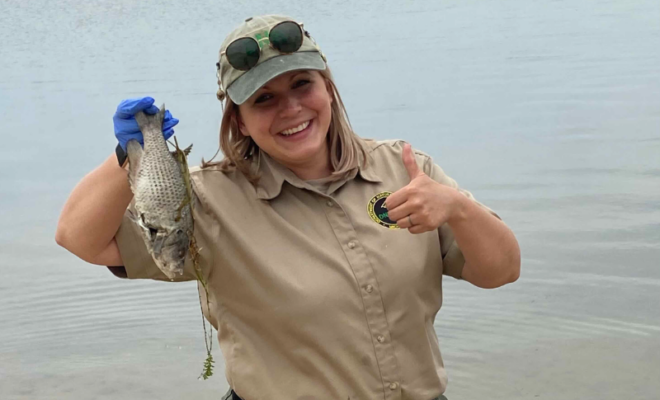 By US Harbors. Harbormasters Now Have Increased Responsibilities. Harbormasters around the country have seen exponential changes in their harbors these past few years. What once might have been a sleepy job in a remote community now requires significantly more attention due to the increased potential for local storm and flood… SEE MORE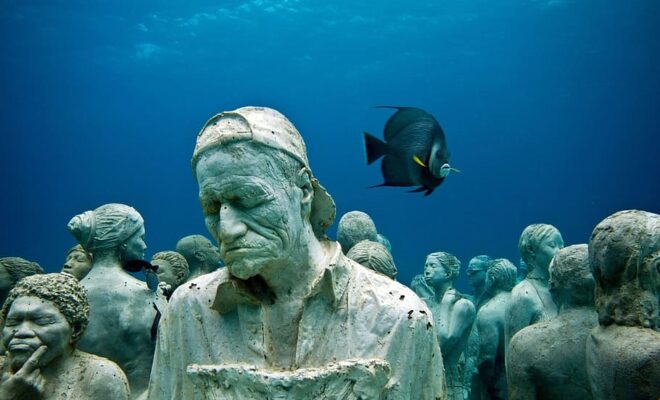 By atlasobscura.com. SWIM THROUGH A TUNNEL FORMED by the arched rib-cage remains of a prehistoric marine mammal at the Underwater Museum of Art off the Gulf Coast of Florida. Atlanta-based artist Pat Mclain's 2023 installation, Cetacean Remains, forms the tunnel and creates a singular interactive diving experience that offers something mysterious, yet rightfully… SEE MORE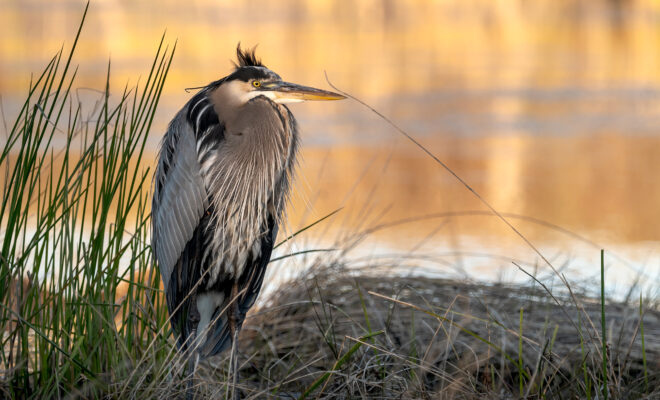 By fisheries.noaa.gov. With $4.5 million dollars in funding from NOAA under the Bipartisan Infrastructure Law and Inflation Reduction Act, Jefferson Parish is building the first living shoreline to protect a federal levee system. Standing outside of Mr. Ed's Seafood & Italian Restaurant—one of the Bucktown, Louisiana, restaurants to come back… SEE MORE