Boating, Fishing, and Travel Information for Berkeley, CA
The city of Berkeley is located in Alameda County, CA​,​ on the ​east shore of San Francisco Bay. ​Berkeley​ is the home of the oldest ​University of California campus, UC Berkeley, as well as many parks and green spaces. ​T​he city promotes the environment ​and is​ emerging as a leader in the effort to re-tree urban areas.
Things to do in Berkeley, CA
While Berkeley is famously known for its UC Berkeley Campus, it's not the only attraction Berkeley has to offer. In fact, Berkeley offers an abundance of activities people of all ages can enjoy.
Tilden Regional Park​: 
Sited on 2,079 acres, Tilden Regional Park offers endless recreational activities. Stroll through one of the many trails by foot or bike, bring a snack and make a picnic on one  of the grassy areas, ride one of the animals available on the carousel, or bring your  suit and swim in Lake Anza.
Tilden Little Park​:
Tilden's Little Park is an educational space where you can learn about different plants and animals. Adults and children alike can learn something at Tilden Little Park!
UC Botanical Garden​:  
Open yearly, the Botanical Garden houses a large collection of California plants and animals including rare and endangered species.
Grizzly Peak​: 
The Grizzly Peak summit is located within the Tilden Regional Park's boundaries within the Berkeley Hills and directly behind the UC Berkeley Campus. Contrary to what its name suggests, Grizzly Peak is no longer a housing ground for California grizzly bears.  Though it once was, the California grizzly hasn't been seen along the peak since 1860.
Sather Tower​: 
Located 307 feet above ground, the Sather Tower (aka: Campanile) is what comes to mind when many people think of Berkeley, CA, or UC Berkeley. With Sather Tower being the third-largest bell and clock tower in the world, viewing it from afar doesn't do it justice. Instead, schedule a tour with your friends or family to see just how  magnificent the views from above ground truly are.
Fairy Post Office​:  
The concept behind the fairy post office is to create a world of imagination that allows children and adults an opportunity to interact with fairies and field mice. Nestled in a tree, the post office can only be found at the start of Curran Trail across from the  Brook picnic area.
Berkeley Art Museum​: 
If you love visual arts, the Berkeley Art Museum and Pacific Film Archive is where you need to be! It's a huge attraction for those who love and understand its mission of inspiring the imagination through art and film.
Adventure Playground​:
For parents and children (7+ years old) who are interested in having a fun day outside exploring with creative paint, zip lining, building boats, forts, or even towers, this playground offers a way for children to learn valuable life skills like cooperation,  listening, overcoming challenges, and self-confidence.
Tail of the Yak​:
This whimsical shop is a must-see staple in the Berkeley community. Its walls are filled with a variety of gift items, paper lanterns, chandeliers, jewelry, soaps, and many other small items you didn't know you needed but must have.
East Bay Vivarium​: 
If reptiles are your thing, then this Vivarium is for you! Explore the many aquariums housing reptiles, amphibians, invertebrates, and feeder animals. Come alone or schedule​ a group celebration or birthday party.
With the marina's ability to house 925 boats in the harbor and an additional 20 guest berths, you'll find it a great place to rest, relax, and recoup from everyday stresses or long travels.
For more information on transient patrons, contact or report to the harbormaster's office on the south side of the harbor.
For yacht owners, the Berkeley Yacht Harbor is located on the north side of the long pier. Its entrance is protected by two detached breakwaters; the south and north.
The south breakwater is marked by lights on the ends and at the center while the north breakwater is marked by a light on the NE and SW ends. The north side of the entrance into the harbor is marked by a private light, and the south side by a private light and sound signal.
Berkeley Reef, awash, is 0.9 mile NW from the inner harbor entrance and is marked by a light.
Please note that the Berkeley Pier is currently closed for restoration. 
Helpful Resources for Berkeley, CA
SEE MORE
Sponsored Content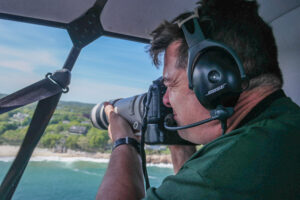 By Dave Cleaveland. Back in the 90's I had a business that photographed golfers on several golf courses in the Myrtle Beach, South Carolina area. While they played, I would run to the photo lab (yes, it was actually film in those days), get the film processed, run back to the golf… Learn More
Coastal News Updates See All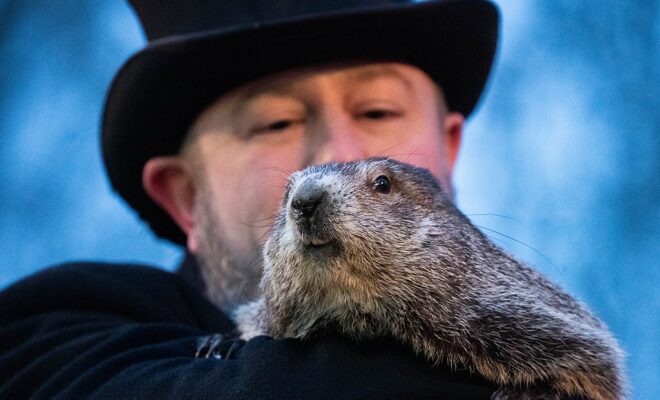 By CNN Every year, Americans in snowy states wait with bated breath to see whether Punxsutawney Phil will spot his shadow. And every year, we take Phil's weather forecast – six more weeks of winter, or an early spring? – as gospel, meteorology be damned. It's about as strange (and… SEE MORE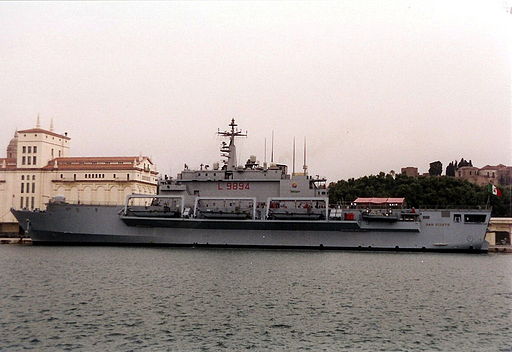 By fisheries.noaa.gov Overview On-demand (ropeless) lobster pot gear on the deck of a commercial fishing vessel In August 2022, our science center received an exempted fishing permit allowing up to 100 vessels at a time to help test and improve on-demand gear systems. This effort continues and expands our trials… SEE MORE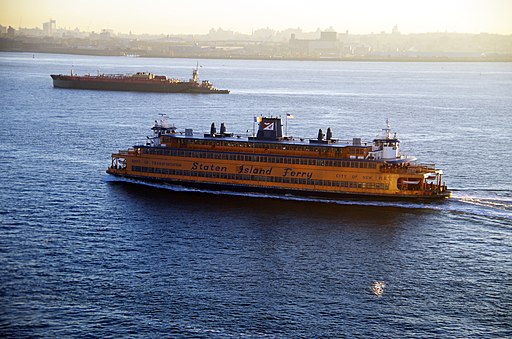 By gcaptain.com President_of_the_United_States_Joe_Biden_(2021) via Wikimedia Commons The U.S. Department of Transportation's Federal Transit Administration (FTA) today announced $384.4 million in federal funding to expand and improve the nation's ferry service and accelerate the transition to zero-emission ferries and technology.. The DOT says the record amount of funding, made available through… SEE MORE
Photo Credits
Image by David Mark. License free on Pixabay. https://pixabay.com/photos/san-francisco-california-city-143983/