Boating, Fishing, and Travel Information for Ventura, CA
Ventura lies between Los Angeles and Santa Barbara along U.S. Route 101, which was one of the original U.S. Routes. The highway is now known as the Ventura Freeway, but the original route through the town along Main Street has been designated El Camino Real, the historic pathway connecting the California missions. During the post–World War II economic expansion, the community grew easterly, building detached single-family homes over the rich agricultural land created by the Santa Clara River at the edge of the Oxnard Plain.
Things to do in Ventura
Channel Islands National Park:
Five remote islands off the coast of southern California make up the Channel Islands—San Miguel, Santa Rosa, Santa Cruz, Anacapa and Santa Barbara. Isolation from the mainland for thousands of years has created unique animals and plants found nowhere else on Earth. Find out what to see and do at the Channel Islands National Park here.

This article uses material from the Wikipedia article: https://en.wikipedia.org/wiki/Ventura,_California, which is released under the Creative Commons Attribution-Share-Alike License 3.0.
SEE MORE
Sponsored Content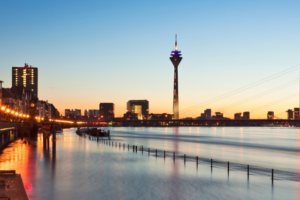 By US Harbors. Coastal Flooding Predictions for December 2023 We're always amazed how NOAA's high tide flooding predictions change so significantly from month to month! This month the Pacific Northwest will see the most flooding, while Florida and the Southeast will be relatively spared. Important: These predictions do not account… Learn More
Coastal News Updates See All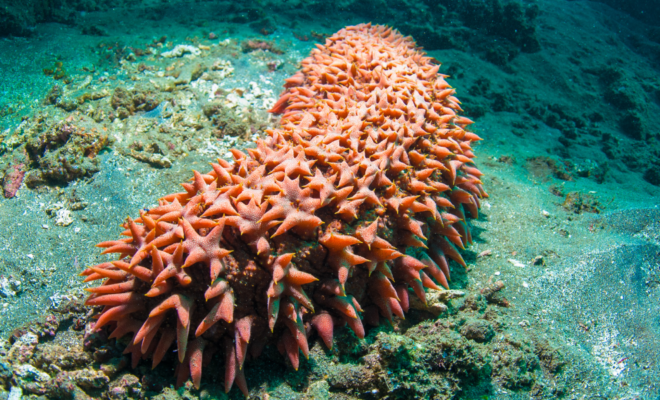 By Yale School of the Environment. Seafood farm operators are breeding and deploying sea cucumbers to vacuum up the massive amounts of fish waste that pose a major problem for their industry. It is part of an effort to redesign fish farms with multiple species so that they work more like… SEE MORE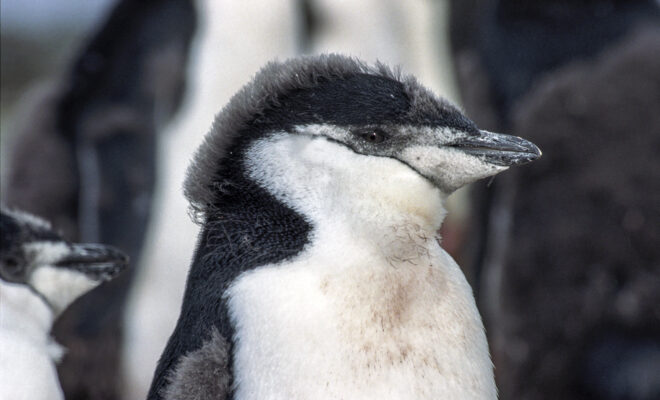 By science.org. For sleepy humans, nodding off can be inconvenient—say, during a boring lecture—or even downright dangerous, such as while driving a car. But for Antarctica's nesting chinstrap penguins (Pygoscelis antarcticus), these secondslong bits of shuteye known as "microsleeps" may help them survive. These mininaps net the birds about 11 hours… SEE MORE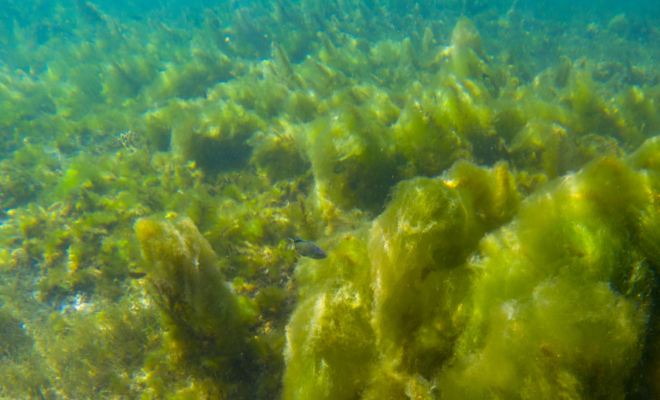 By MonangaBay.com. After a hiatus of more than 10 years, a new round of research into ocean iron fertilization is set to begin, with scientists saying the controversial geoengineering approach has the potential to remove "gigatons per year" of carbon dioxide from Earth's atmosphere. The idea behind ocean iron fertilization is… SEE MORE