Boating, Fishing, and Travel Information for Mashpee, MA
Mashpee is a town in Barnstable County, Massachusetts, United States, on Cape Cod. The population was 15,060 as of 2020. The town is the site of the headquarters and most members of the Mashpee Wampanoag Tribe, one of two federally recognized Wampanoag groups.
The Town of Mashpee is rich in natural beauty from its seashore with sandy beaches and majestic views of Nantucket Sound and Vineyard Sound to four of the largest freshwater ponds on Cape Cod. Boating, fishing, bathing and relaxation can be enjoyed on the Town's waterways, which are found extensively on South Cape Beach, Waquoit Bay and Popponesset Bay. The Mashpee River, a Town centerpiece, is a glistening ribbon that stretches from our largest and most popular freshwater kettle pond south for five miles until it reaches the saltwater of Popponesset Bay and Nantucket Sound. Mashpee is laced with endless walking trails where nature and tranquility can be fulfilled. Recreation, entertainment, and opportunities for fun are bountiful through scheduled special events and other venues. The fresh water and salt water beaches with gentle waves are wonderful for family outings.
SEE MORE
Sponsored Content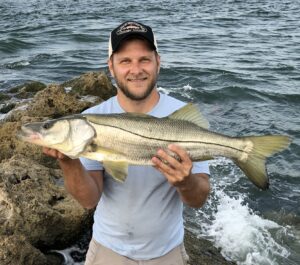 By Adam Young. Our US Harbors Fishing Expert The impact of tides has huge implications when it comes to fishing and angler success. In fact, tides are some of the most powerful and influential forces on earth…but how can the common angler use these to their advantage?  To start, anglers… Learn More
Coastal News Updates See All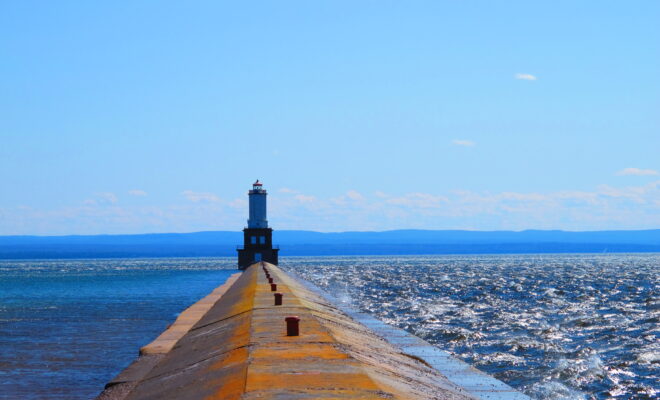 By Emma Bowman. Have you been longing for a remote lifestyle, waterfront views or the lulling sounds of the sea? Do you have a passion for historical restoration? The federal government might have just the thing. Ten lighthouses across the U.S. are being sold or given away for free by… SEE MORE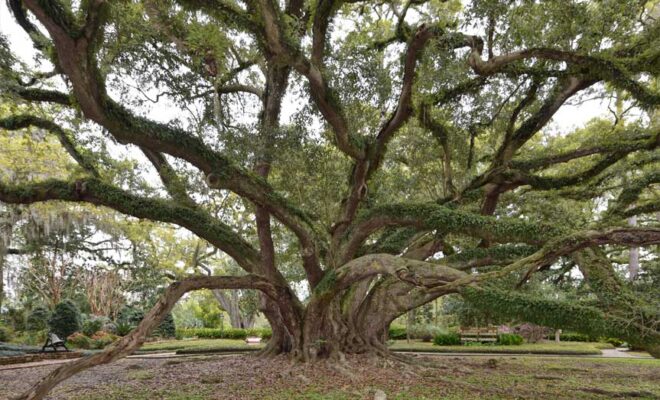 By Philip Kiefer. The Louisiana city has struggled to rebuild its tree canopy, devastated by storms and neglect. But an influx of federal aid and a new reforestation plan could offer hope. To a casual visitor, New Orleans appears to be a city of trees. It's home to both the largest urban wildlife… SEE MORE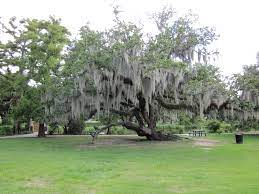 By Philip Kiefer. The Louisiana city has struggled to rebuild its tree canopy, devastated by storms and neglect. But an influx of federal aid and a new reforestation plan could offer hope. To a casual visitor, New Orleans appears to be a city of trees. It's home to both the largest urban wildlife… SEE MORE