Boating, Fishing, and Travel Information for Cleveland, OH
Cleveland is located on the southern shore of Lake Erie, across the U.S. maritime border with Canada. The city lies on a series of irregular bluffs lying roughly parallel to the lake. In Cleveland these bluffs are cut principally by the Cuyahoga River, Big Creek, and Euclid Creek. The Lakefront Reservation, which provides public access to Lake Erie, consists of four parks: Edgewater Park, Whiskey Island–Wendy Park, East 55th Street Marina, and Gordon Park. Three more parks fall under the jurisdiction of the Euclid Creek Reservation: Euclid Beach, Villa Angela, and Wildwood Marina. Cleveland is home to the I. M. Pei-designed Rock and Roll Hall of Fame on the Lake Erie waterfront at North Coast Harbor downtown.
Things to do in Cleveland
Great Lakes Science Center
Many of the exhibits document the features of the natural environment in the Great Lakes region of the United States. The facility includes signature (permanent) and traveling exhibits, meeting space, a cafe, and an IMAX Dome theater. Find out more here.
Edgewater Beach
Just minutes from downtown Cleveland, Edgewater Beach is located between the Memorial Shoreway (Route 2) and Lake Erie. Cleveland Metroparks has been operating Edgewater Park since 2013.  The beach is dog-friendly, permits fishing and has kayak access. Find out more here.
Rock and Roll Hall of Fame
An iconic building for an iconic institution. Founded in 1983, the Rock and Roll Hall of Fame chose Cleveland as its base and in 1995 the pyramidal building was opened. 330 bands and artists have been inducted to the Hall of Fame. Find out more here.
Helpful Resources for Cleveland
This article uses material from the Wikipedia article: https://en.wikipedia.org/wiki/Cleveland which is released under the Creative Commons Attribution-Share-Alike License 3.0
SEE MORE
Sponsored Content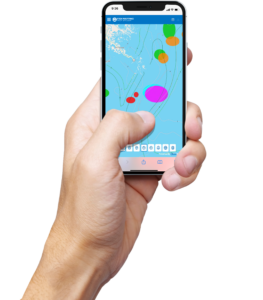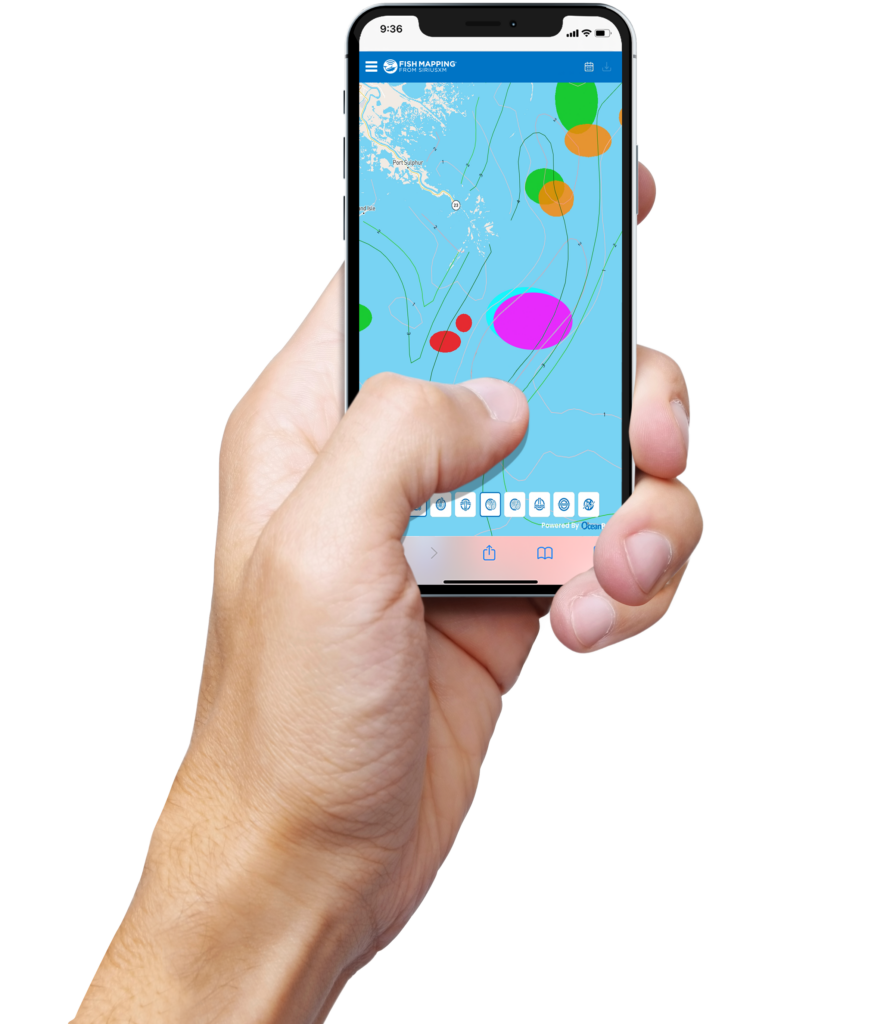 Deciding where to fish for the day can be one of the major challenges for anglers. You want to be sure that you've exercised all location options while staying fuel conscious. How do you scan the water for the bite without wasting fuel? You can ask your local sources for… Learn More
Coastal News Updates See All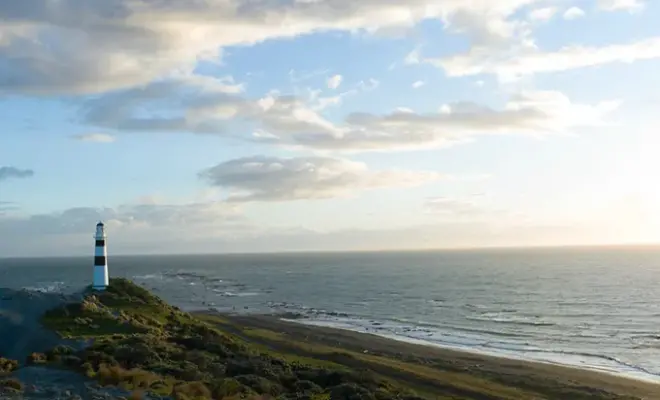 By sustainability.stanford.edu. An optical sensor smaller than a postage stamp could help coastal communities monitor some of the world's largest marine protected areas. On a warm day this spring, an airplane carrying Stanford experimental physicist Halleh Balch touched down on the island nation of Palau in the Western Pacific as a brewing… SEE MORE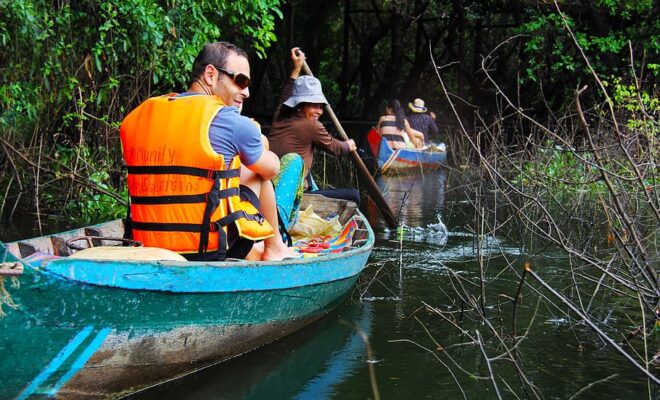 By boatingmag.com. Nine tips for by wallpaperflarewallpaperflareWa. The weather may have cooled, but the passion to continue boating burns bright for many. Once fall sets in for good, the skies get bluer, the air gets crisper, and the crowds get thinner. Use these tips to maintain personal safety and convenience… SEE MORE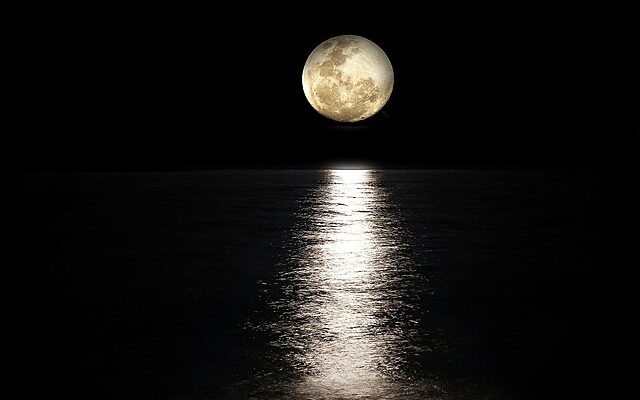 By the Geoff Chester, U.S. Naval Observatory. The Moon starts the week in the company of Saturn, then moves eastward along the ecliptic through the dim autumnal constellations.  Full Moon occurs on the 29th at 5:58 am Eastern Daylight Time.  Look for Luna just above the bright glow of Jupiter… SEE MORE