Boating, Fishing, and Travel Information for Erie, PA
Erie, on the south shore of Lake Erie was named for the lake and the Native American Erie people who lived in the area until the mid-17th century. Erie's manufacturing sector remains prominent in the local economy, though healthcare, higher education, technology, service industries, and tourism are emerging as significant economic drivers. Over four million people visit Erie during summer months for recreation at Presque Isle State Park, as well as attractions such as Waldameer Park. Other tourist destinations include the Bayfront Convention Center; the Bicentennial Tower that overlooks Lake Erie; Dobbins Landing, a pier in downtown Erie; the Erie Land Light, and the Erie Maritime Museum, the home port of the Niagara.
Things to do in Erie
Presque Isle State Park
Stretching out into Lake Erie, Presque Isle State Park is a birdwatcher's paradise. Covering over 3,000 acres, the park contains 7 ecological zones. The park features beaches, trails and several picnic areas. Find out more here.
Presque Isle Lighthouse
Built in 1872-73, the Presque Isle Lighthouse is open seasonally to visitors. The lighthouse sits on the northern shore of Presque Isle, offering views across Lake Erie. Find out more here.
Erie Maritime Museum
Home of the U.S. Brig Niagara, a replica of the flagship of Commodore Oliver Hazard Perry, the Maritime Museum on the shores of Lake Erie is the place to go to learn the history of maritime life on Lake Erie (and beyond). Find out more here.
Helpful Resources for Erie
This article uses material from the Wikipedia article: https://en.wikipedia.org/wiki/Erie,_Pennsylvania which is released under the Creative Commons Attribution-Share-Alike License 3.0
SEE MORE
Sponsored Content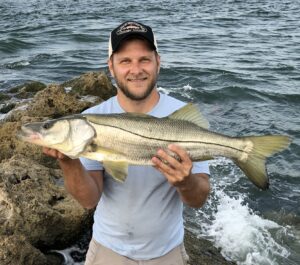 By Adam Young. Our US Harbors Fishing Expert The impact of tides has huge implications when it comes to fishing and angler success. In fact, tides are some of the most powerful and influential forces on earth…but how can the common angler use these to their advantage?  To start, anglers… Learn More
Coastal News Updates See All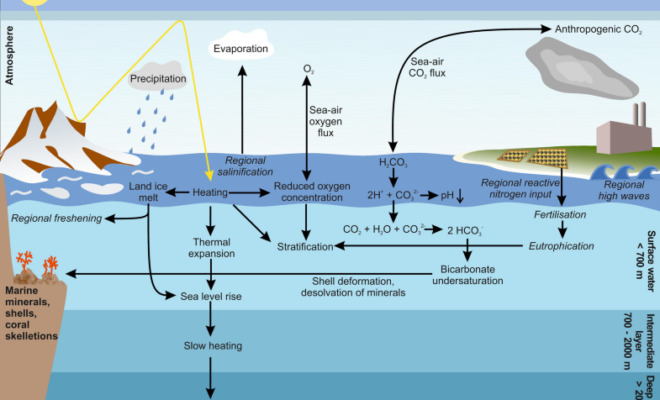 By Statista.com. A Statista DossierPlus on the impact of climate change on the resilience and sustainability of the world's oceans. State of the oceansOceans are an essential component of the Earth's ecosystem – for oxygen, food, and water – it is impossible to sustain life on Earth without them. Oceans… SEE MORE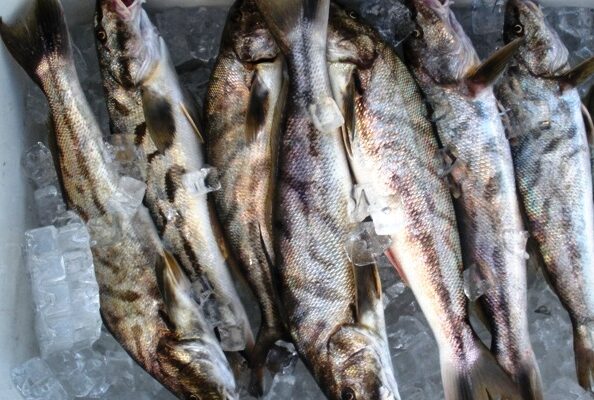 By Teresa Taylor. The short answer is fish will last up to five days on ice – but if you don't gut and bleed the fish first, it will only last a day or two before the flavor and quality of the fish suffer. But that's not always practical, as… SEE MORE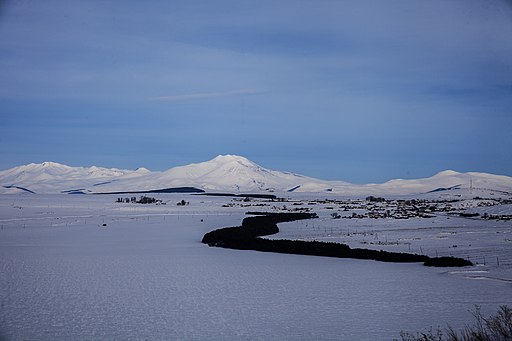 By noaa.gov. Ice coverage has reached a record low in the Great Lakes for this time of year. As of February 13, 2023, only 7 percent of these five freshwater lakes were covered in ice, which is significantly below the 35-40 percent ice cover that is expected for this time of… SEE MORE