Boating, Fishing, and Travel Information for Chautauqua Lake-Bemus Point, NY
Chautauqua Lake is known for its excellent muskellunge fishing and boating as well as for being the home of the world-famous Chautauqua Institution.
Sponsored Content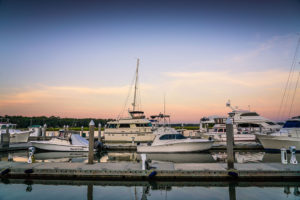 By InsuranceNavy.com You know nothing is like the warm sun and fresh air on the water if you have a boat. You're undoubtedly thankful for all of your aquatic experiences, which makes it all the more important to safeguard your vessel with the right insurance. When you're having fun on… Learn More
Fishing in Chautauqua Lake-Bemus Point, NY Map View
Coastal News Updates See All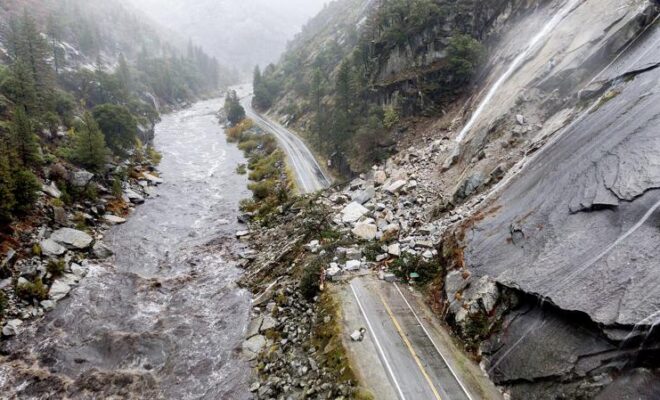 AN FRANCISCO (AP) — A powerful storm barreled toward Southern California after flooding highways, toppling trees and causing mud flows in areas burned bare by recent fires across the northern part of the state. Drenching showers and strong winds accompanied the weekend's arrival of an atmospheric river — a long… SEE MORE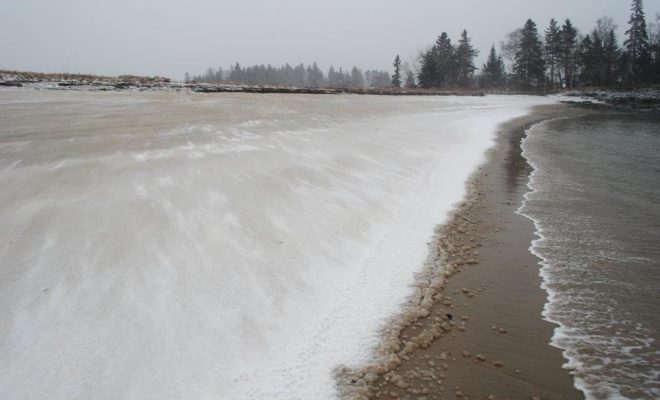 By Emma H. Tobin. NEW YORK (AP) — Expect a drier, warmer winter down south and a wetter winter up north, U.S. government forecasters said Thursday. The National Weather Service predicted two-thirds of the U.S. will see above average temperatures from December through February, while the Pacific Northwest and southern… SEE MORE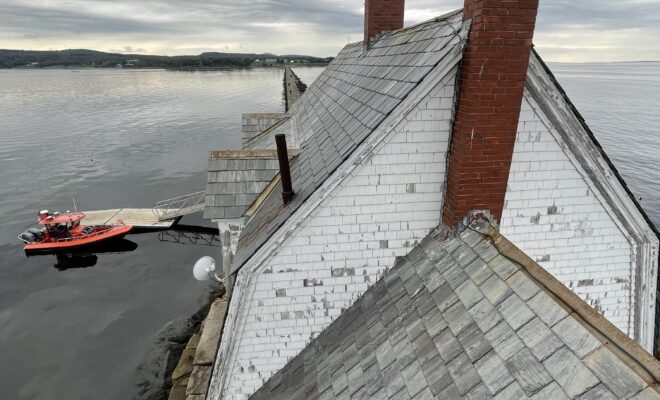 NEWS & UPDATES FOR OCTOBER Updates from US Harbors News & Virtual Events from Our Partners Updates from Our Coastal Business Community Photos of the Month Updates from US Harbors US Harbors, in partnership with Divirod, a data and technology company, launched a pilot program in Penobscot Bay, ME to… SEE MORE
Photo Credits
Image Courtesy of Lorraine Baldwin.