Boating, Fishing, and Travel Information for Chautauqua Lake-Bemus Point, NY
Chautauqua Lake is known for its excellent muskellunge fishing and boating as well as for being the home of the world-famous Chautauqua Institution.
Sponsored Content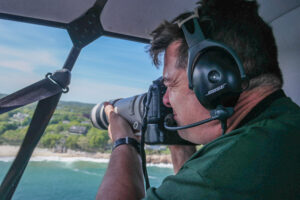 By Dave Cleaveland. Back in the 90's I had a business that photographed golfers on several golf courses in the Myrtle Beach, South Carolina area. While they played, I would run to the photo lab (yes, it was actually film in those days), get the film processed, run back to the golf… Learn More
Fishing in Chautauqua Lake-Bemus Point, NY Map View
Coastal News Updates See All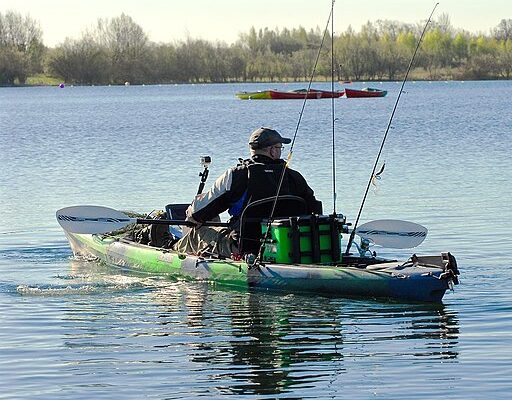 By farmersalmanac.com Kayak fishing is one of the fastest growing sports in America—and for good reason. It is an affordable, adaptable, and at times a straight-up sublime way to spend time on the water. The best part: getting started is easy! For your first kayak, you don't need anything fancy… SEE MORE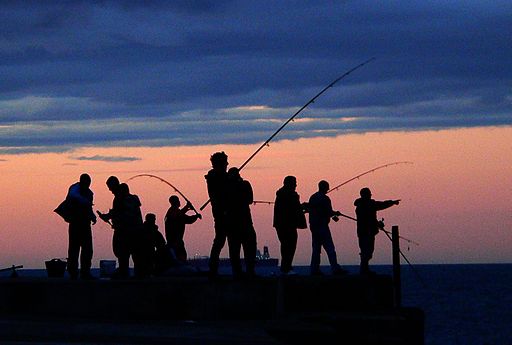 By farmersalmanac.com Is there a right time to fish? Our expert angler shares tips on how picking the right fishing weather conditions and Moon phases can set you up for success every time you cast your line. Most hunters or anglers wouldn't dream of heading out to hunt or fish… SEE MORE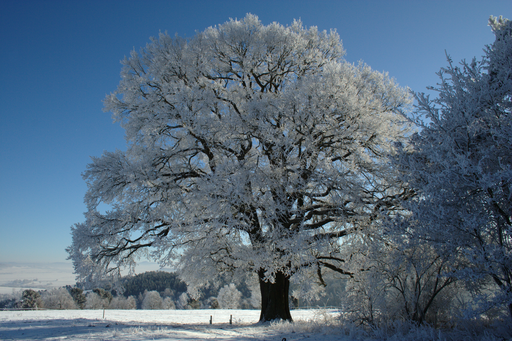 By farmersalmanac. Winter—It's Coming! The first day of winter and the shortest day of the year, officially arrives on December 21, 2022, but that doesn't always mean that the cold temperatures and snow storms will wait until then. So what's in store? Here's the Farmers' Almanac extended winter weather forecast for the winter of… SEE MORE
Photo Credits
Image Courtesy of Lorraine Baldwin.