Boating, Fishing, and Travel Information for Chautauqua Lake-Bemus Point, NY
Chautauqua Lake is known for its excellent muskellunge fishing and boating as well as for being the home of the world-famous Chautauqua Institution.
Sponsored Content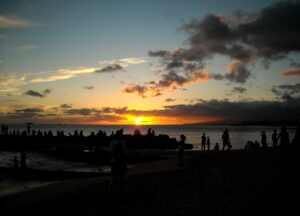 COASTAL NEWS FOR JUNE Updates from US Harbors Best Harbors Announcement - Thanks so much to all of the winning harbors who were able to join our live announcement online! Congratulations to our winners, and thanks to the over 2,500 who participated by voting for their favorite harbor! Don't forget… Learn More
Fishing in Chautauqua Lake-Bemus Point, NY Map View
Coastal News Updates See All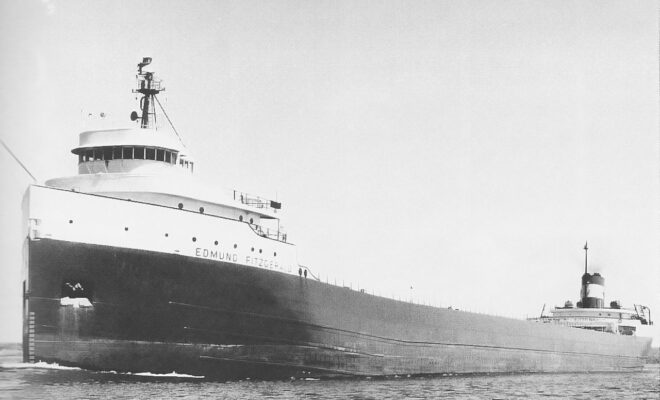 By Rachel Plunkett Exploring National Marine Sanctuaries Michigan is a water state—in fact, it has the highest percentage of water out of all states in the U.S.—41.5% to be exact. Lake Huron, which is in Michigan and Ontario, is famous for its treacherous waters of ice and fog that have… SEE MORE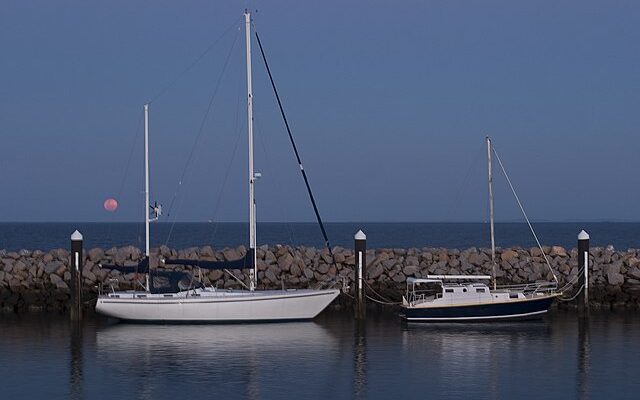 By moongiant.com July's full moon is called the Full Thunder Moon, after the frequent thunderstorms that roll in during early summer. Thunderstorms are more likely to form in humid environments during summer because of the moist, hot air rising from the ground to the higher, colder parts of our atmosphere.… SEE MORE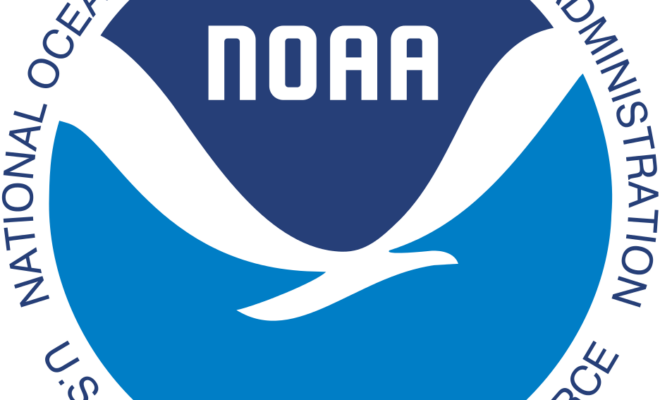 Volunteer opportunities Observe your world. Help the planet. Be a citizen scientist for NOAA. By NOAA. Help NOAA predict, observe and protect our changing planet by making your own contributions toward a greater understanding of our Earth and its diverse systems. Whether it's helping count whales in Hawaii or reporting on… SEE MORE
Photo Credits
Image Courtesy of Lorraine Baldwin.