Boating, Fishing, and Travel Information for Chautauqua Lake-Bemus Point, NY
Chautauqua Lake is known for its excellent muskellunge fishing and boating as well as for being the home of the world-famous Chautauqua Institution.
Fishing in Chautauqua Lake-Bemus Point, NY Map View
Coastal News Updates See All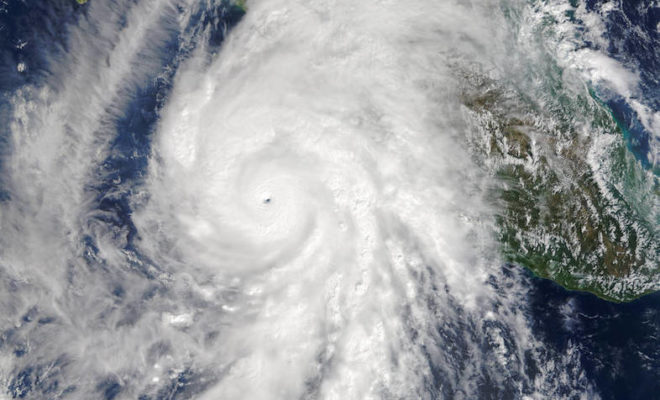 Now that the 2021 hurricane season is here, it's time to make sure that you… More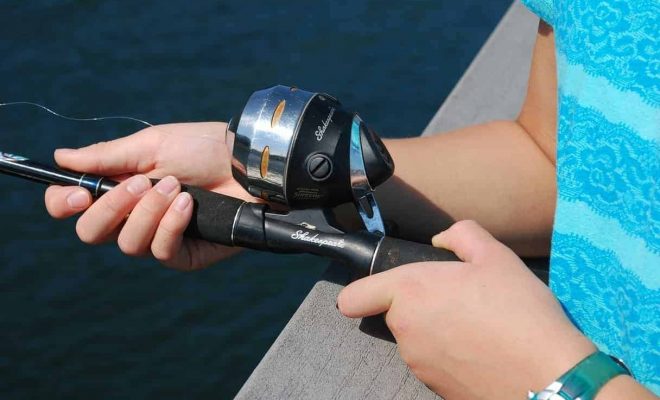 By Adam Young of panfishnation.com What Are The Different Types of Fishing Reels? And Which… More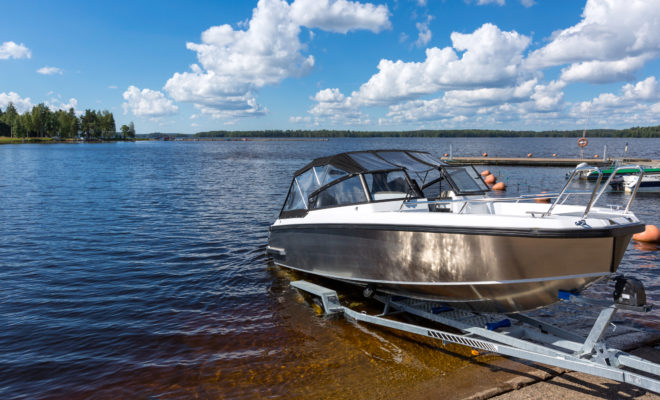 Now that summer is just around the corner and social distancing rules are being lifted… More
Photo Credits
Image Courtesy of Lorraine Baldwin.