Boating, Fishing, and Travel Information for Buffalo, NY
Buffalo is on the eastern shore of Lake Erie, at the head of the Niagara River, 16 miles south of Niagara Falls. The City is a major gateway for commerce and travel across the Canada–United States border, forming part of the bi-national Buffalo Niagara Region. Buffalo has four channels that flow through its boundaries: the Niagara River, Buffalo River and Creek, Scajaquada Creek, and the Black Rock Canal, which is adjacent to the Niagara River. Situated at the confluence of Lake Erie and the Buffalo and Niagara rivers, Buffalo is a waterfront city. Its rise to economic power came through its waterways in the form of transshipment, manufacturing, and an endless source of energy. Buffalo's waterfront remains, though to a lesser degree, a hub of commerce, trade and industry. Beginning in 2009, a significant portion of Buffalo's waterfront began to be transformed into a focal point for social and recreational activity. To this end, Buffalo Harbor State Park, nicknamed "Outer Harbor", was opened in 2014.
Things to do in Buffalo
Buffalo Waterfront
From the Canalside down stream from Niagara Falls to the Outer Harbor on the lake, the waterfront has been revived and rejuvenated to be a bustling location for events and activities. Even through the winter there is something for everyone. Find out more here.
Tifft Nature Preserve
To the south of Buffalo's waterfront, Tifft Nature Preserve sits on the Outer Harbor. Having been a dairy farm, storage for coal and iron, and a city cump, Tifft Nature Preserve is a triumph of conservation advocacy. Educational programs and events are hosted in the Herb and Jane Darling Education Center on the preserve. Find out more here.
Peace Bridge
Whether you want to take a trip into neighboring Canada, take advantage of duty free shopping, or just get a different perspective on the area, the Peace Bridge crosses Niagara River (and the Canadian Border) north of Buffalo. Walking across the bridge is free. Find out more here.
Helpful Resources for Buffalo
This article uses material from the Wikipedia article: https://en.wikipedia.org/wiki/Buffalo,_New_York which is released under the Creative Commons Attribution-Share-Alike License 3.0
SEE MORE
Sponsored Content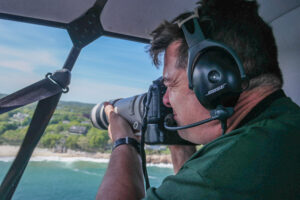 By Dave Cleaveland. Back in the 90's I had a business that photographed golfers on several golf courses in the Myrtle Beach, South Carolina area. While they played, I would run to the photo lab (yes, it was actually film in those days), get the film processed, run back to the golf… Learn More
Coastal News Updates See All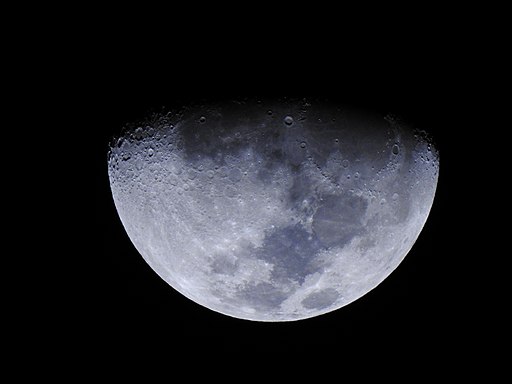 By solarsystem.nasa.gov The Next Full Moon is the Snow, Storm, or Hunger Moon; the Wolf or Candles Moon; the Chinese Lantern Festival Moon; Tu BiShvat; the Thaipusam Festival Moon; Magha Purnima; and Navam Poya. The phases of the Moon for February 2023. Credit: NASA/JPL-Caltech The next full Moon will be… SEE MORE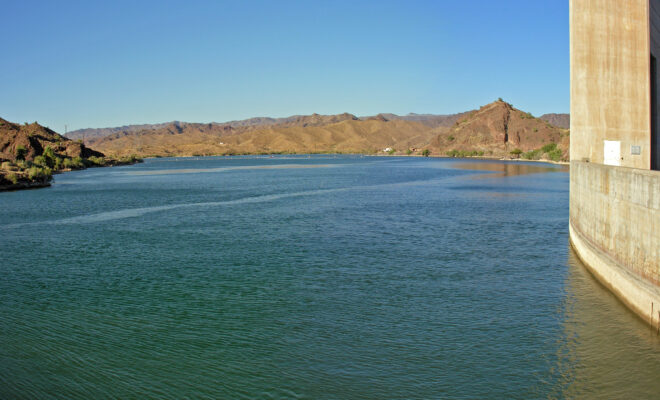 By takemefishing.org The best places for boating generally have a few important things in common. First, the best boating lakes offer you multiple ramps or access points. In other words, launching and docking your boat is super easy because you aren't limited to a single ramp or marina. Second, there… SEE MORE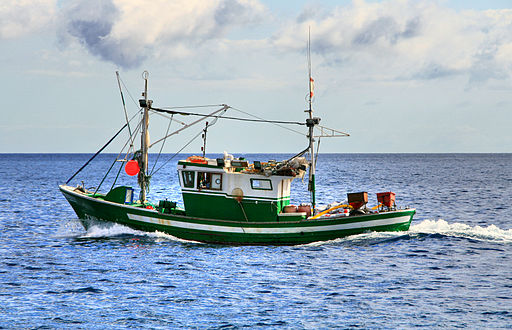 By www.discoverboating.com You may have recently discovered just how much fun freshwater fishing can be, or maybe some recent saltwater fishing excitement has got you hooked on the sport, but no matter how and where you fish there are some basic fishing tips for beginners that all anglers need to… SEE MORE
Photo Credits
Image Courtesy of Lorraine Baldwin.