Boating, Fishing, and Travel Information for Rochester, NY
Rochester is sits on Lake Ontario's southern shore. The Genesee River bisects the city. Charlotte is a lake front community in Rochester bordering Lake Ontario. It is home to Ontario Beach Park, commonly known as Charlotte Beach, which is a popular summer destination. A new terminal was built in 2004 for the Rochester-to-Toronto ferry service and was later sold after the ferry ceased operations in 2005. The Port of Rochester terminal still exists and has since been revamped. It now houses the restaurant California Rollin', a coffee shop named The Nutty Bavarian along with offices for the marina created around it. There is marine freight service at the Port of Rochester on Lake Ontario, which is connected to the Atlantic Ocean via the Saint Lawrence Seaway.
Things to do in Rochester
Seneca Park Zoo
Alongside the Genesee River, on the border of Rochester and Irondequoit, sits Seneca Park Zoo. A wide range of creatures from Amur Tigers to White Rhinos to keep the young and the curious engaged. The Zoo also offers educational programs and events throughout the year, promoting natural science and conservation. Find out more here.
Charlotte-Genesee Lighthouse
Open seasonally, this lighthouse was restored in 2014. The light is still used, automatically turning on a sunset and off at sunrise. Visitors can climb the tower and stop by the museum to learn about the history of the lighthouse and surrounding areas. Find out more here.
Ontario Beach Park & Charlotte Pier
On the northern shore of Rochester, on the mouth of the Genesee River, Ontario Beach Park offers 39 acres of natural coastline; recreational activities including fishing and volleyball; and a lodge that can be rented out. The Charlotte Pier extends out into Lake Ontario, forming the western side of Rochester Harbor. Find out more here.
Useful Resources for Rochester
This article uses material from the Wikipedia article: https://en.wikipedia.org/wiki/Rochester,_New_York which is released under the Creative Commons Attribution-Share-Alike License 3.0
SEE MORE
Sponsored Content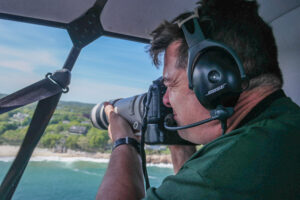 By Dave Cleaveland. Back in the 90's I had a business that photographed golfers on several golf courses in the Myrtle Beach, South Carolina area. While they played, I would run to the photo lab (yes, it was actually film in those days), get the film processed, run back to the golf… Learn More
Coastal News Updates See All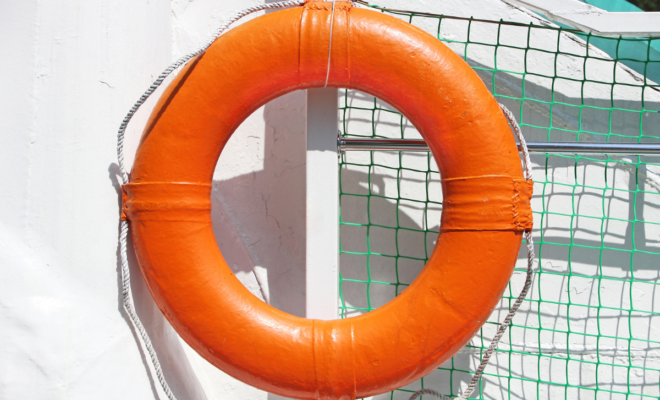 By BoatingBasicsOnline.com Understanding the factors involved in "man overboard" incidents is a good first step in preventing them. Below are a few potential scenarios. Turbulent waters: always check the weather and try to avoid variable waters. High speed: slow down and make sure passengers stay seated. Balance issues: keep an… SEE MORE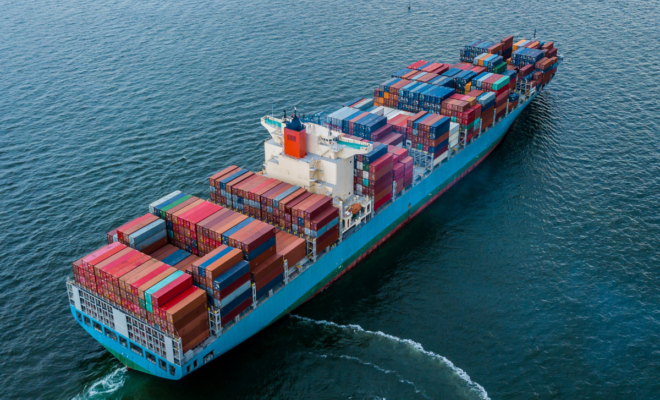 By OceanGrafix. Thanks to the continued refinement of technology that began in the 1990s, mariners can keep an eye on shipping vessels to avoid collisions or to track a certain craft. Ships are tracked in real time by a special radar system called Automated Identification System (AIS). The system identifies… SEE MORE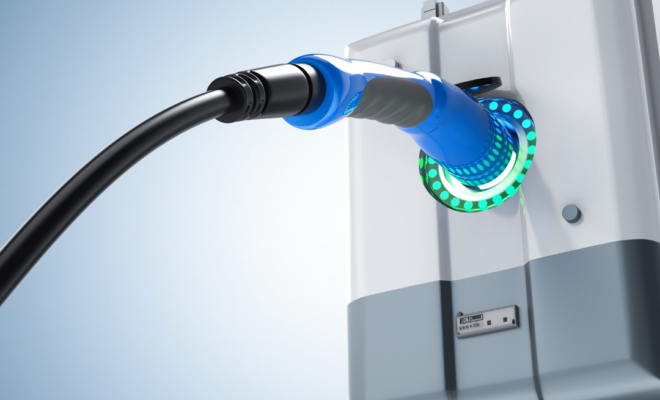 By Soundings Trade Only. New technologies are augmenting electric propulsion in boats, but battery standards and charging infrastructure are still developing. Electrification has been an increasingly common buzzword in the marine industry, especially in the past four to five years. Most notably, the recreational marine industry is seeing advancements in… SEE MORE
Photo Credits
Image Courtesy of Lorraine Baldwin.